In a unique collaboration with the World Museum Liverpool we are proud to be running our drop-in 'Binary Talks' workshops and a Galactic Quiz with prizes at this spectacular stargazing event – 7th February 2020.
We will be commemorating two very significant 7th February occasions – the first is our patron Apollo 15, Al Worden's 88th birthday and the second is National Periodic Table Day – Come and celebrate with us!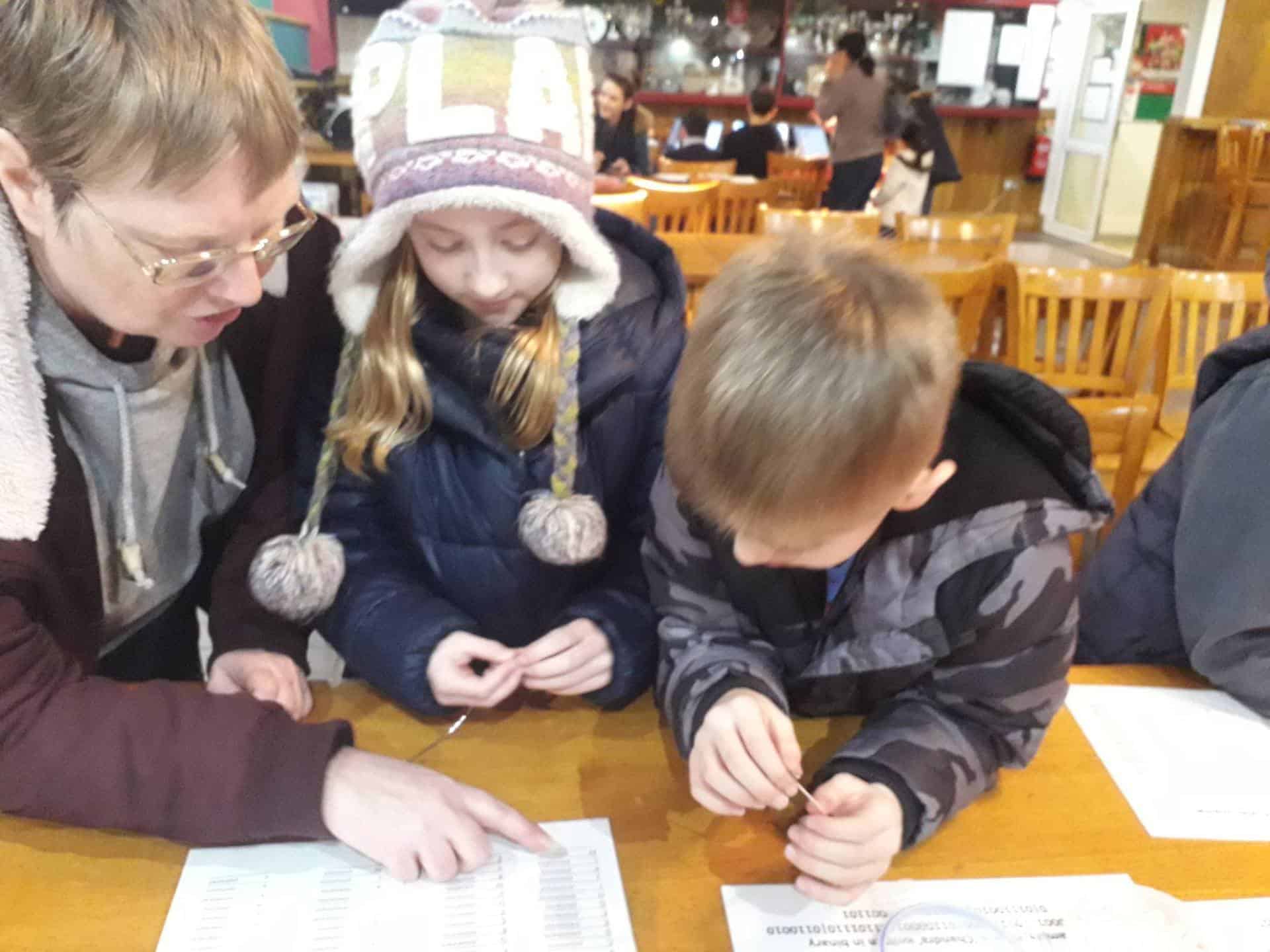 During our 'Binary Talks' workshop you will learn how to use the binary coding system while creating a keyring.
You can "code" your own initial using green and red beads following the binary code.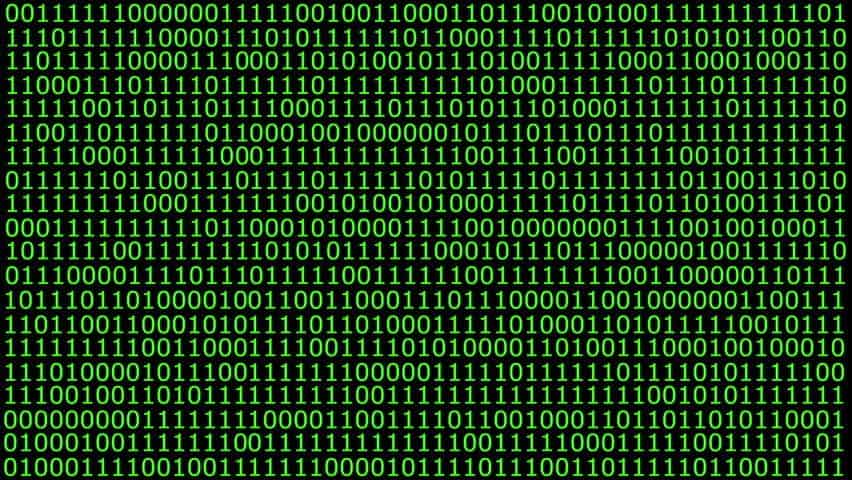 We will also have our Galactic Quiz with prizes and friction challenges – that will get you thinking!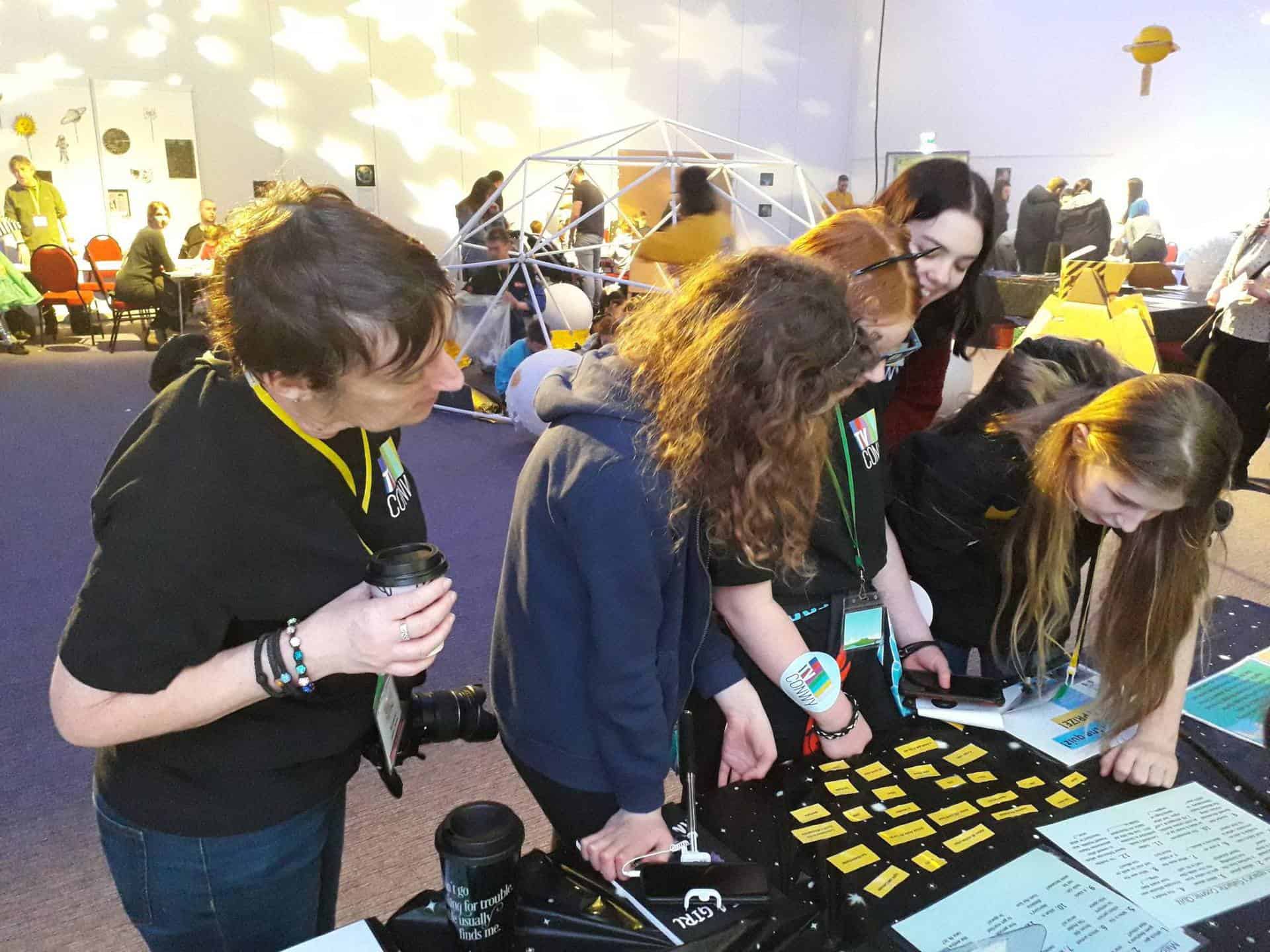 Plus, we will be bringing our popular MajorTim.space Galactic Photo Prop.
We are extremely happy to announce that the second part of MajorTim.space's Polymath Cerebration Podcast episode 3 will be recorded on stage with Dr Jackie Bell – following on from the Q&A with Jackie at World Museum's Stargazing event in November 2019.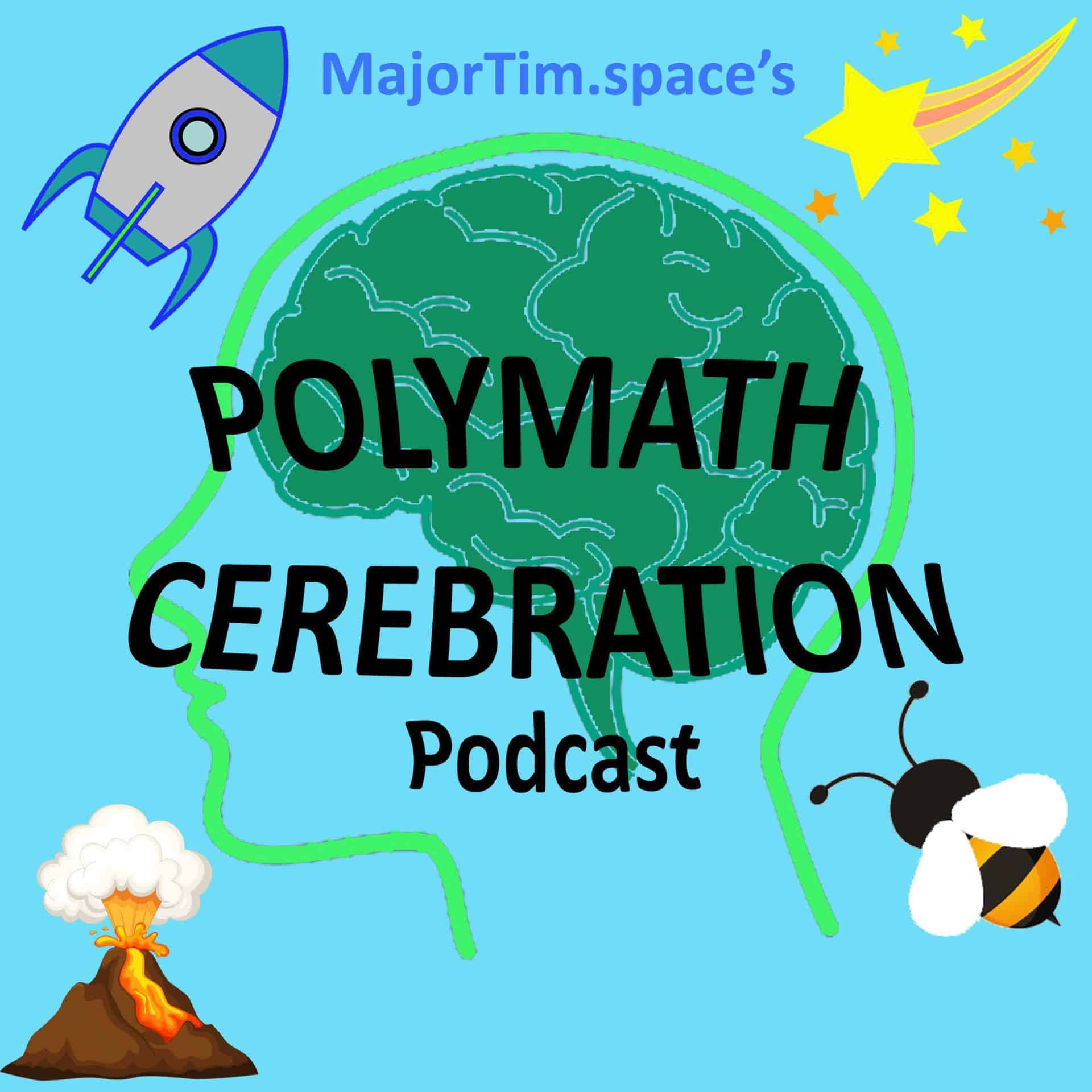 We will also be running a raffle with a unique prize.
Find out more – https://www.liverpoolmuseums.org.uk/whatson/world-museum/event/stargazing-world-museum