We will be running our 'Magical Illusions' workshops at Techniquest Glyndwr's Astronomy Club – 1st February 2020.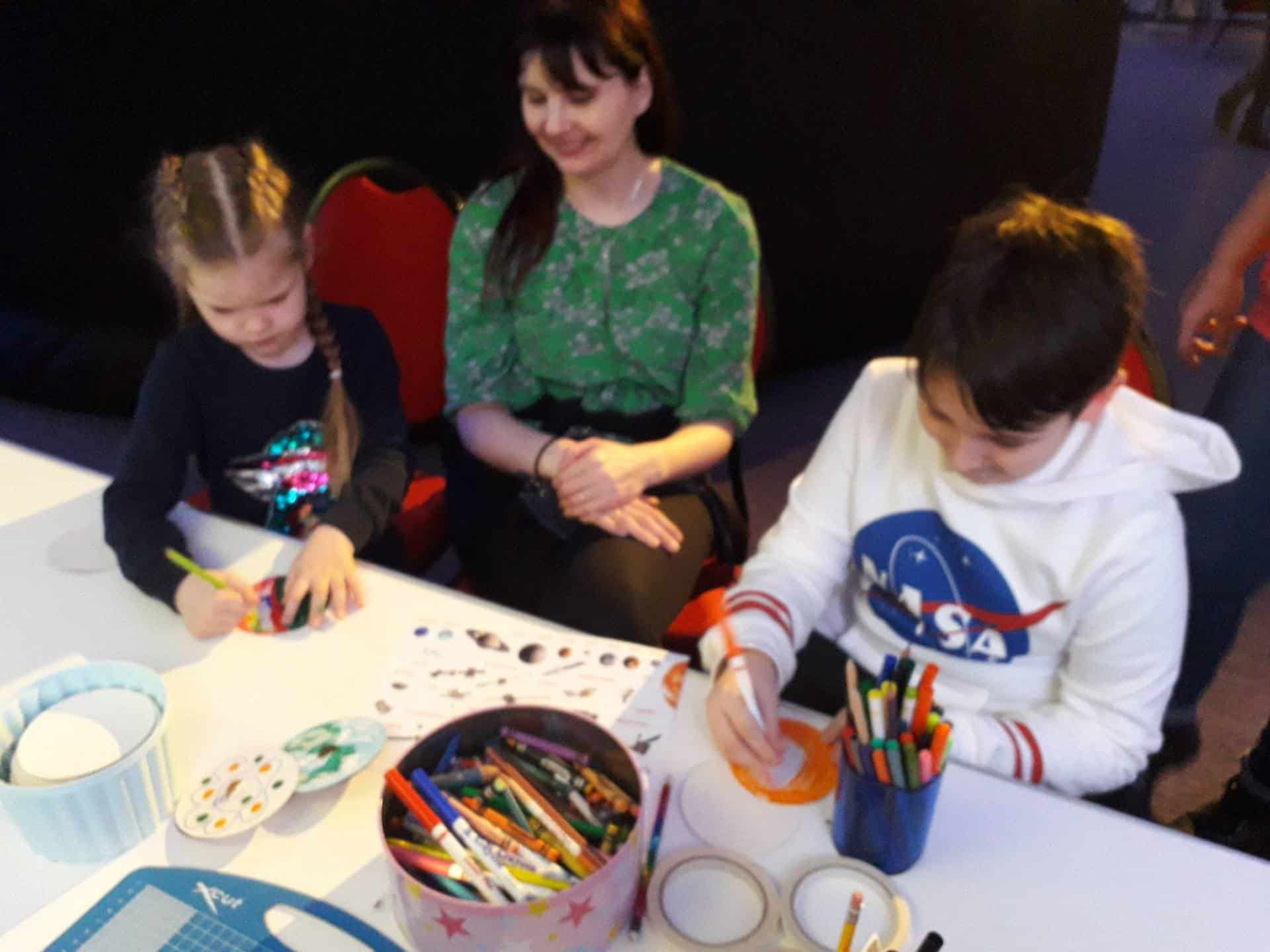 Make a phenomenal STEM Spinning Top – while learning the science behind it.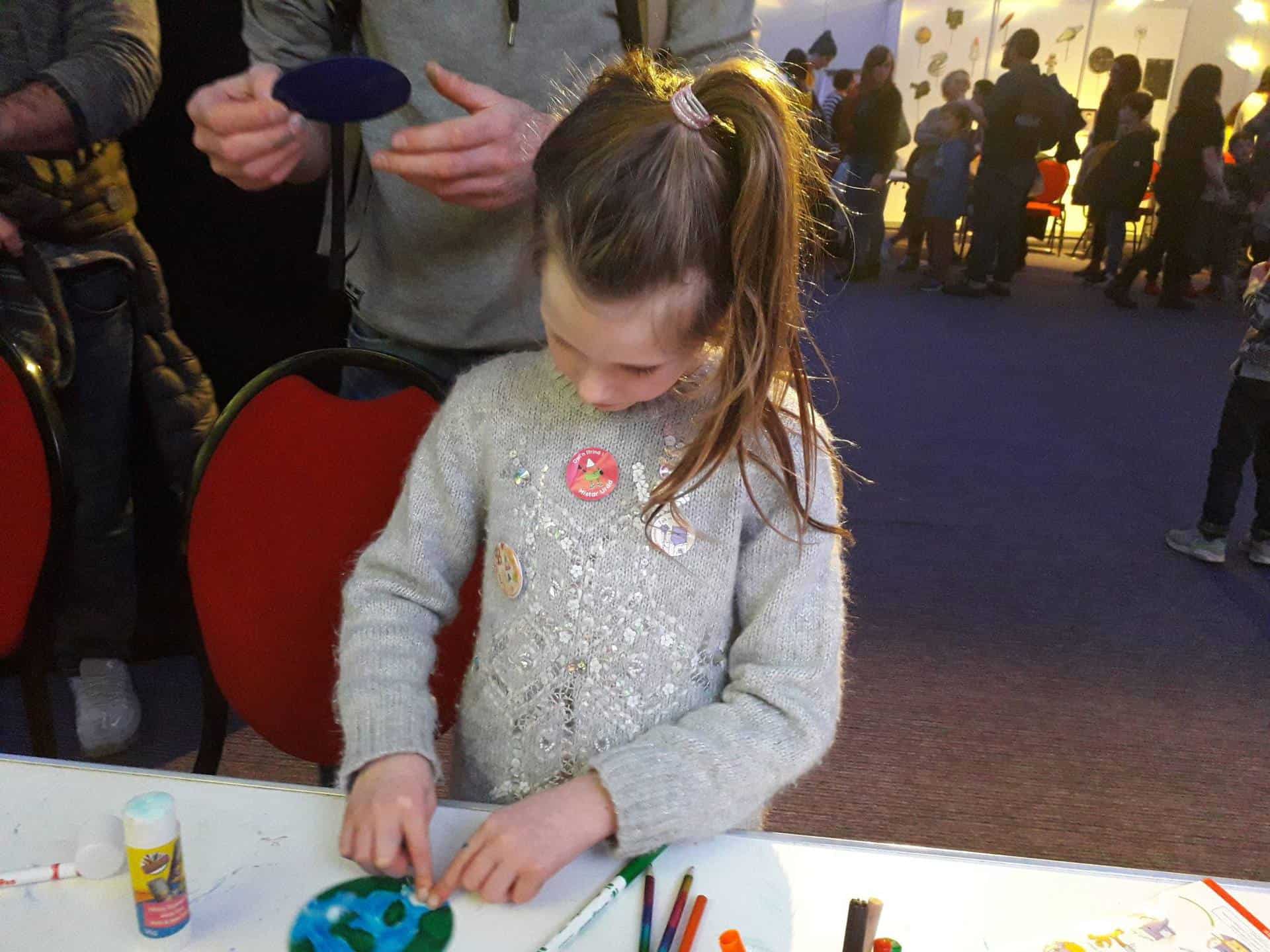 Visitors will also learn about ESA's Rosetta Spacecraft Legacy while make models of Rosetta and Philae in our 'Explore Comet 67P/Churyumov-Gerasimenko with Rosetta' workshops.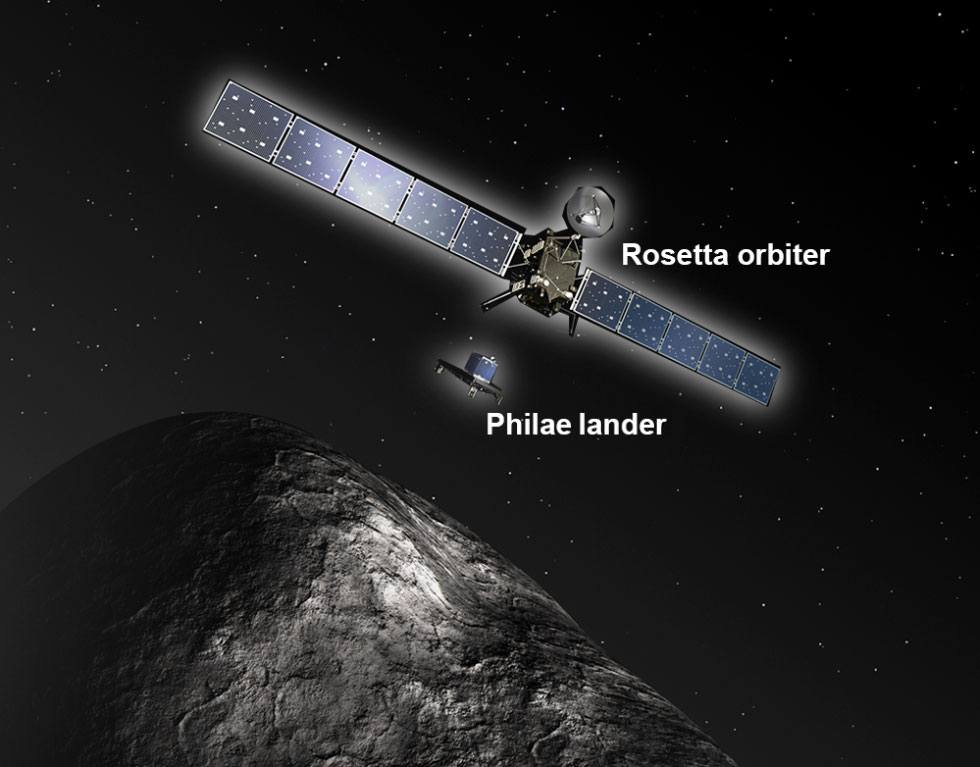 Plus, we will be bringing our popular MajorTim.space Galactic Photo Prop.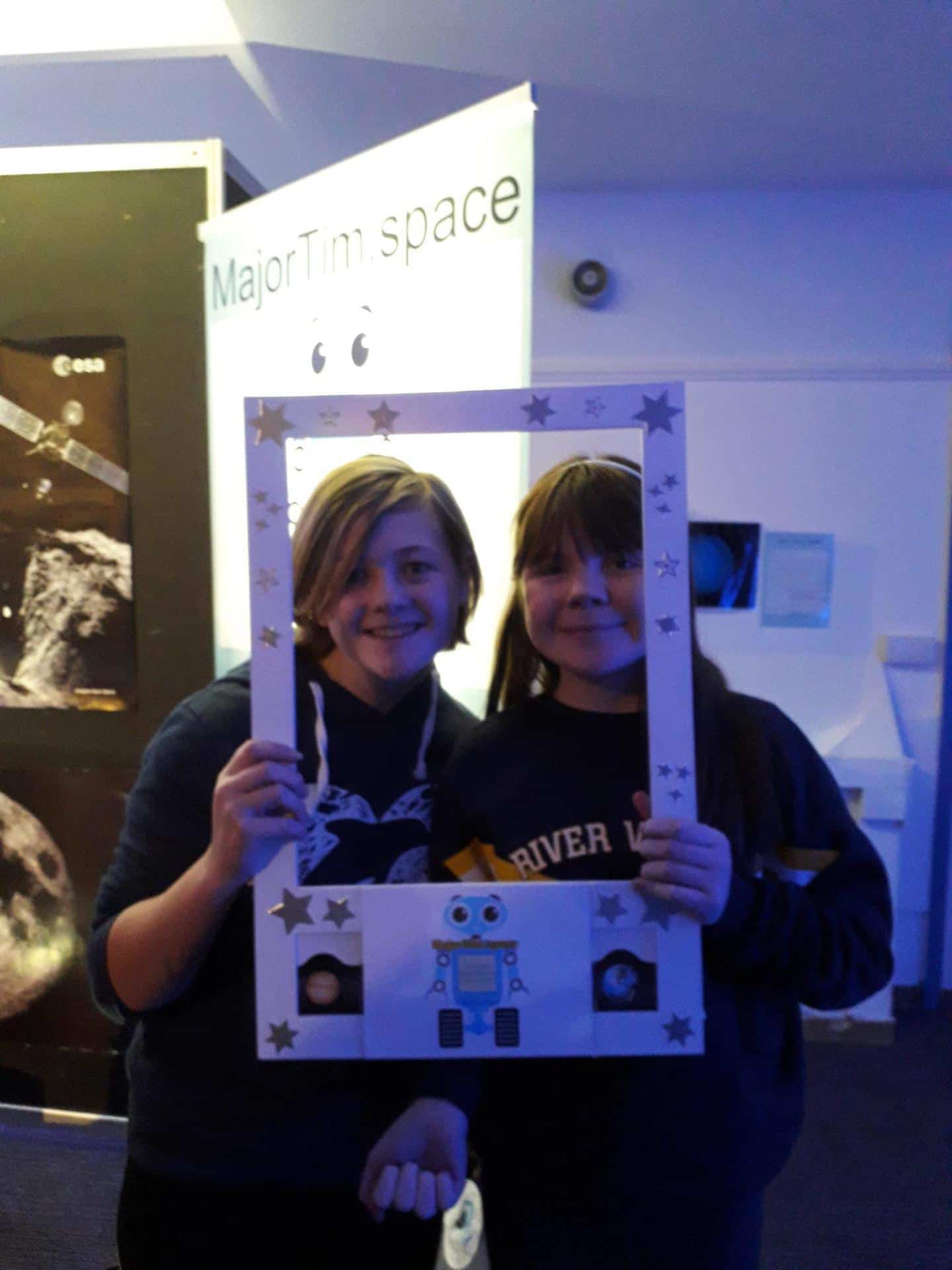 We will also be running a raffle with a unique prize.
Techniquest Glyndwr's Astronomy Club is a monthly event running October 2019 – March 2020.
For more details and to book tickets visit their website here – www.tqg.org.uk