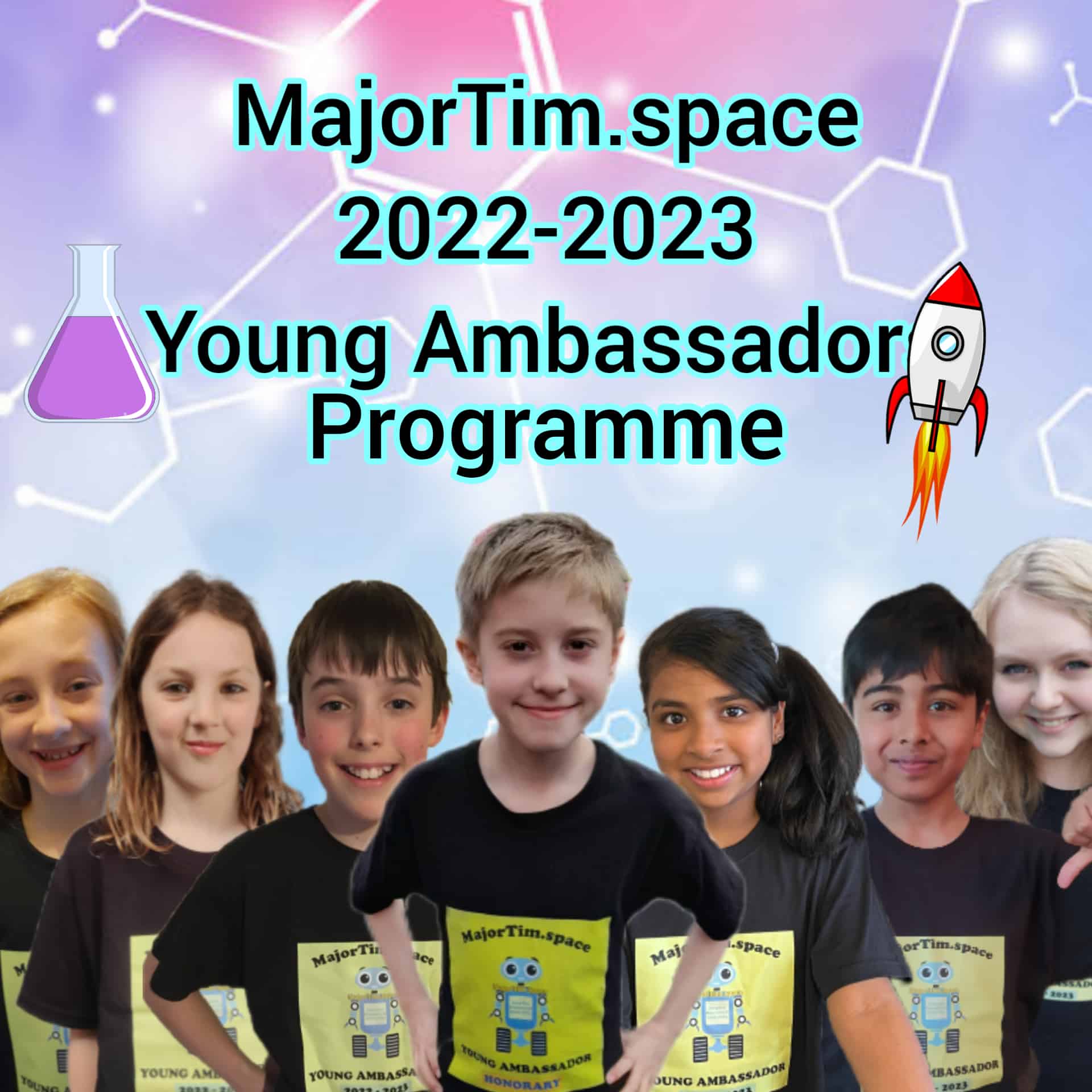 The MajorTim.space – Young Ambassadors take part in very exciting activities, including – conducting interviews with professionals for our YouTube channel, visiting wonderful places to review them, being guests at some of our events and much more.
Each year we elect a new group of Ambassadors.
For our 5th Anniversary we were pleased to give one young person the exclusive title of – 'MajorTim.space Honorary Young Ambassador'
The lucky recipient of this prestigious title is entitled to hold their position
as ambassador until they turn 14.

Emily Penman
Young Ambassador Programme

Mentor
Age –
15
MEET THE YOUNG AMBASSADORS

–

HONORARY
YOUNG AMBASSADOR
TOM JONES
Age –
11
2022-2023
YOUNG AMBASSADORS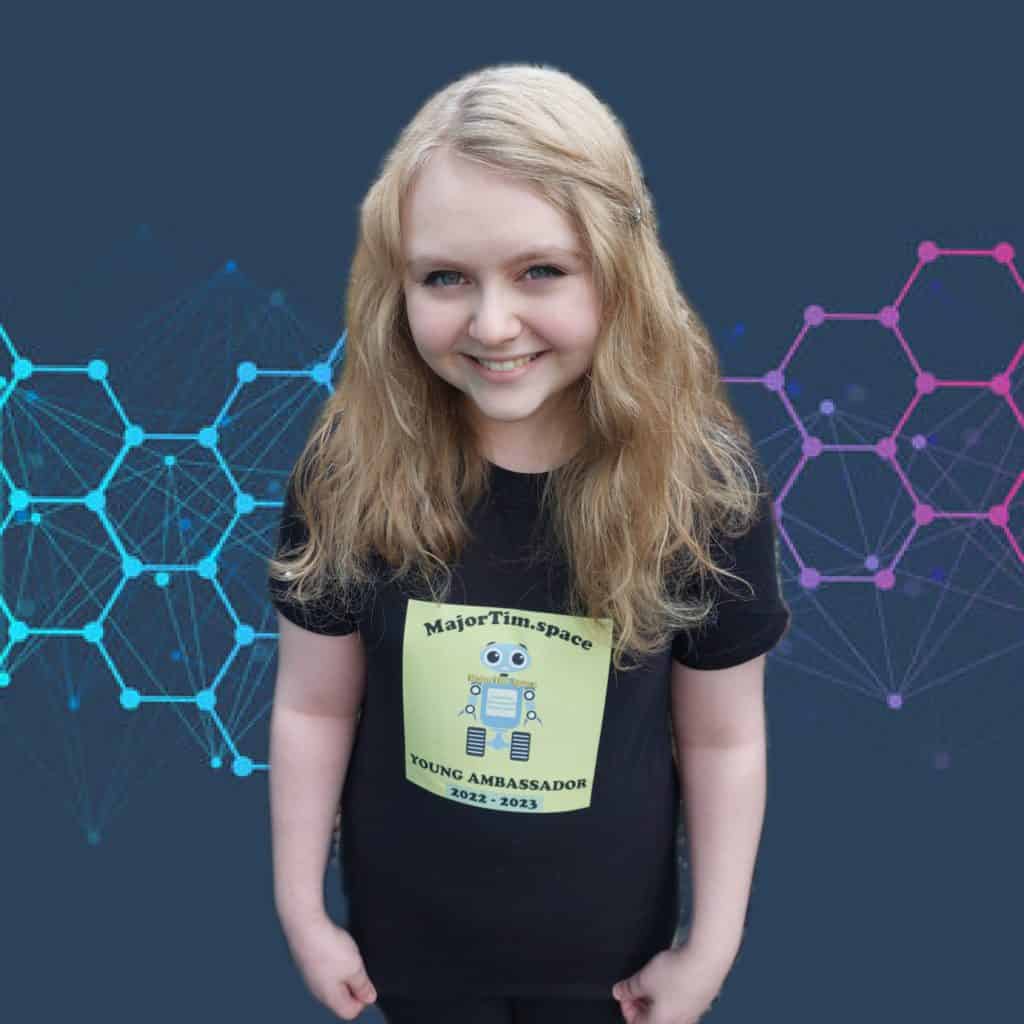 <p style="text-align: center;"> Megan Nicholson <br> 2022-2023 <br> 13-14 <br> Young Ambassador <br> Age 14 </p>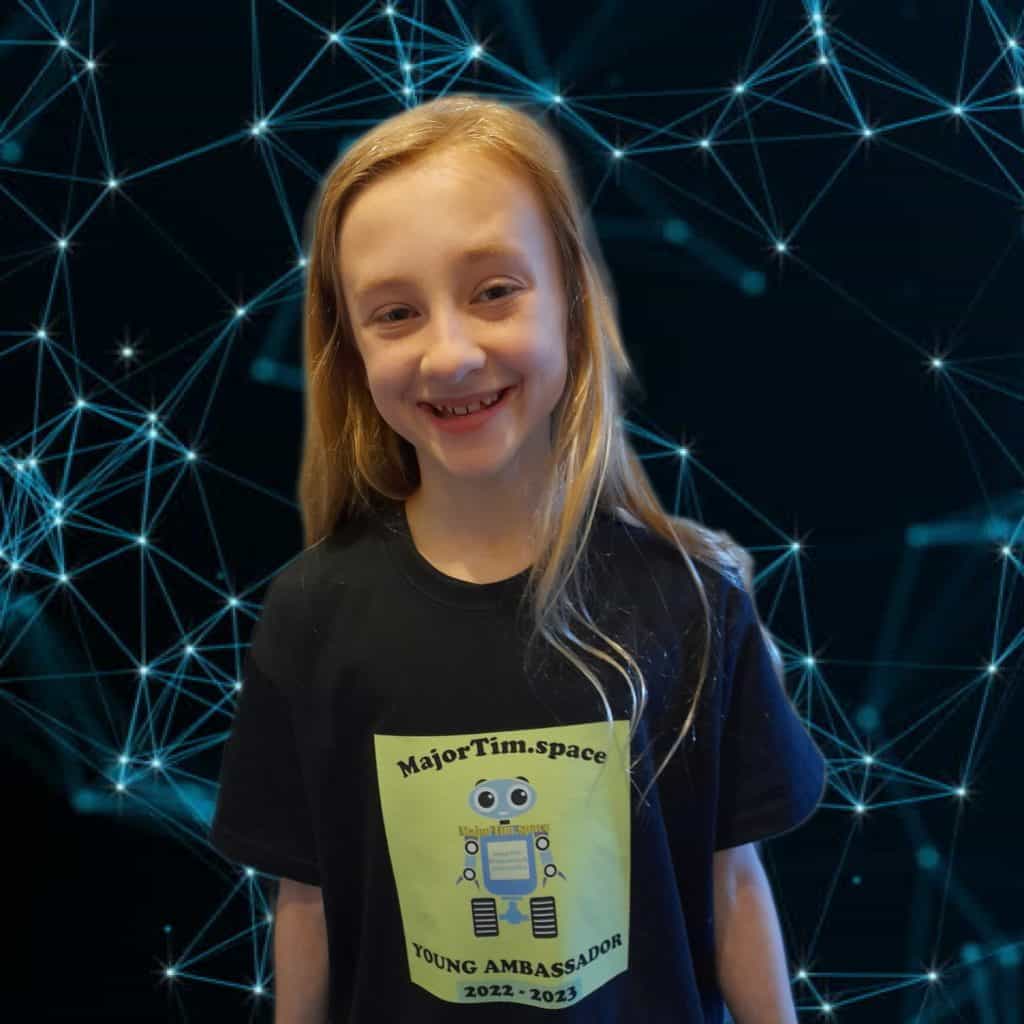 <p style="text-align: center;"> Laura Jones <br> 2022-2023 <br> 10-12 <br> Young Ambassador <br> Age 11 </p>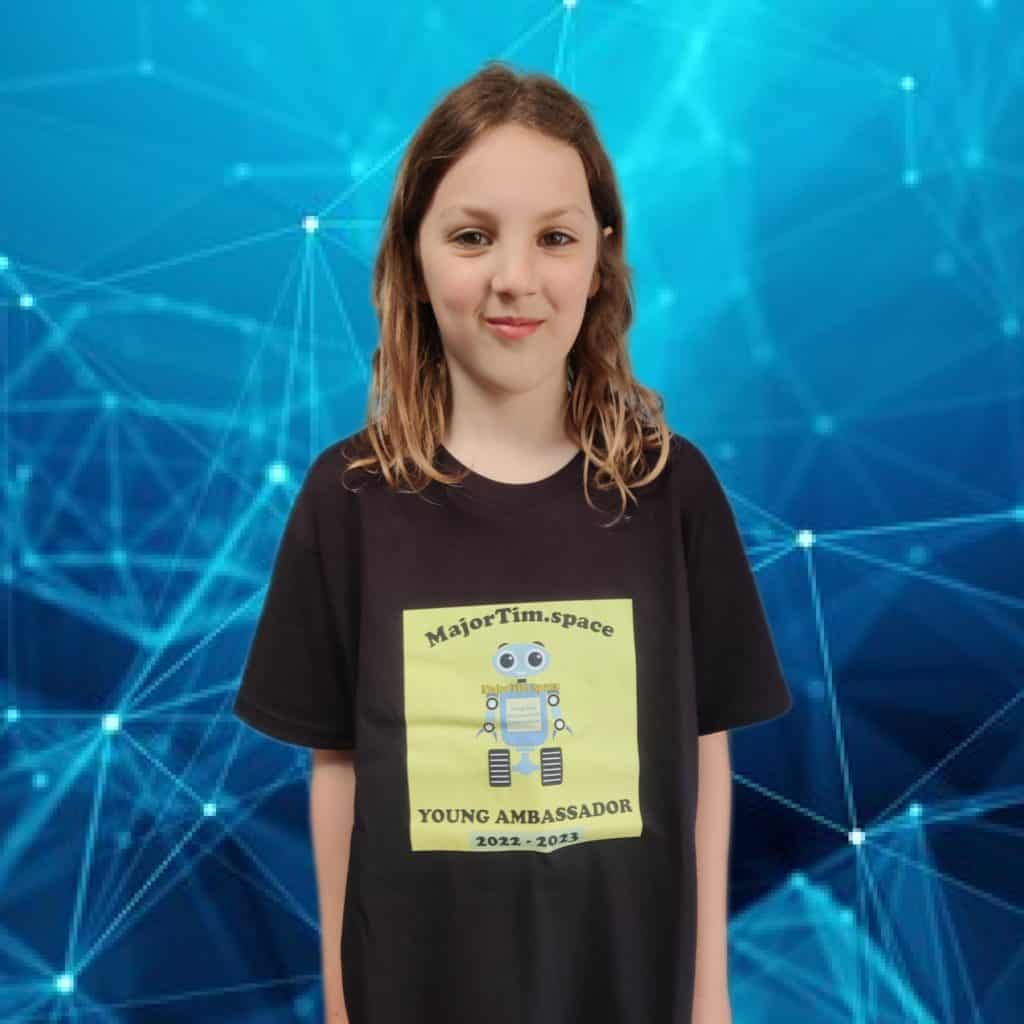 <p style="text-align: center;"> Florence Dowrick <br> 2022-2023 <br> 7-9 <br> Young Ambassador <br> Age 9 </p>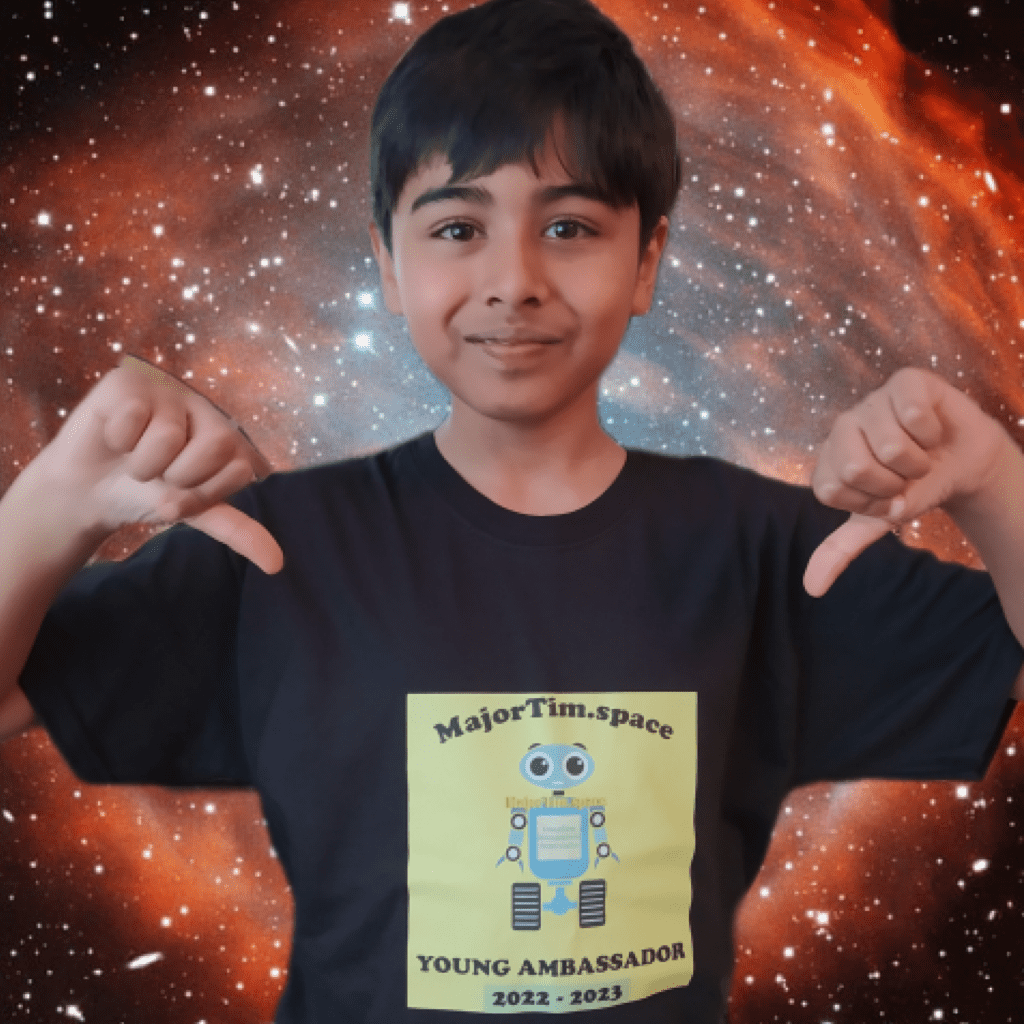 <p style="text-align: center;"> Myle Ali Faraz <br> 2022-2023 <br> Achievement <br> Young Ambassador <br> Age 9 </p>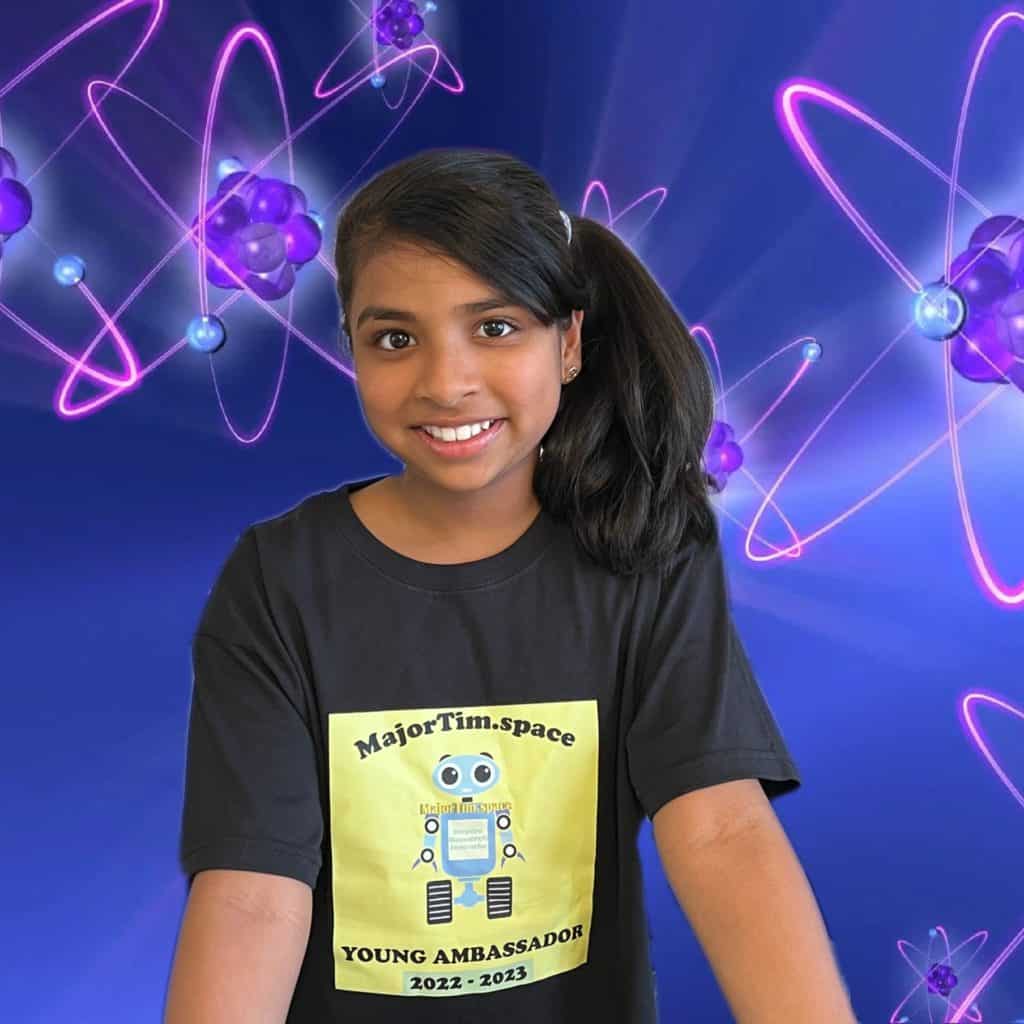 <p style="text-align: center;"> Eva Raghavendra <br> 2022-2023 <br> STEM for Her <br> Young Ambassador <br> Age 8 </p>
<p style="text-align: center;"> Thomas Nyman <br> 2022-2023 <br> STEM for Him <br> Young Ambassador <br> Age 12 </p>
Young Ambassador Programme
Alumni
2021-2022
YOUNG
AMBASSADORS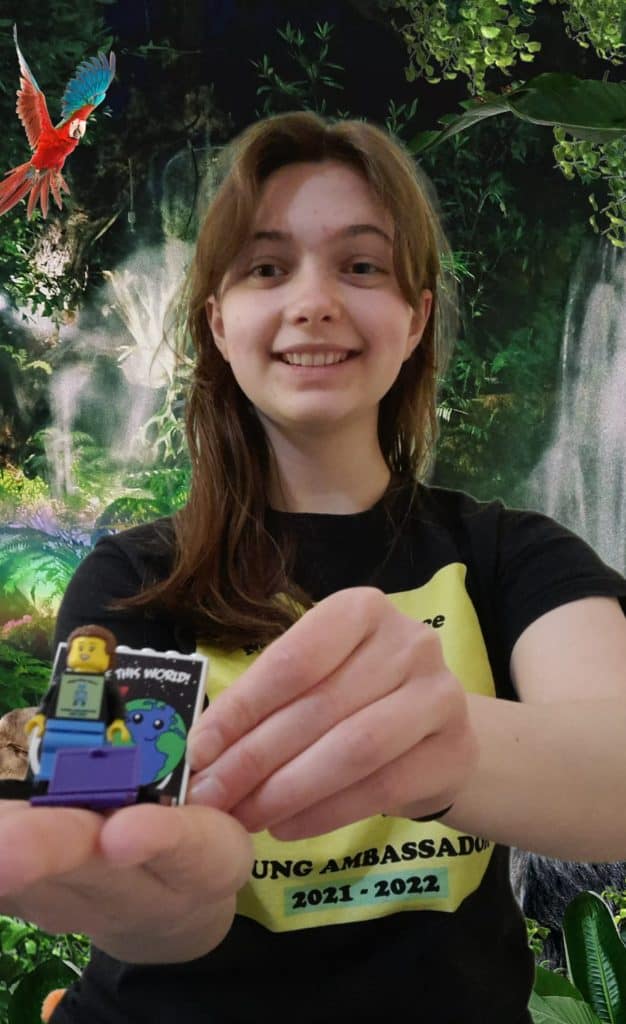 <p style="text-align: center;"> Emily Penman <br> 2021-2022 <br> 13-14 <br> Young Ambassador</p>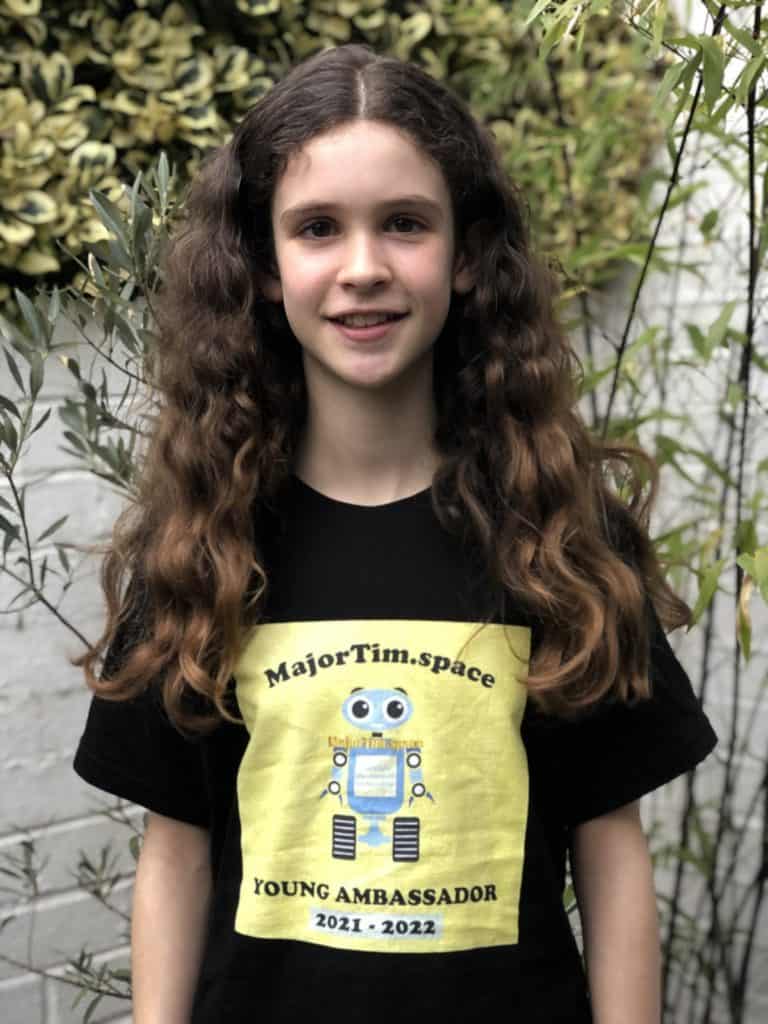 <p style="text-align: center;"> Seren Shaw <br> 2021-2022 <br> 10-12 <br> Young Ambassador</p>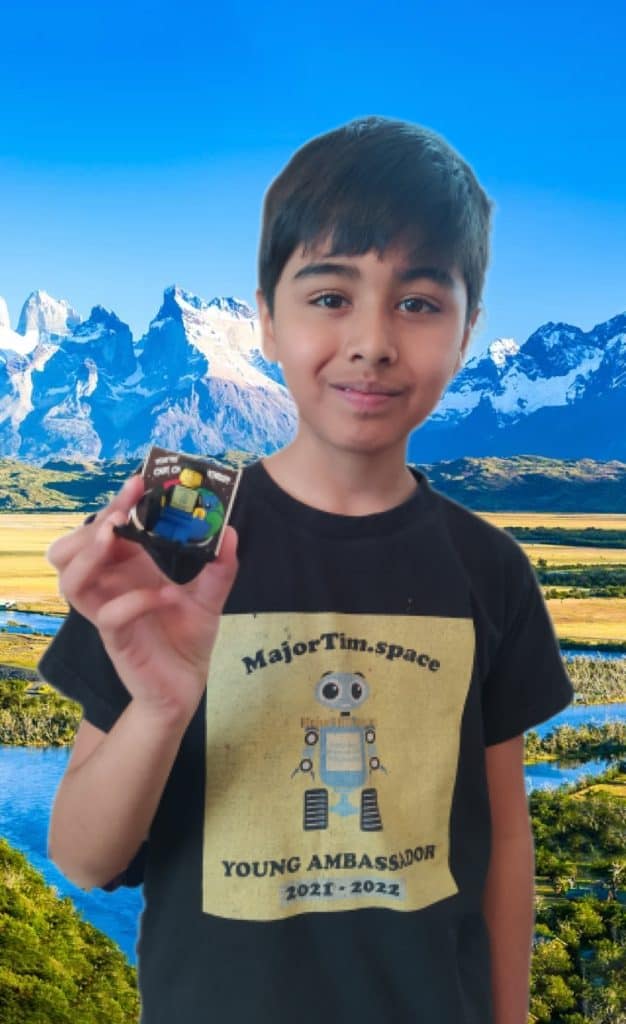 <p style="text-align: center;">Myle Ali Faraz <br> 2021-2022 <br> 7-9 <br> Young Ambassador</p>