The MajorTim.space – Young Ambassadors take part in very exciting activities, including – conducting interviews with professionals for our YouTube channel, visiting wonderful places to review them, being guests at some of our events and much more.
Each year we elect a new group of Ambassadors.
For our 5th Anniversary we were pleased to give one young person the exclusive title of – 'MajorTim.space Honorary Young Ambassador'
The lucky recipient of this prestigious title is entitled to hold their position
as ambassador until they turn 14.
Click here to view the Young Ambassador Programme Blog
MEET THE YOUNG AMBASSADORS

–
HONORARY
TOM JONES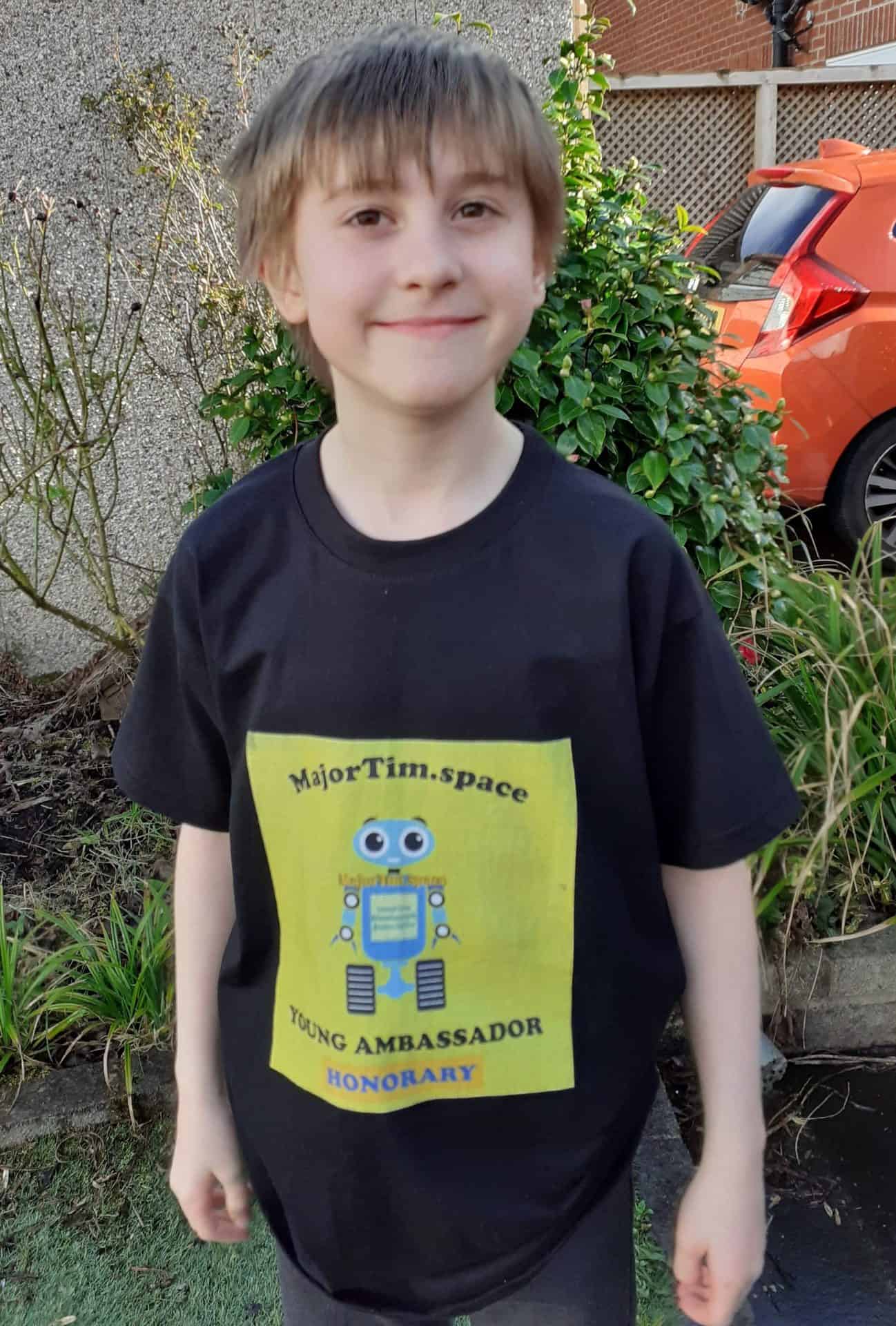 Age –
10
Birthday –
15th March
Dream career –
Engineering – something technical or with computers
Why do you love and feel passionate about STEM? –
"There's a lot of designing and experiments to do to see if things work or not. There's so much to learn about our world and the planets. New things are being discovered all the time and I want to know about them".
2021-2022 AMBASSADORS
EMILY PENMAN


13-14 Ambassador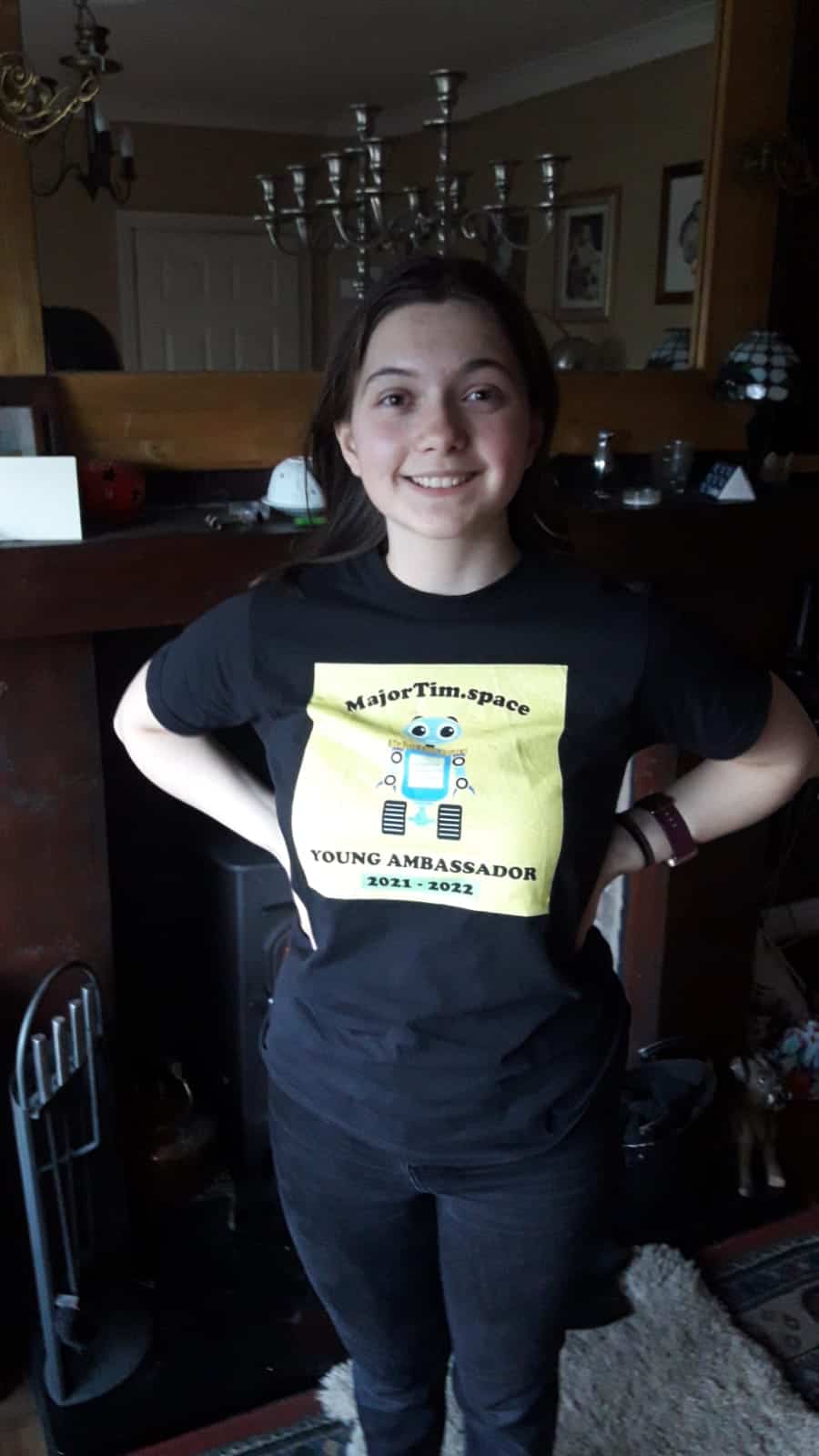 Age –
14
Birthday –
10th June
Dream career –
AI and programming computers/robots
Why do you love and feel passionate about STEM? –
"Because it is the reason we have the inventions that have created the modern world and I think it is important that we keep innovating and creating things so that we can improve the lives of everyone".
SEREN SHAW


10-12 Ambassador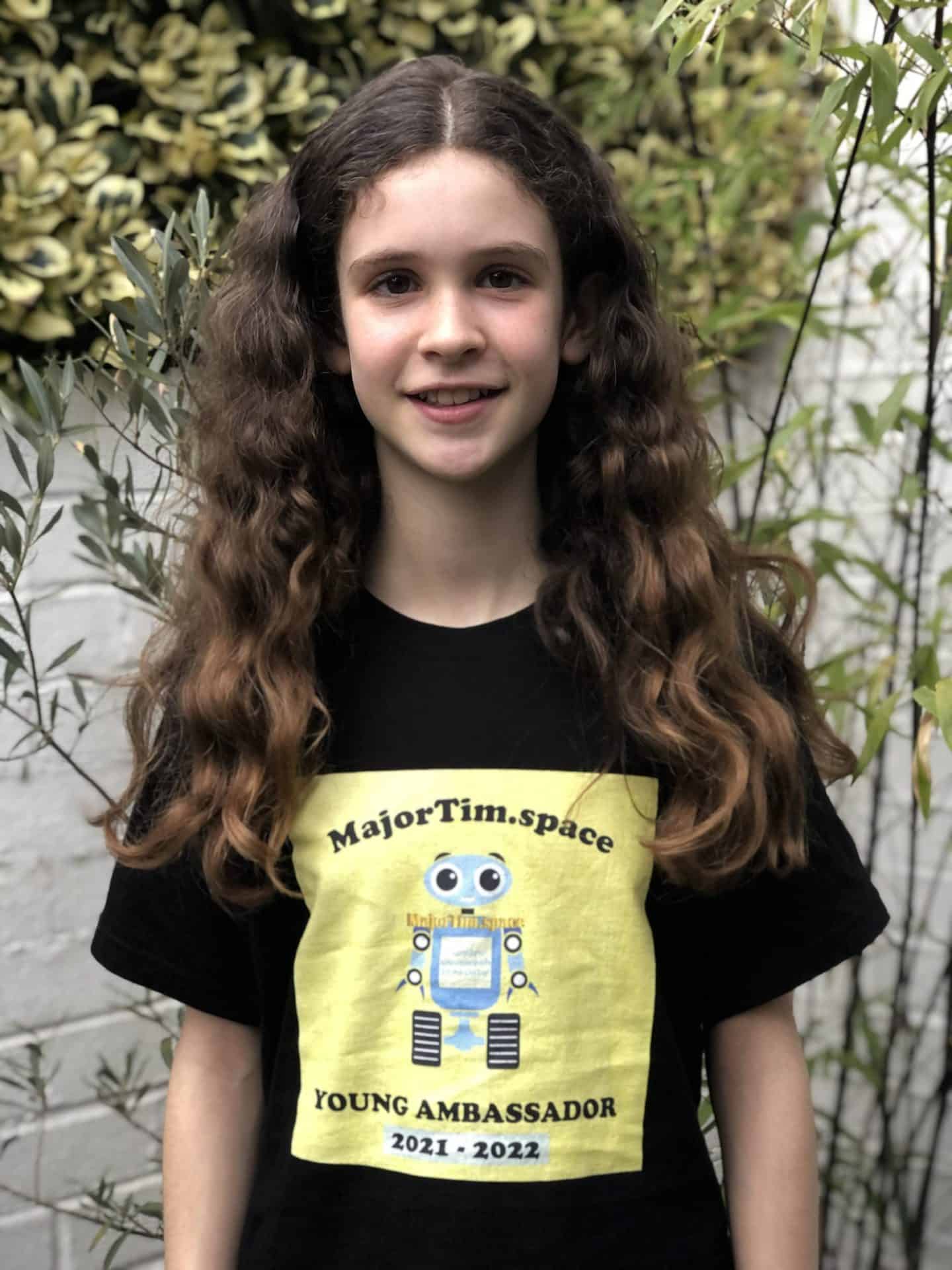 Age –
12
Birthday –
21st May
Dream career –
Something that involves coding
Why do you love and feel passionate about STEM? –
"I love the problem solving that maths, science and coding involve. I also love nature. I have hiked up Snowdon twice as well as Scafell Pike and Helvellyn and STEM is my way of understanding the nature and scenery. I also want to save the planet from Climate Change before it's too late".
MYLE ALI FARAZ


7-9 Ambassador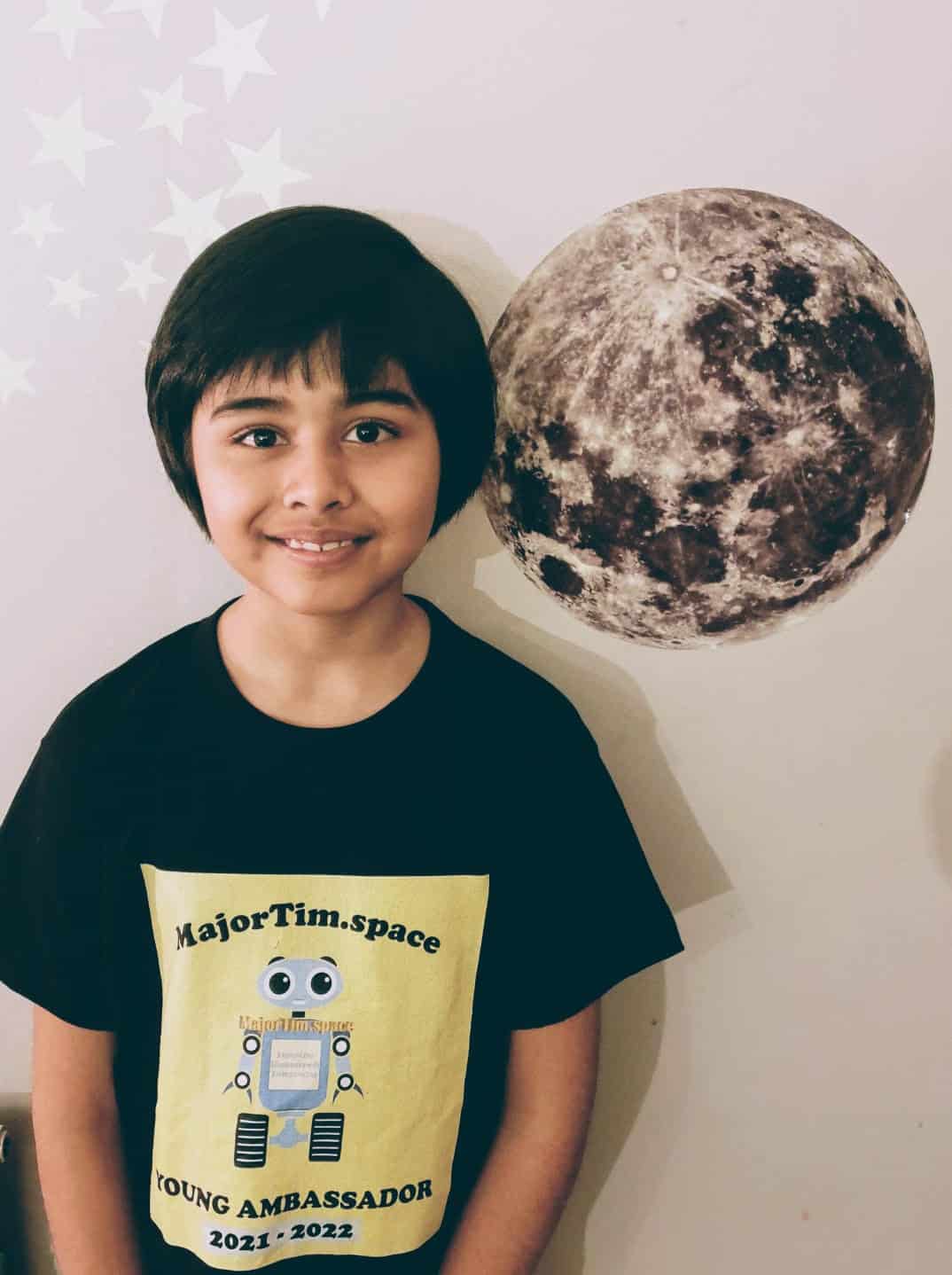 Age –
8
Birthday –
26th December
Dream career –
computer science, coding and technology job
Why do you love and feel passionate about STEM? –
"There is an infinite amount to learn about and understand on this universe as knowledge is never ending.
There is so much to invent for making life better for humans and animals – so much is needed to stop destruction of our planet and universe which humans are causing".