We had a STEMtastic time running our drop-in 'Minuscule Phenomenon!' workshops at Techniquest Glyndwr's 2nd Astronomy Club – 2nd November 2019.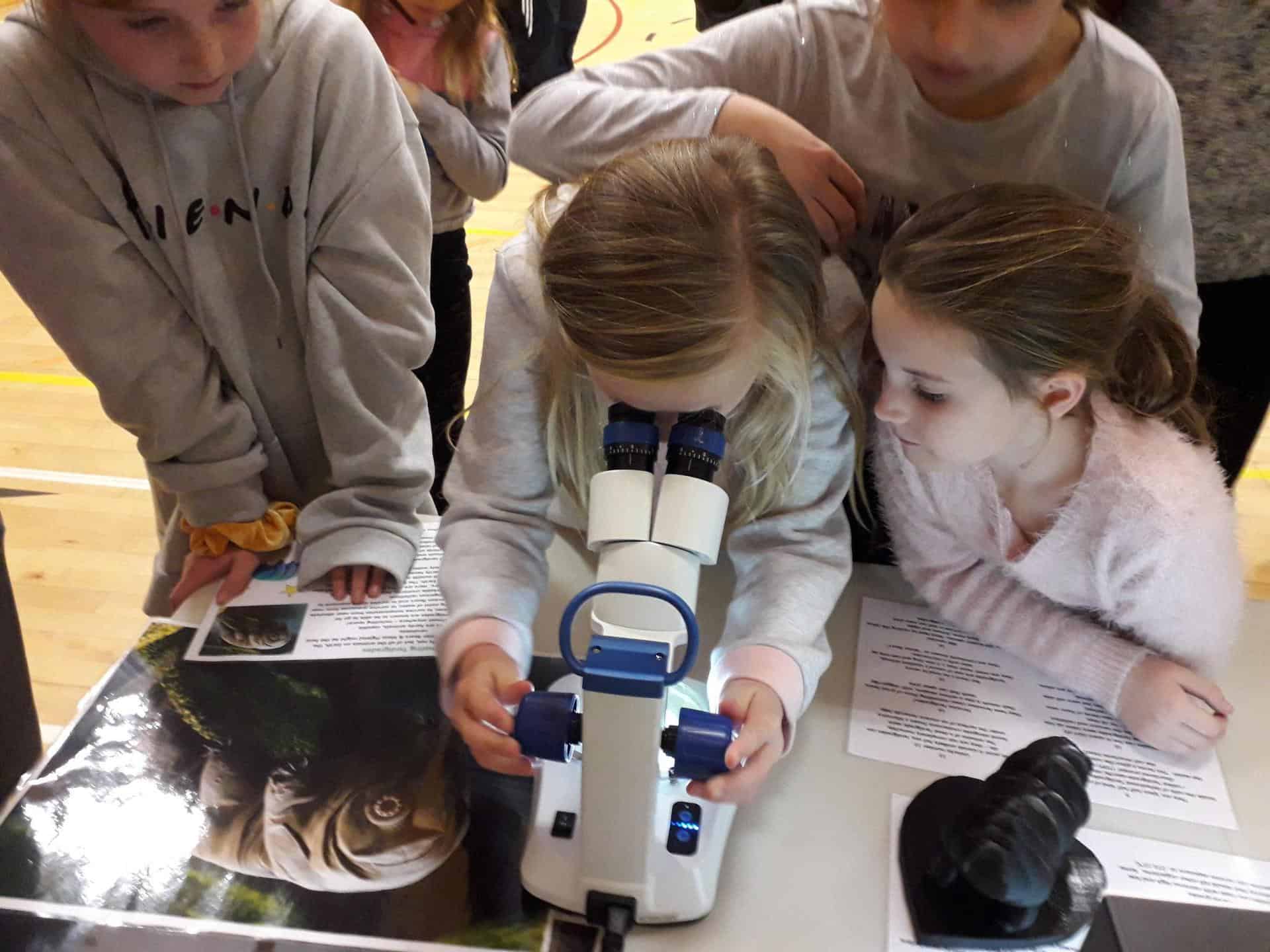 Visitors enjoyed taking part in our drop-in 'Minuscule Phenomenon!' workshops, which includes the opportunity to find and see Tardigrades through microscopes, learn all the facts and meet Mossy, our large-scale 3d printed model of a Tardigrade to see what their fascinating features look like in more detail.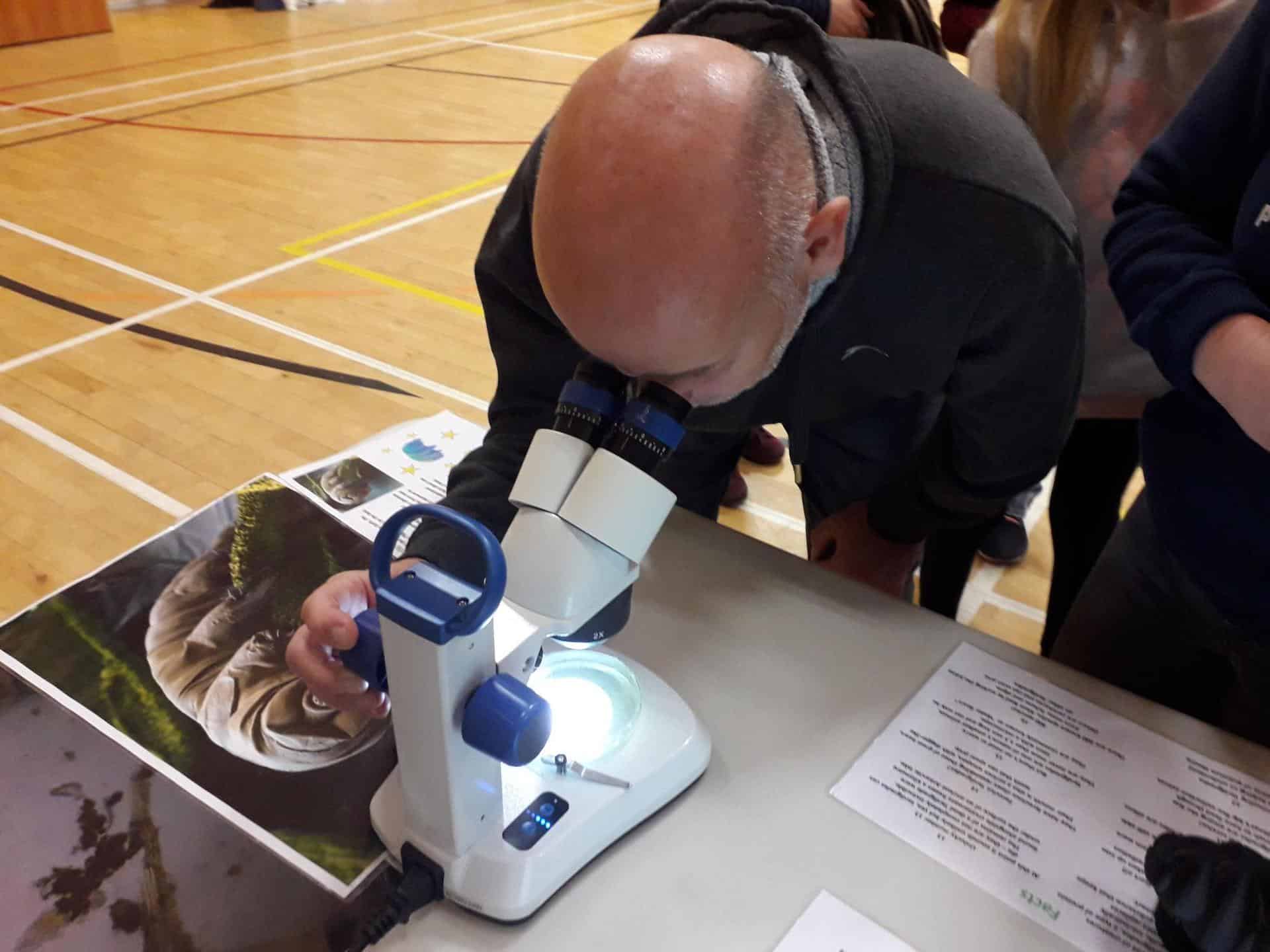 Every time we run our 'Minuscule Phenomenon!' workshops, we take as many photos as possible of the visitors with Mossy (the 3d printed Tardigrade).
Mossy was very popular!
More photos of visitors with Mossy at the end of the article.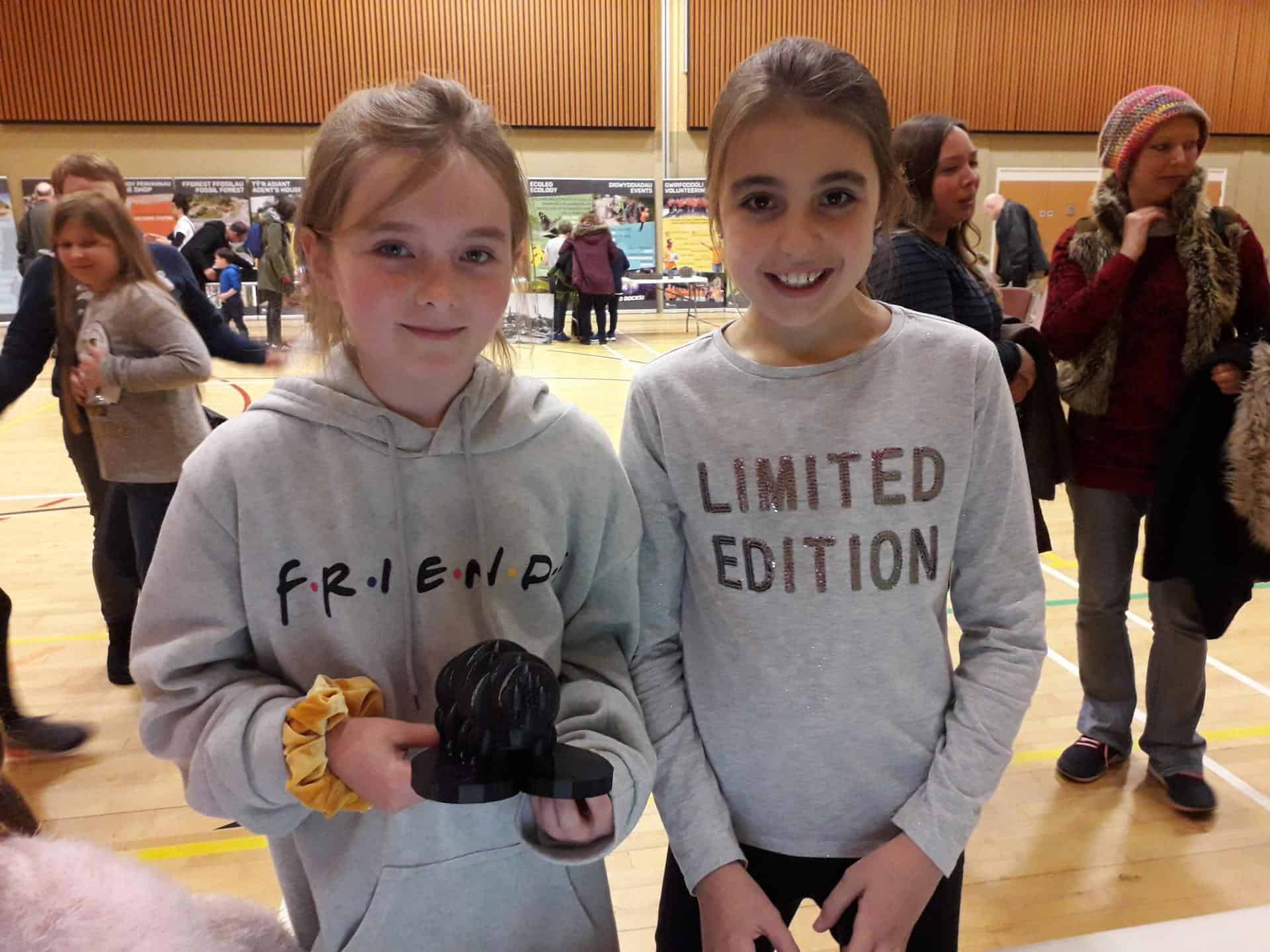 In addition to the activities above – we were also running our popular Thaumatrope workshop – Planet themed!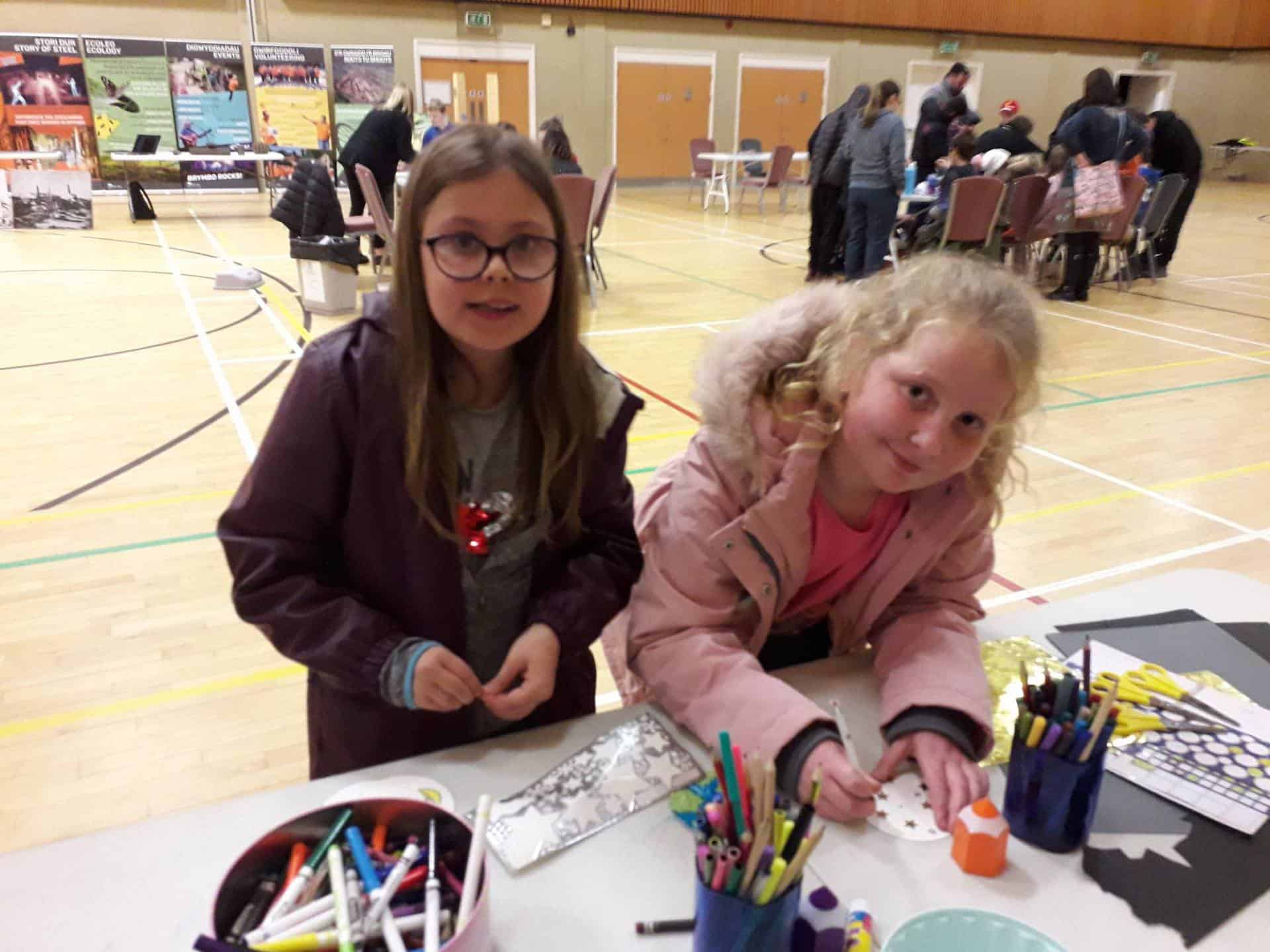 The lucky winners of our joint raffle (Daresbury Laboratory's Science of Magic event & TQG 2nd Astronomy Club) were – Twins, Laura and Tom!
The prize – A bundle of STEM exploration kits, worth over £25.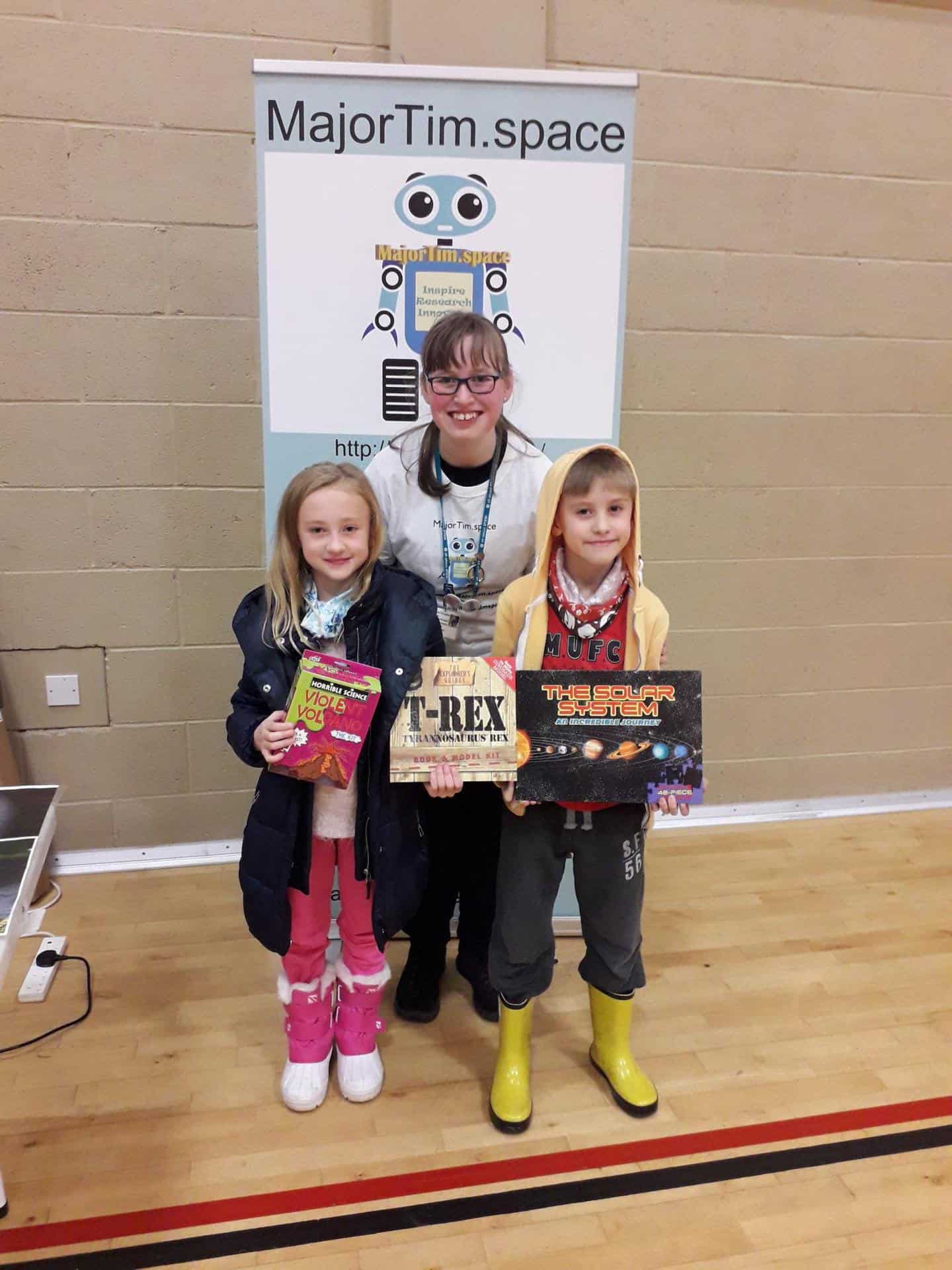 All of the visitors to our stand enjoyed learning about Tardigrades and the Planets – we can't wait for the next TQG Astronomy Club – 7th December 2019!
This slideshow requires JavaScript.