We had a fantastic time running our drop-in 'Be Mystified – The Forces of Science!' workshops at Daresbury Laboratory's Talking Science – Science of the Circus Talk (by Dr Ken Farquhar) – 31st October 2019 – Halloween!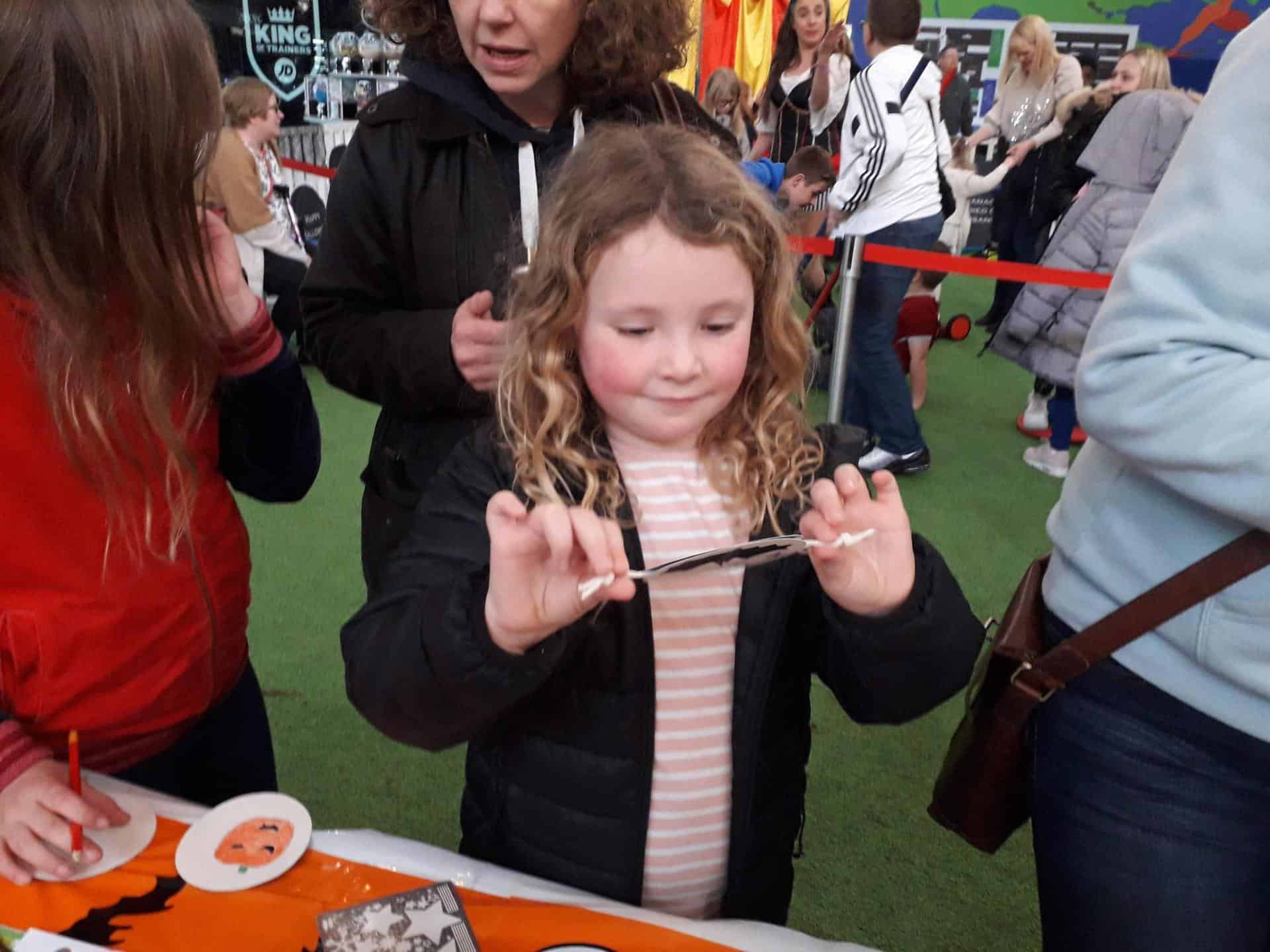 Visitors to our stand made Spooky Thaumatropes – while learning the science behind them.
This is one of our most popular workshops – it fitted in well with Dr Ken Farquhar's talk because thaumatropes are optical illusions.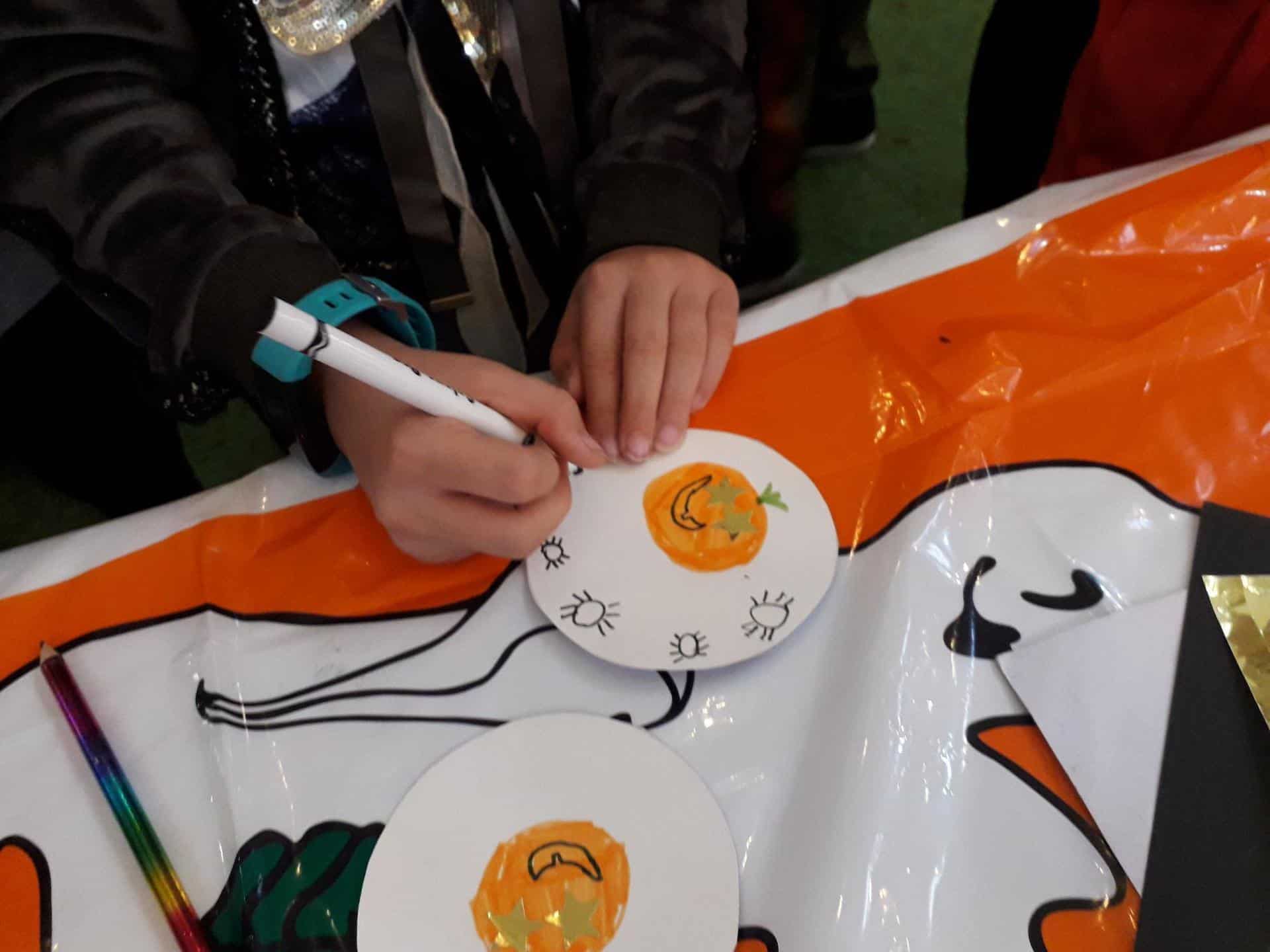 It was a busy event and all visitors enjoyed learning about optical illusions!
This slideshow requires JavaScript.