In a unique collaboration with the World Museum Liverpool we are proud to be running our drop-in 'Magical Illusions' workshops and a Galactic Quiz with prizes at this spectacular stargazing event – 8th November 2019.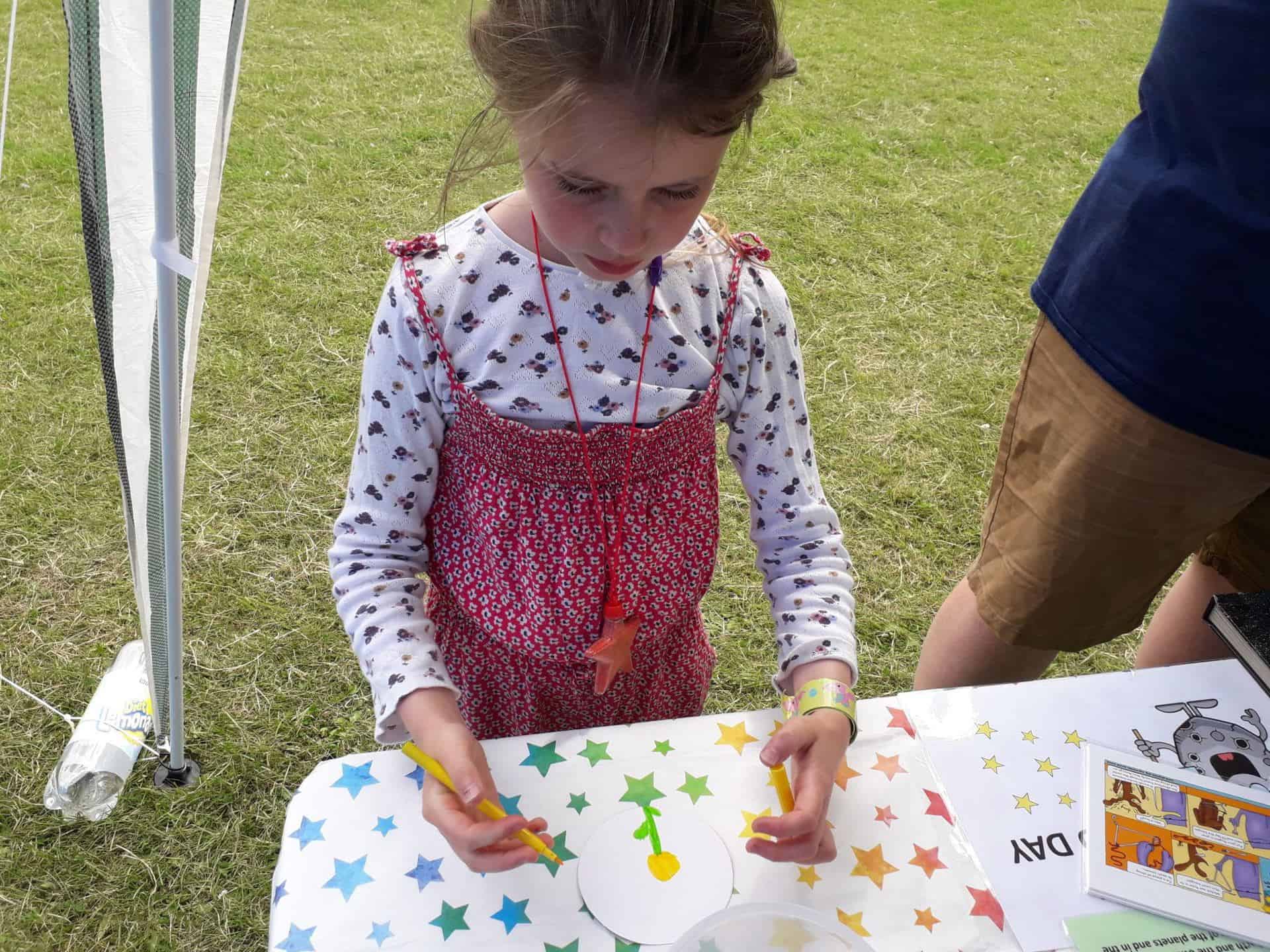 Make a phenomenal STEM Spinning Top – while learning the science behind it.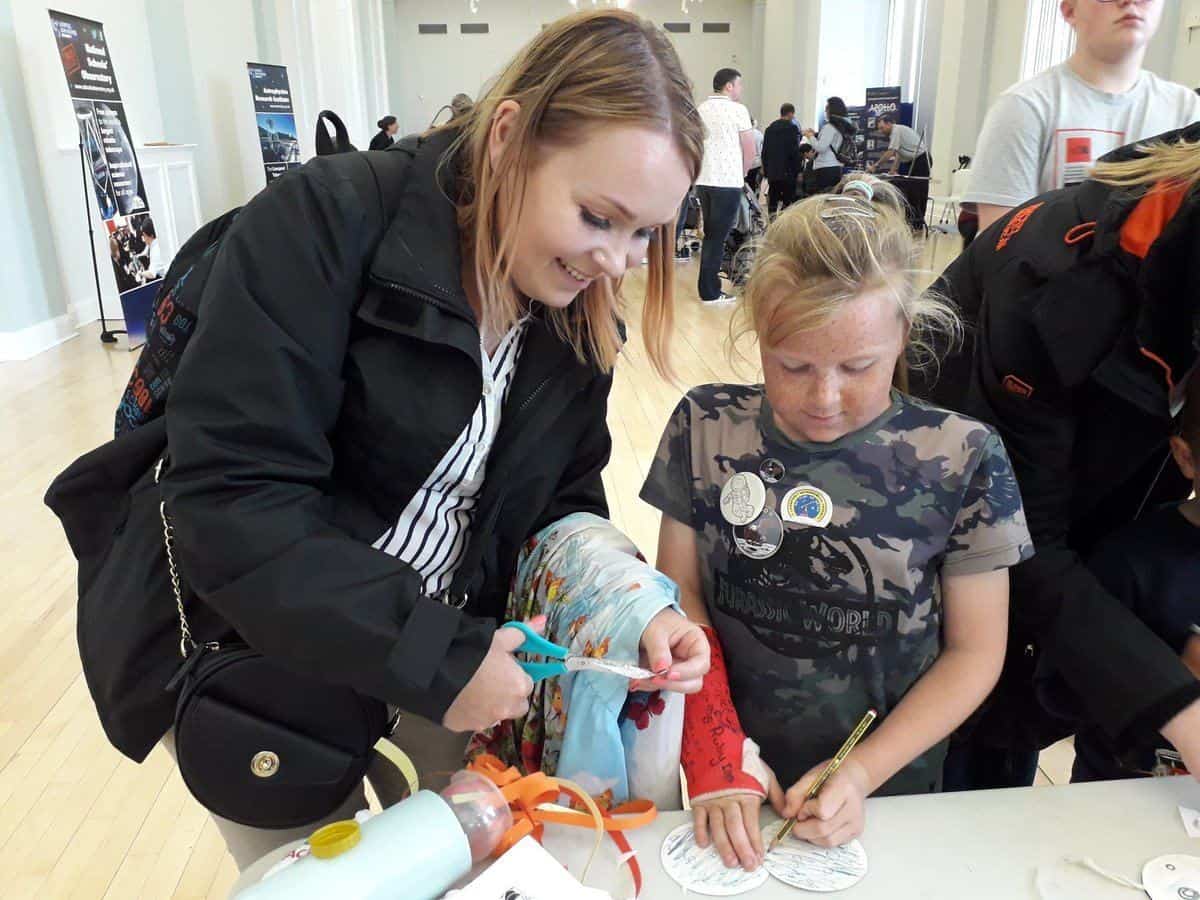 Plus, in addition to the activity above we will be running our popular Hoop Glider workshop.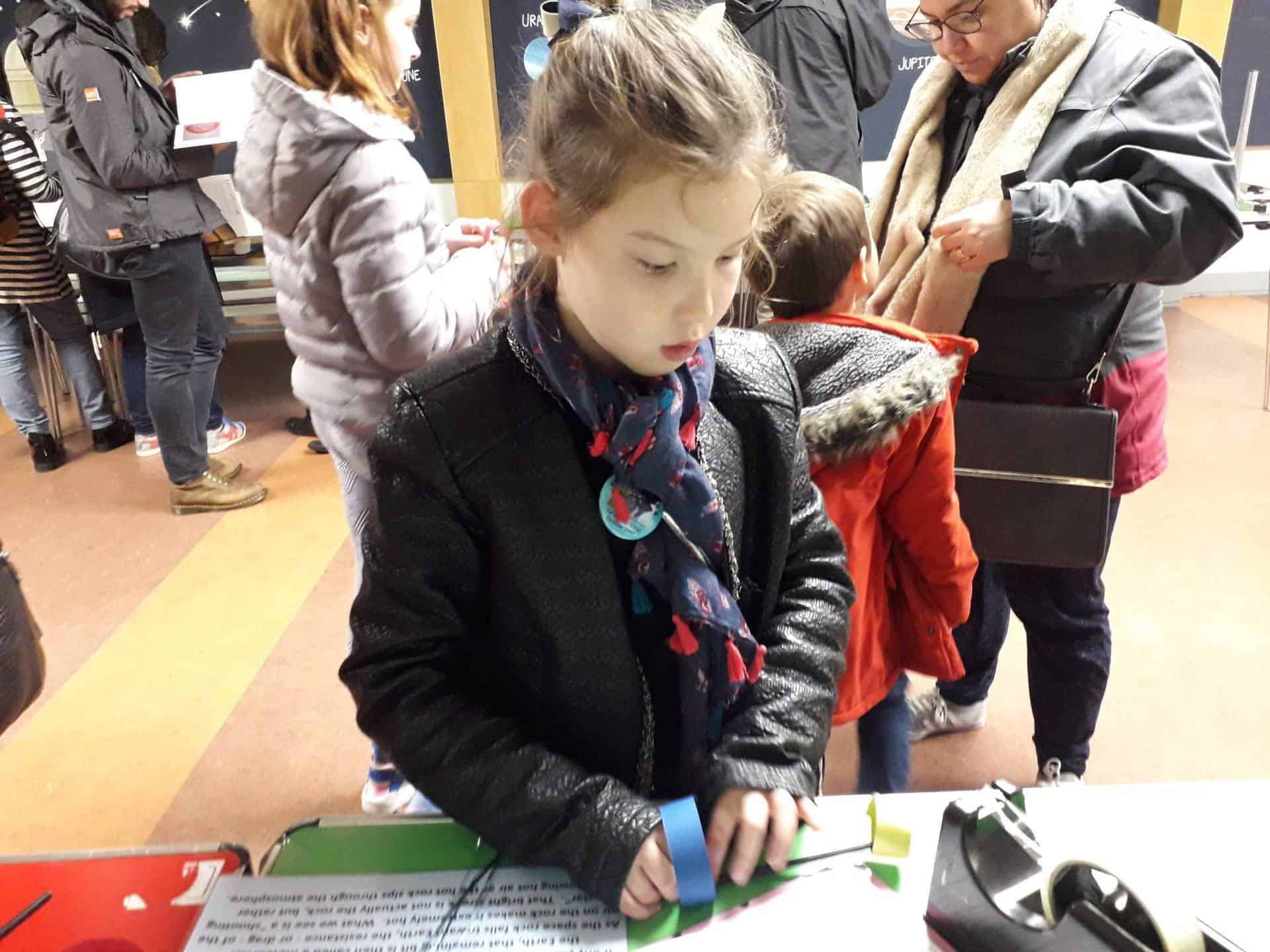 We will also have our Galactic Quiz with prizes – that will get you thinking!
We are also very pleased to announce that the 3rd episode of MajorTim.space's Polymath Cerebration Podcast will be recorded on stage with Jackie Bell, the Stargazing evening's celebrity guest.
The podcast will take place directly after Jackie's 8.30pm talk – come along to have all your burning space questions answered!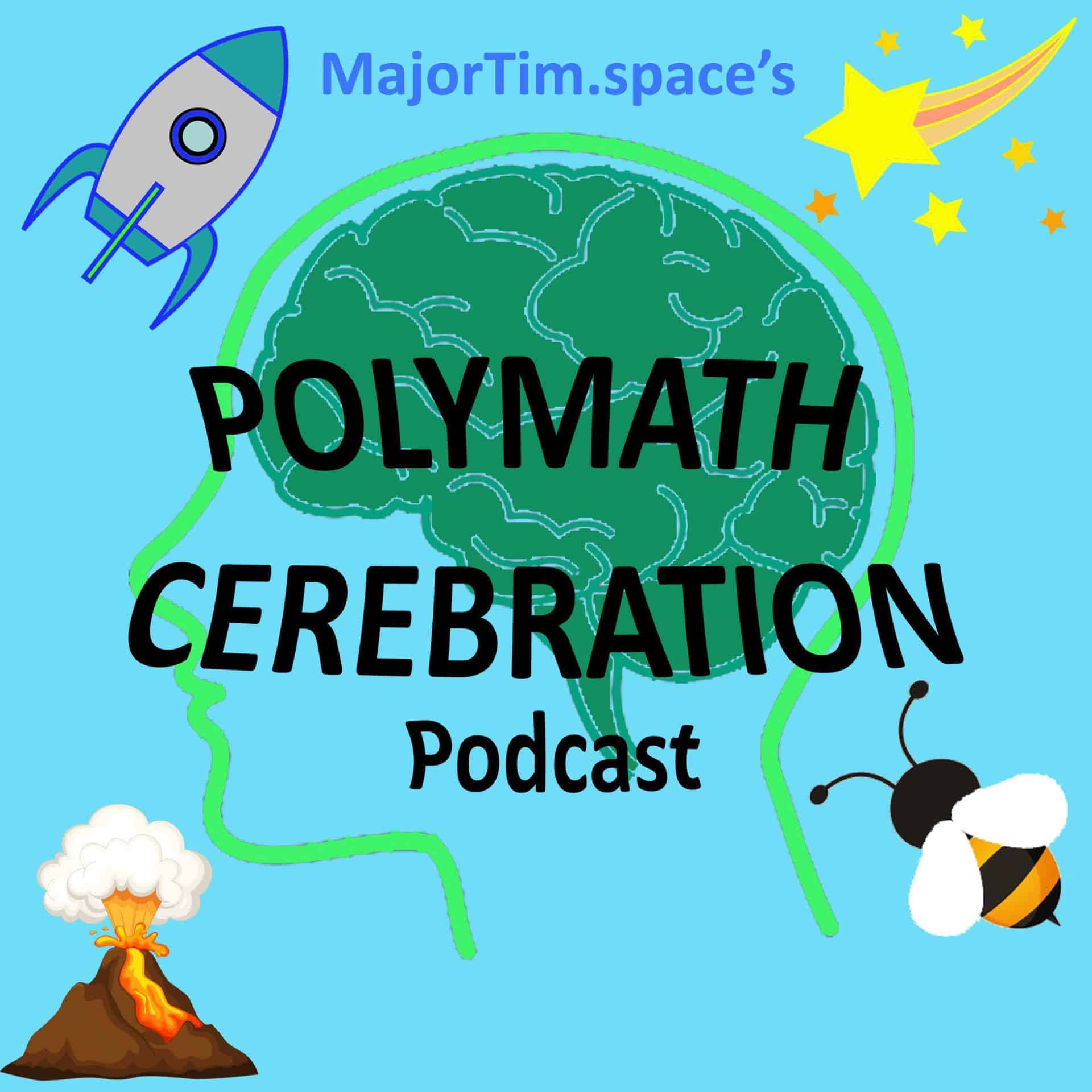 Find out more about the event here – https://www.liverpoolmuseums.org.uk/wml/events/