We had a fantastic time running our Mars Mission egg drop workshop at RSPB Conwy's Big Wild Sleepout – 3rd & 4th August 2019.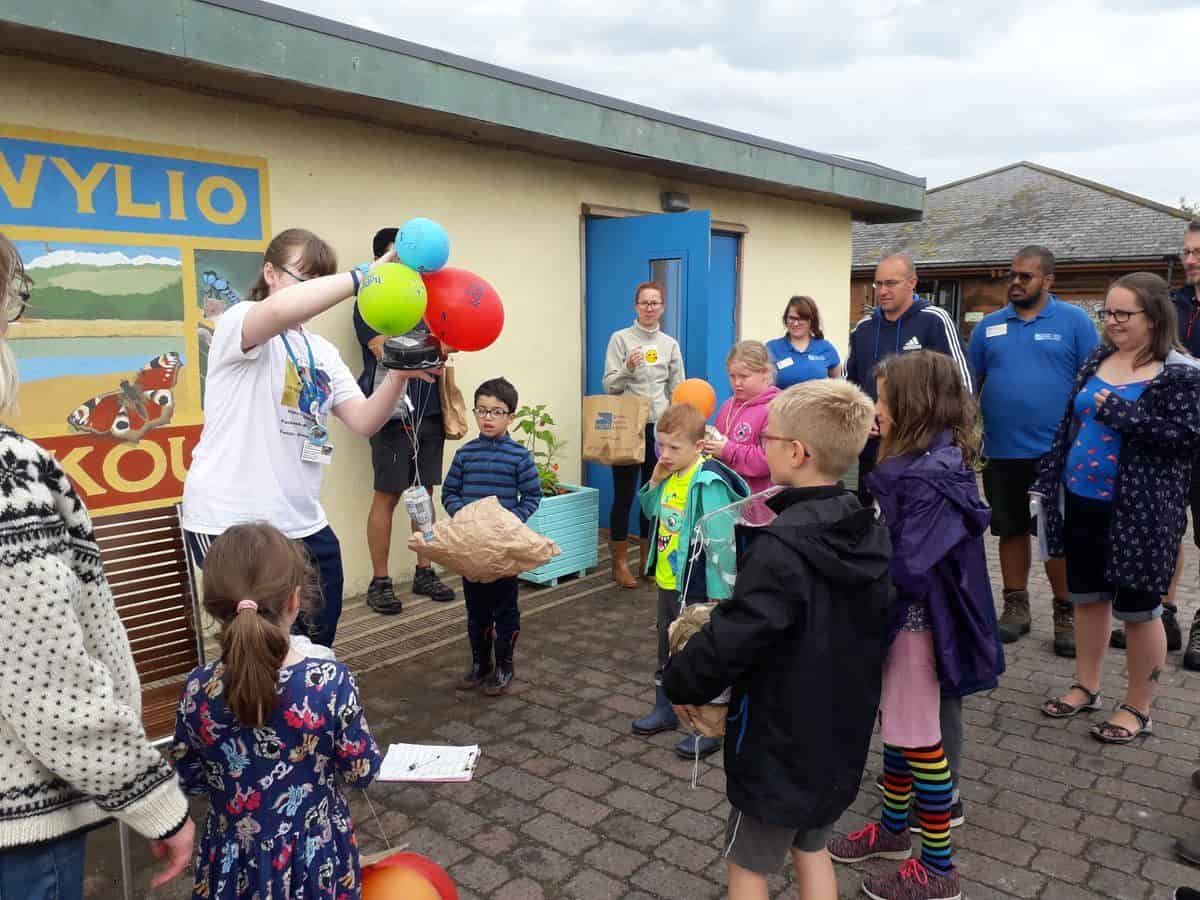 We challenged the families to design and make a protective lander for the equipment so that it lands safely on Mars.
They worked on the Saturday evening (3rd August 2019) to design and build Mars landers from a range of materials.
They had to minimize the force of the impact in order to give their eggs the best chance of survival!
They learnt about acceleration, velocity, gravity and much more!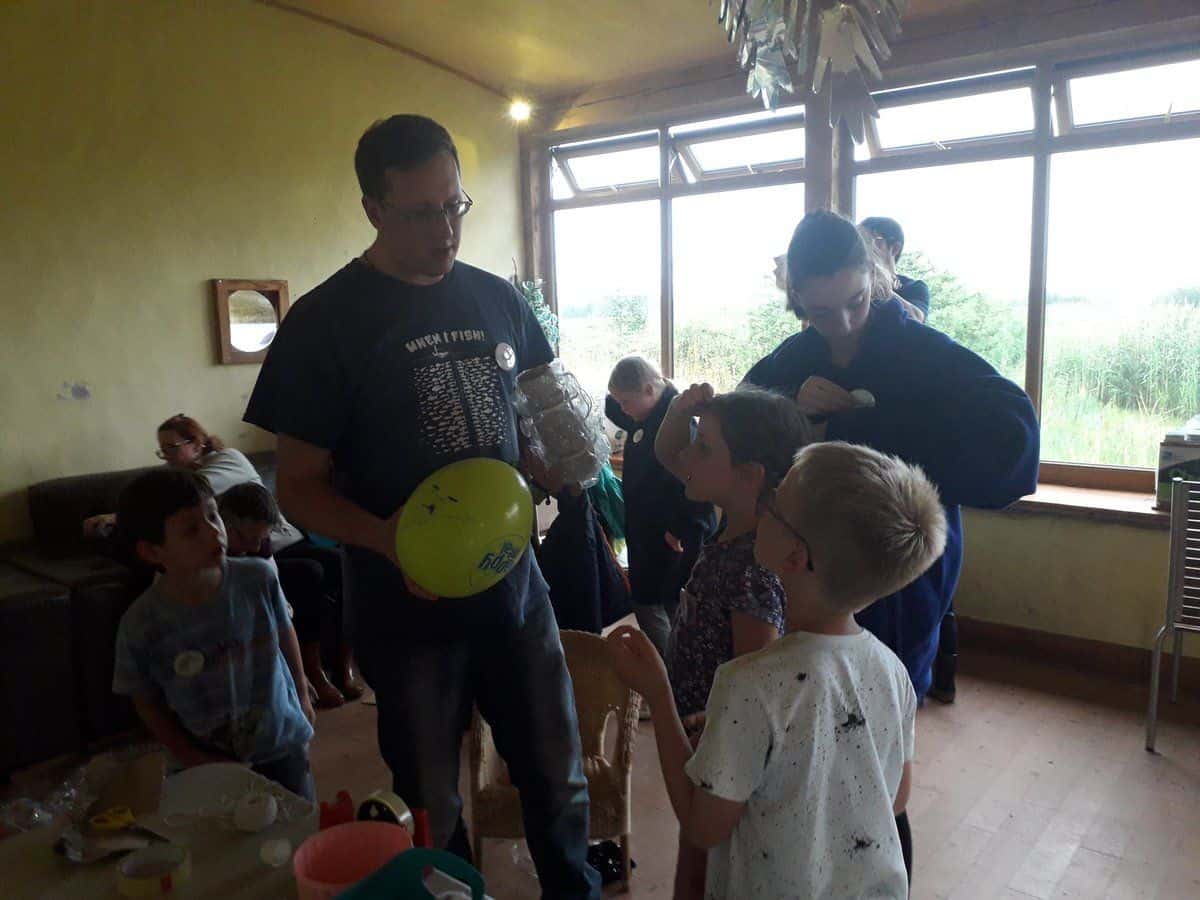 On the Sunday morning (4th August 2019) – we returned to the Camp at RSPB Conwy and held the competition to test which lander's expensive technical equipment (a raw egg) would survive the long drop from the probe to the surface of Mars!
The winning lander (Blast off Hedgehog) was built by…..
Keagan, Kate and Rowen!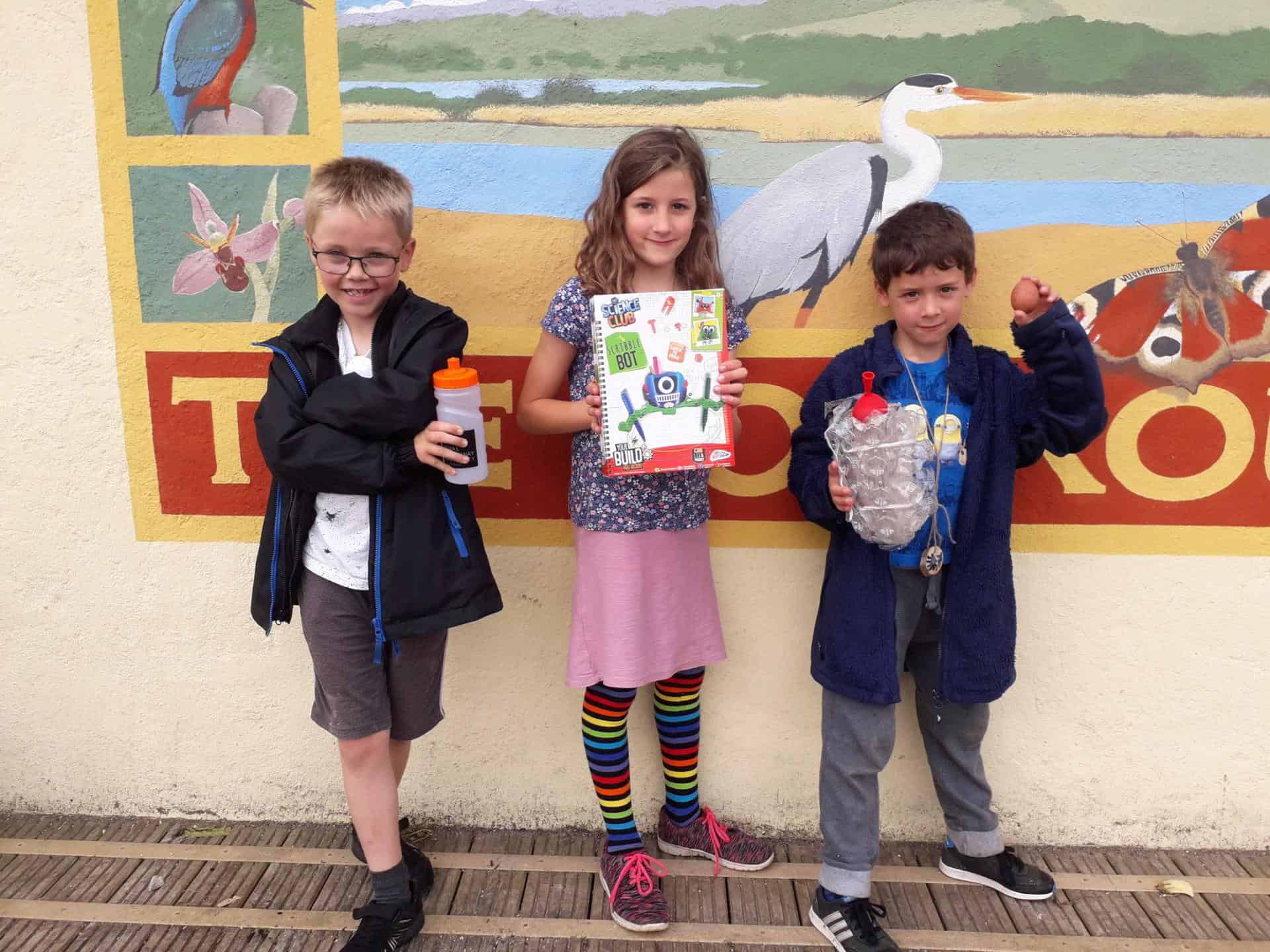 The lander (Falcon Lander) in second place was built by….
Nicholas!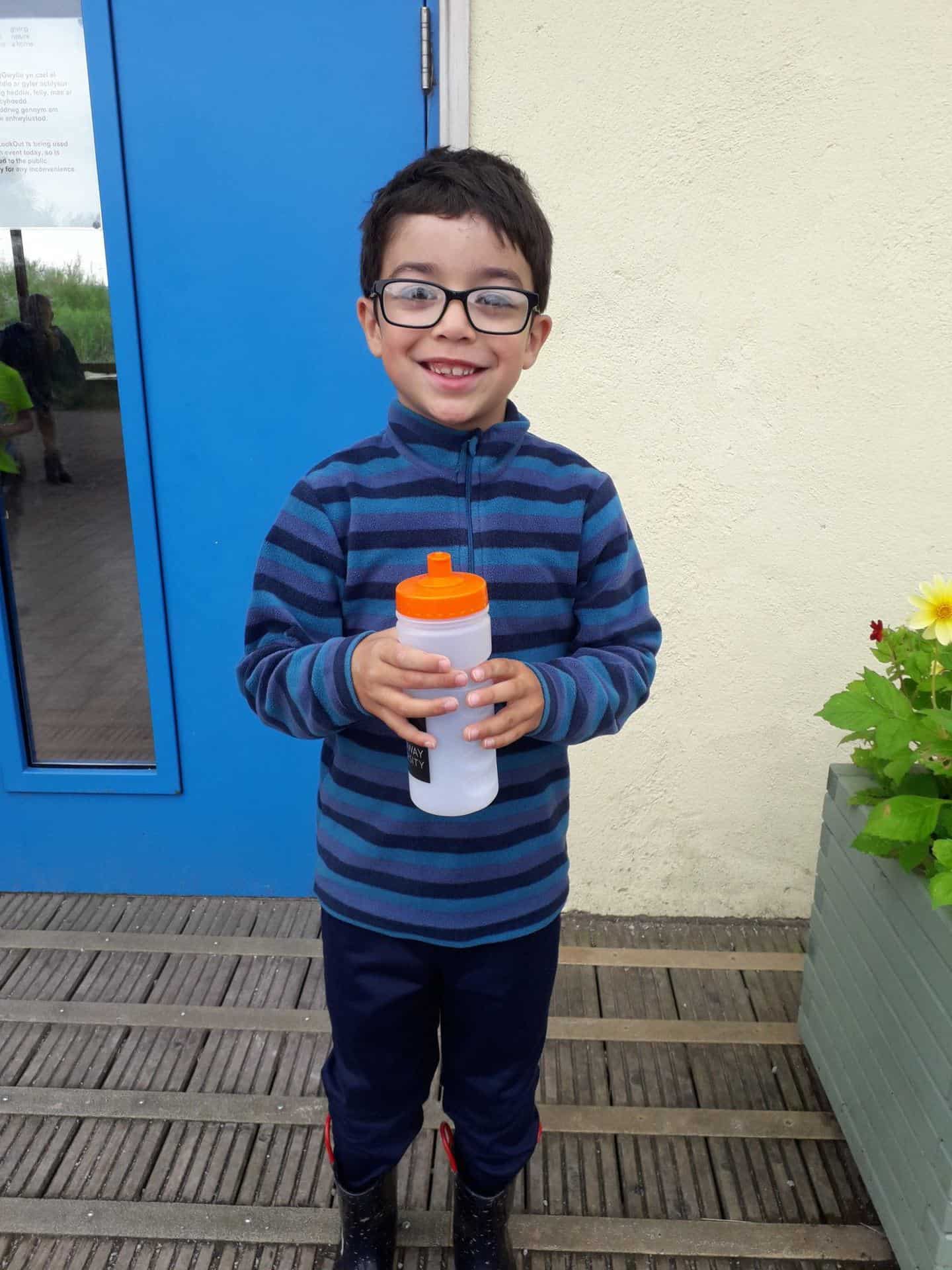 The lander (Nature Express) in third position was built by…..
Gwen!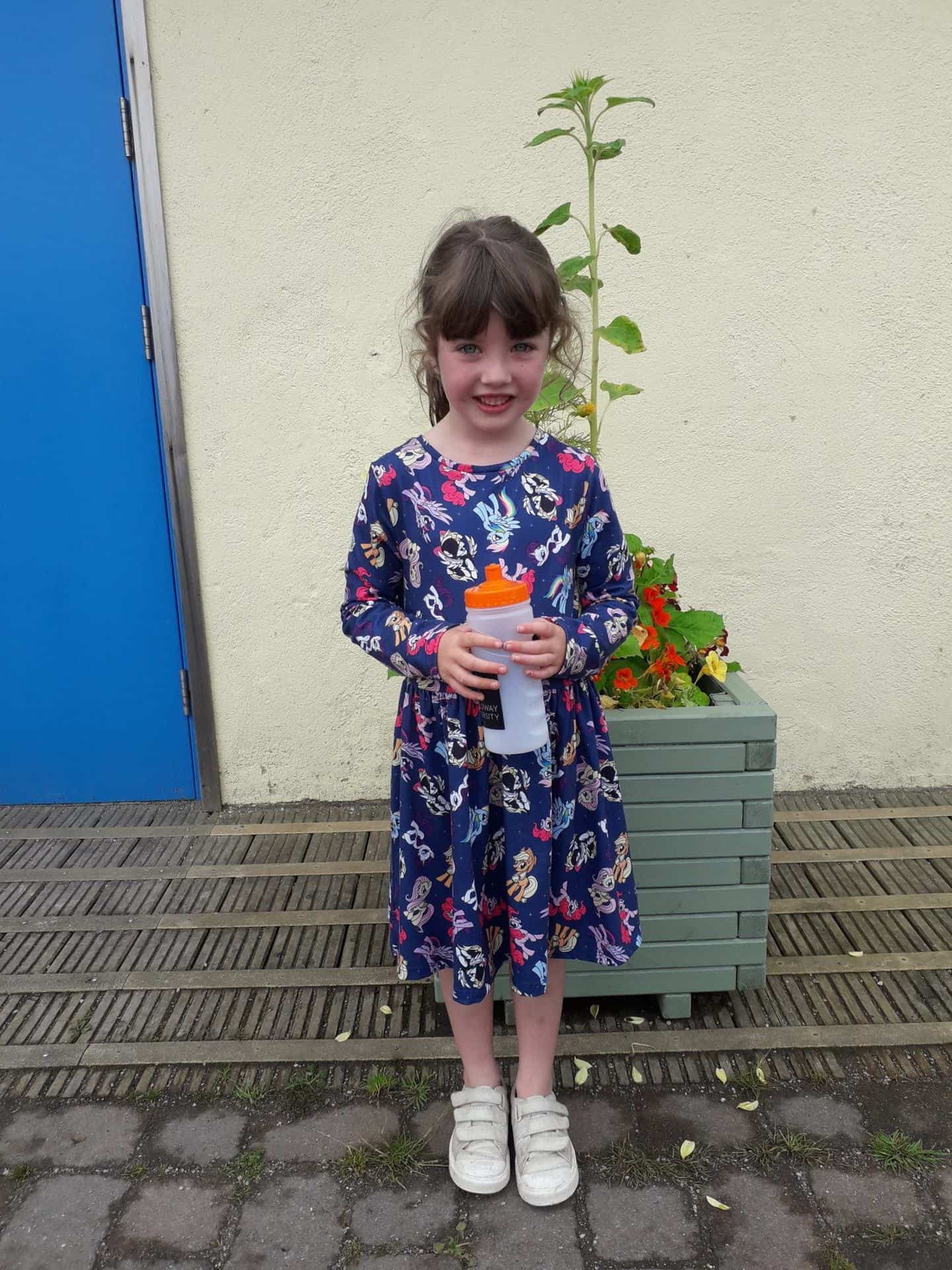 The winners and runner-ups pose for a group photo –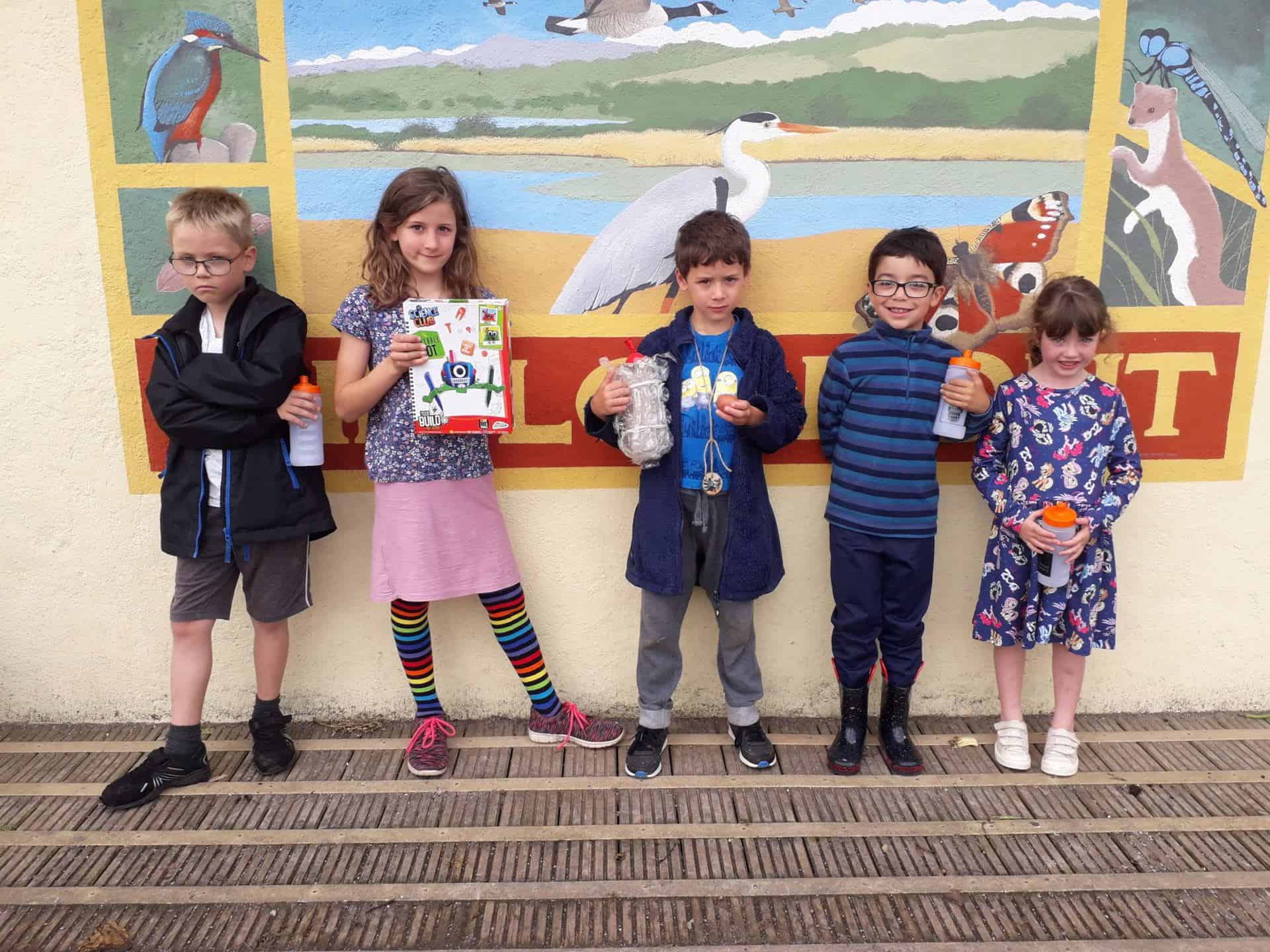 Plus, Sunday we were also running our drop-in 'Minuscule Phenomenon!' workshops – which includes the opportunity to find and see Tardigrades through microscopes, learn all the facts and meet Mossy, our large-scale 3d printed model of a Tardigrade to see what their fascinating features look like in more detail.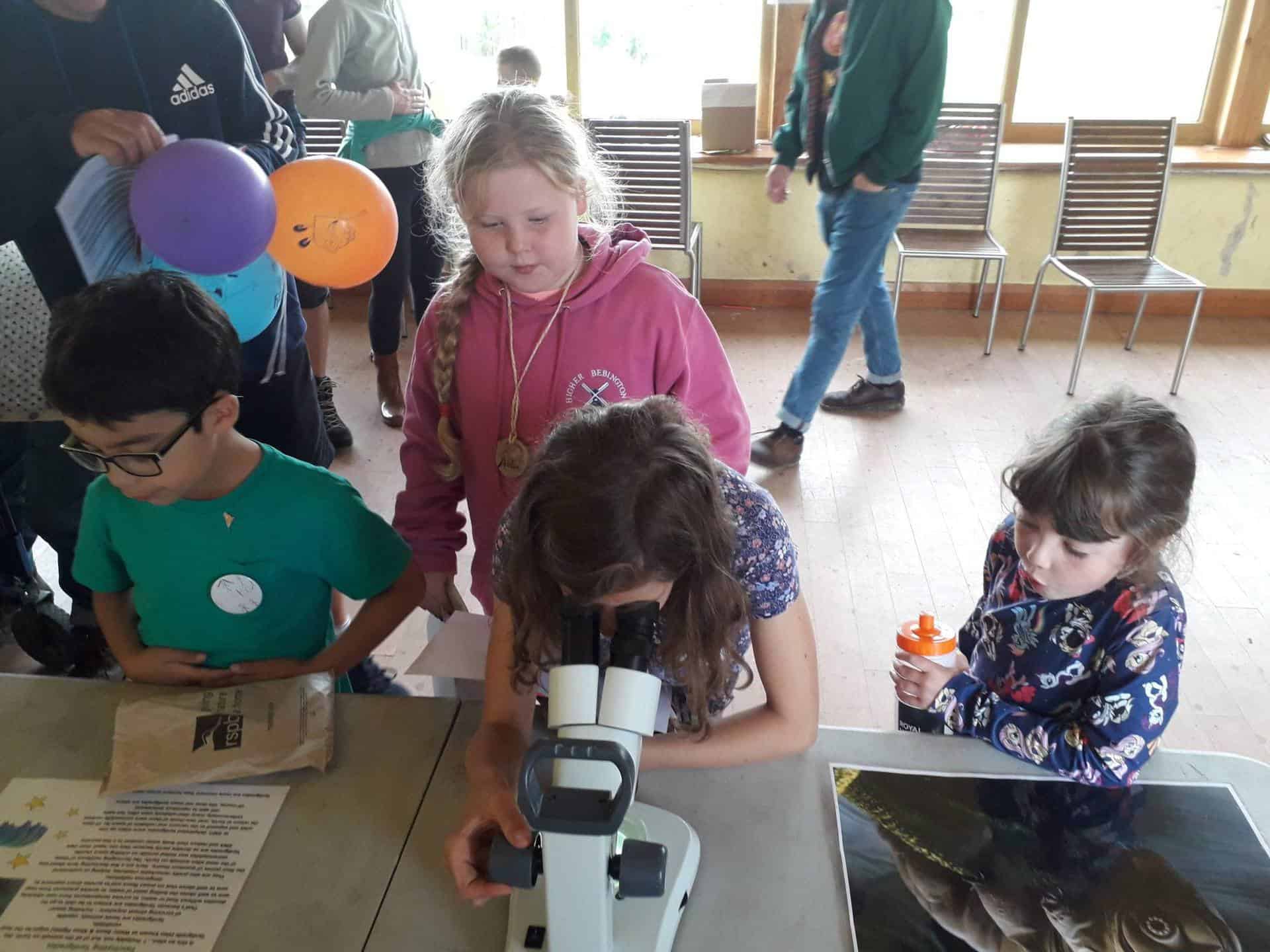 Congratulations to the winners and all of the participants.
All of the visitors had a STEMtastic time!
Scroll down for photos and videos……
This slideshow requires JavaScript.