If you are age 5-18 & have a passion for STEM…
Now is your chance to become a STEM communicator.
The MajorTim.space 'Pump up the STEM' video competition is for budding scientists, naturalists, astronauts, engineers and mathematicians etc who want to share their excitement for STEM while gaining valuable presenting experience.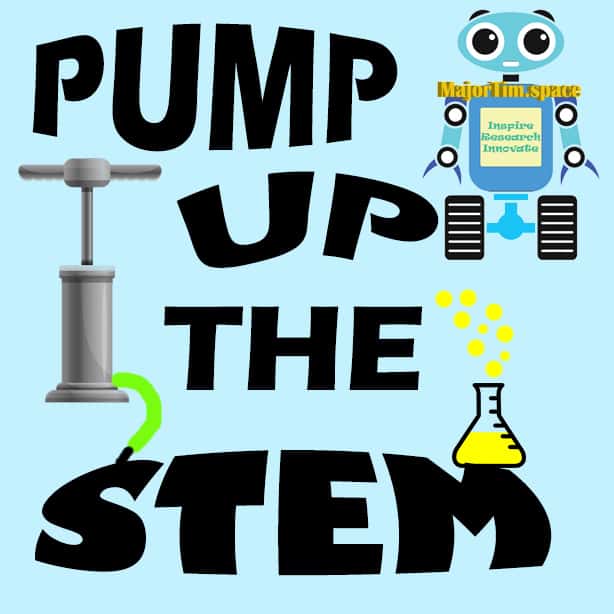 All you have to do is record a video which is up to 4 minutes long that shows your passion for STEM!
This could be in the form of your favourite experiment, fact, activity, a talk about your hero, a nature walk – the list is endless – Let your imagination go wild!
There are three age categories all with incredible prizes and special guest judges –
5-8 – Prize:
One Year Butterfly Conservation Family Membership (worth £46)
Three Field Studies Council Splash-proof fold-out guides – designed for the outdoors (worth approx. £10)
9-12 – Prize:
Six Month Subscription to Whizz Pop Bang Magazine (worth £25)
Investigation Box by LetterBox Lab (worth £25)
Six Brilliant Brainz Magazines (worth approx. £21.99)
13-18 – Prize:
Twenty Field Studies Council educational fold-out guides designed for the outdoors. Specifically created for Teenagers! (worth approx. £66).
£10 Space Store UK voucher – dedicated to bringing space to everyone, everywhere, every day.
There will also be a
Special Prize of a £40 BrightMinds Voucher for the Most Enthusiastic Presenter which will be judged out of all three categories – every entry will be considered for this prize.
Meet the Competition Super Guest Judges…
5-8 Category Judge – Herb Baker
Herb recently retired from NASA after 42 years at JSC, KSC & NASA Headquarters having worked in the Space Shuttle, Space Station & Orion program offices and managing the business office supporting Flight Operations.
He is currently on the Board of Directors for the JSC NASA Alumni League and volunteers at Space Center Houston.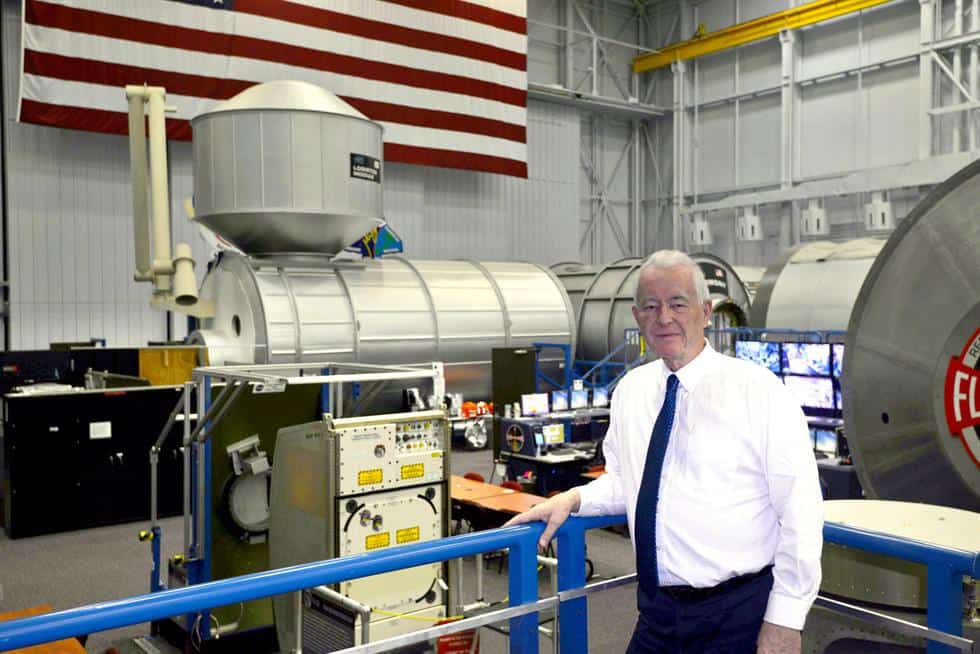 9-12 Category Judge – Sue Nelson
Sue is an award winning radio producer, science journalist and former BBC TV science/environment correspondent.
She is also the author of – Wally Funk's Race for Space: The Extraordinary Story of a Female Aviation Pioneer.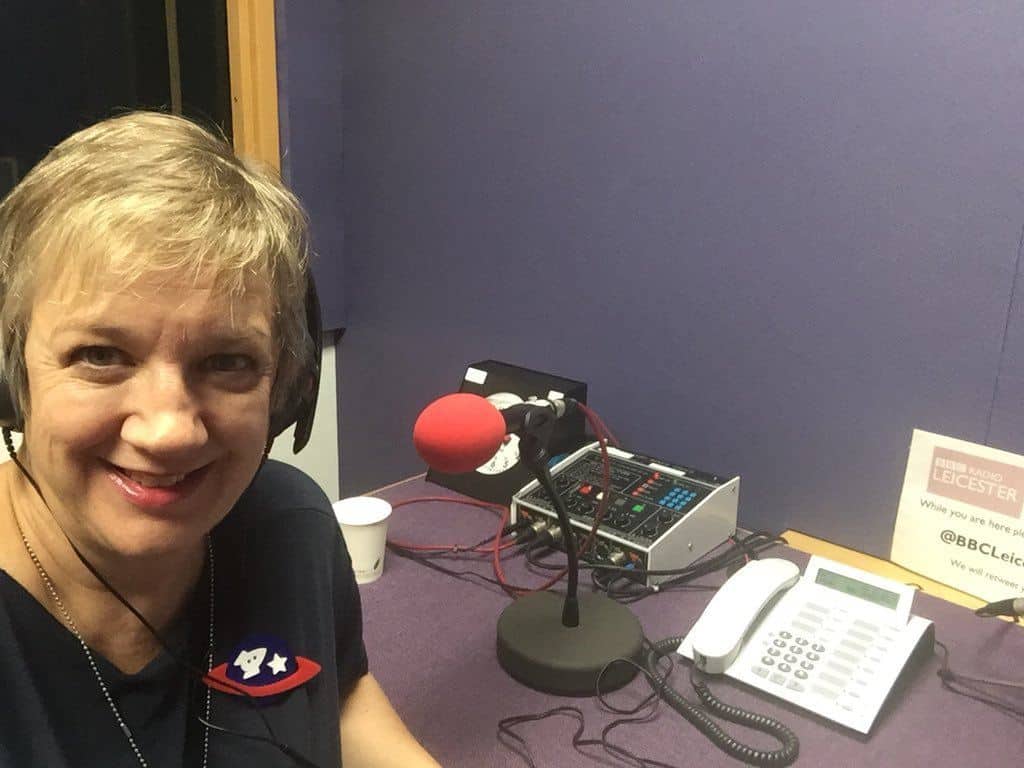 13-18 Category Judge – Dr Mark Lewney
A Senior Patent Examiner with a PhD in Guitar Acoustics
Also know as the 'Rock Doctor', Mark was the first ever winner of the
FameLab Competition.
He is said to be a cross between Einstein and Jimi Hendrix!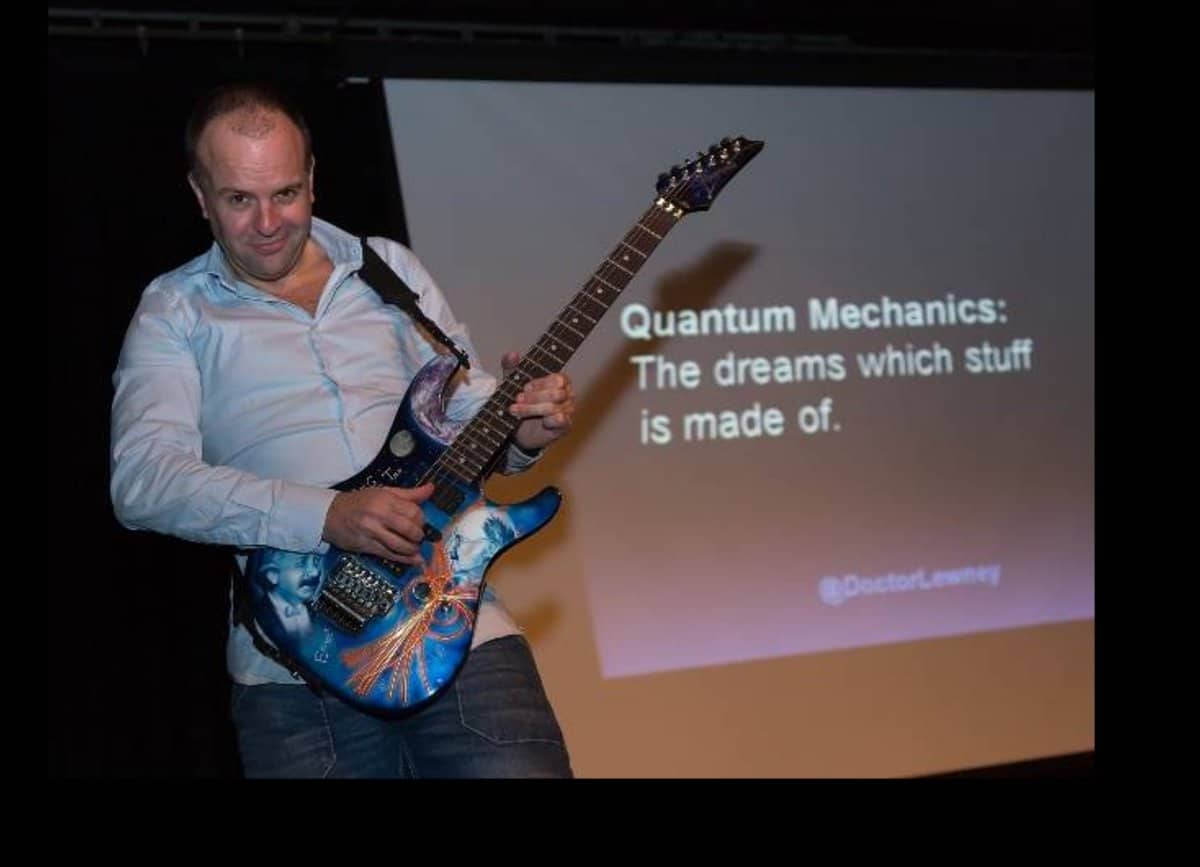 Most Enthusiastic Presenter Prize Judge – Amelia Jane Piper
CEO/Founder/manager of MajorTim.space.
A public speaker, science communicator, photographer, Podcaster, coder, video editor and graphics designer.
She recently won the title of 'UKSEDS Outreach Ambassador of the Year 2020' in recognition of her voluntary non-profit work.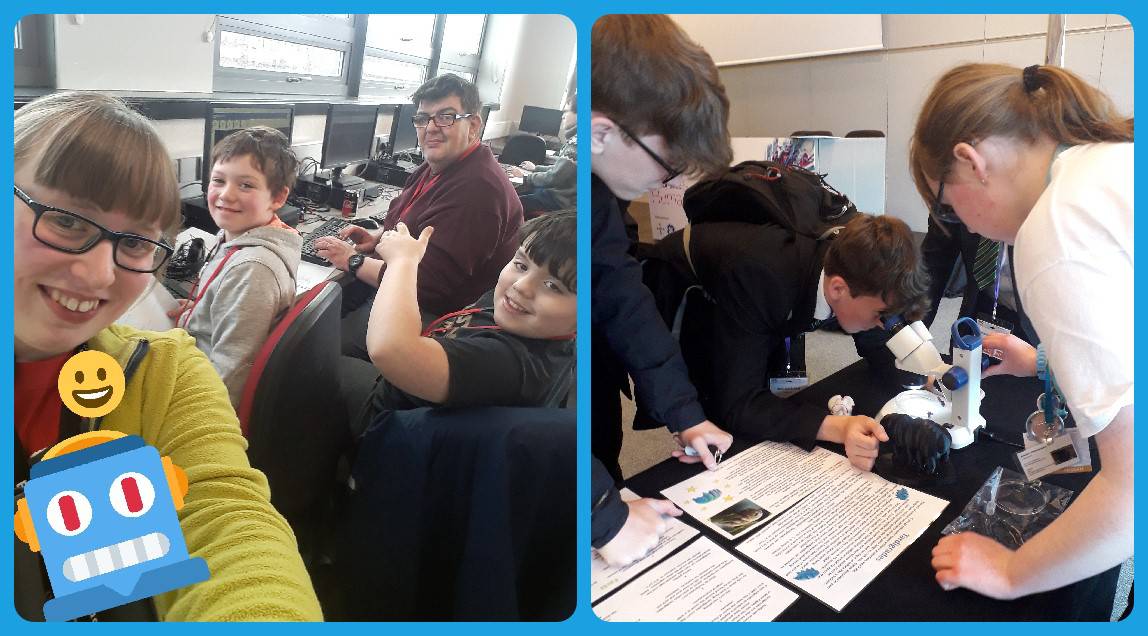 Hear from one of our super guest judges, Herb Baker (who recently retired from NASA after 42 years) – about why YOU should enter if you're age 5-18!
What are you waiting for?…
Only one entry per person and entrants must be residents in the United Kingdom (England, Scotland, Wales and Northern Ireland).
Videos MUST be 4 minutes or less.
The MajorTim.space 'Pump up the STEM' video competition opens for entries on 31st July 2020 and closes midnight 3rd September 2020 (any entries received after this time will not be counted).
The judging will begin on 4th September 2020 and end on 11th September 2020.
The winners will be announced on 13th September 2020 during the 'Pump up the STEM' Live Online Awards Ceremony which starts at 4pm (BST) – the celebrity judges will be announcing the winners!
Further details will be emailed to all entrants regarding the awards ceremony closer to the time.
The competition has now closed.
Terms and Conditions
Eligibility: This competition is open to UK residents (England, Scotland, Wales and Northern Ireland) aged 5 – 18.
Entries: Only one entry per person. All additional entries will be disqualified.
There is no cash or alternative prizes, in whole or part.
The prizes are not transferable and cannot be resold.
Copyright: By entering the competition, each entrant grants the Promoter a world-wide, perpetual, royalty free, sub-licensable right and licence to use reproduce, modify, adapt, publish or display (in whole or in part) any intellectual property contained in the content of their entry, without royalty, payment or other compensation. Each Entrant agrees not to assert any moral rights in relation to such use and warrants that they have full authority to grant such rights.
Judges will not enter any conversation about judging and all decisions are final.
Any personal information that entrants share will be kept secure and only used in line with these terms and conditions.
By entering the promotion, entrants agree that their information may be used to administer the competition and winners consent to give their name for winners promotional material.