We will be running our Mars Mission egg drop workshop at RSPB Conwy's Big Wild Sleepout – 3rd & 4th August 2019.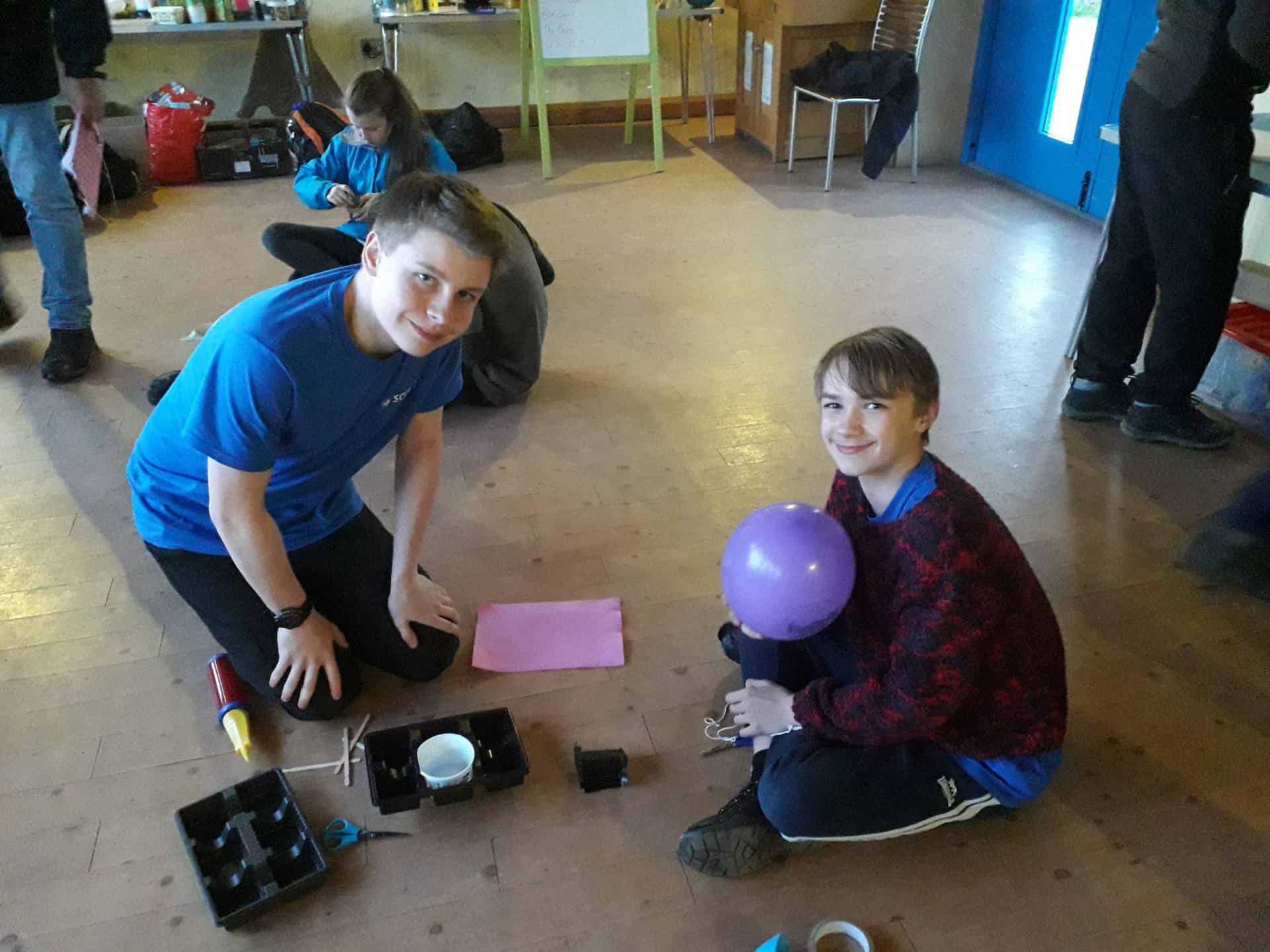 We will challenge the participants to design and make a protective lander for the equipment (a raw egg) so that it lands safely on Mars.
On Saturday (03.08.2019) evening they will design and build a Mars lander from a range of materials.
The landers will then be put to the test in our competition to see which survive the impact to the surface of 'Mars' on Sunday (04.08.2019) morning.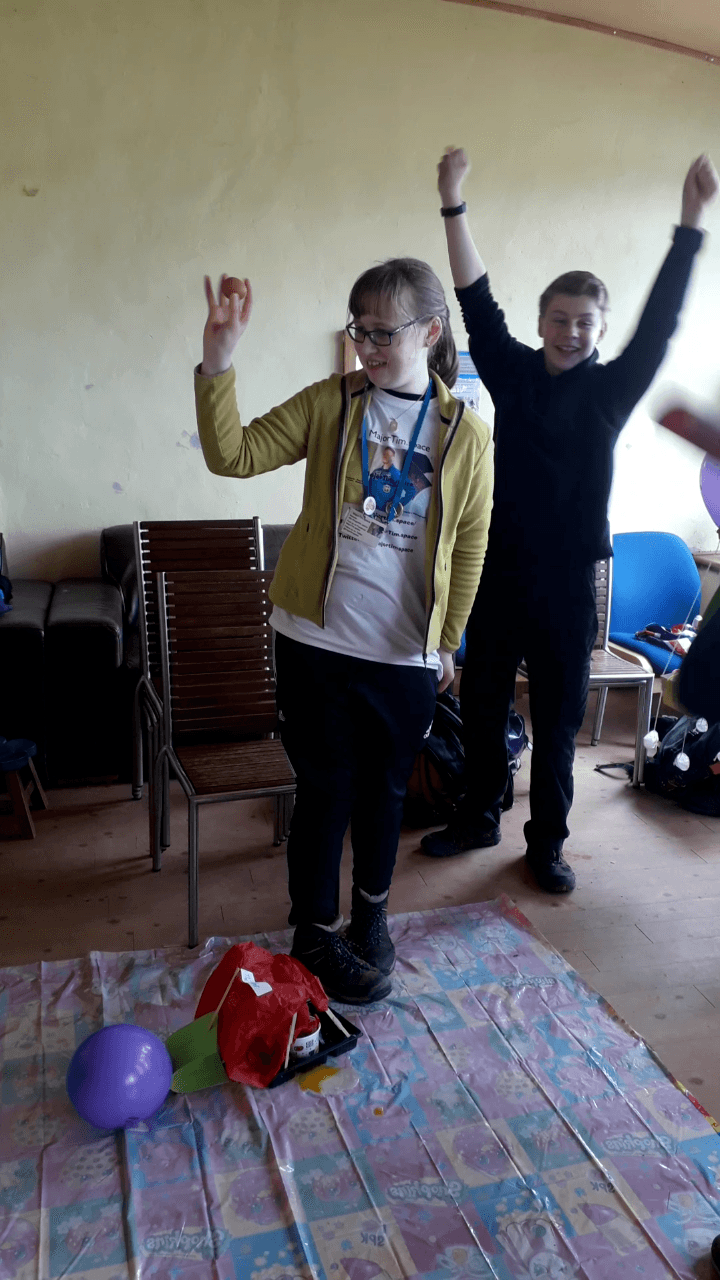 Plus, Sunday we will also be running our drop-in 'Minuscule Phenomenon!' workshops – which includes the opportunity to find and see Tardigrades through microscopes, learn all the facts and meet Mossy, our large-scale 3d printed model of a Tardigrade to see what their fascinating features look like in more detail.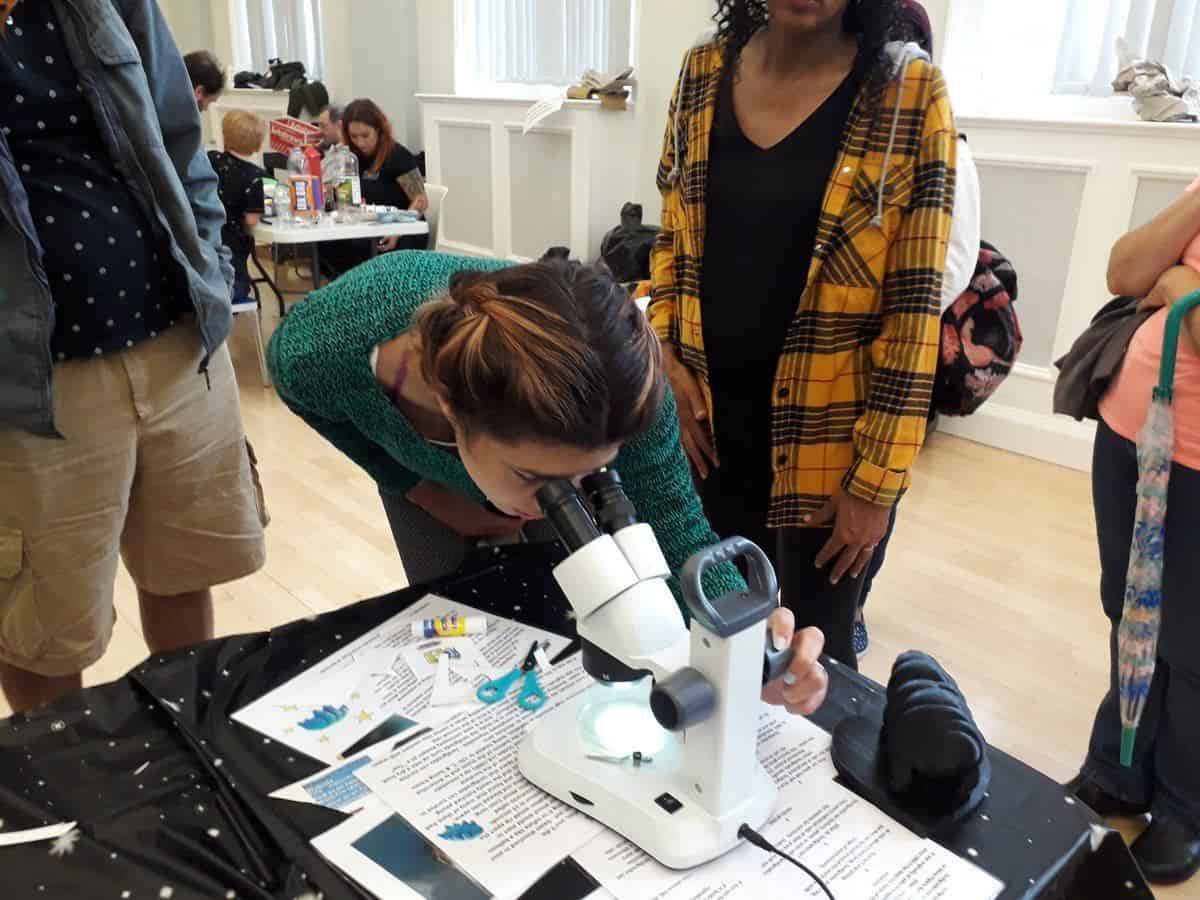 If you will be attending – come and find us to have a STEMtastic time!
Here is a video from when we last held our Mars Mission egg drop workshop at RSPB Conwy –