We will be running our drop-in 'Minuscule Phenomenon!' workshops at World Museum, Liverpool's Footprints on the Moon event – 20th July 2019!
This fantastic event is being held on the Apollo 50th Anniversary so we will be celebrating by running our drop-in workshops.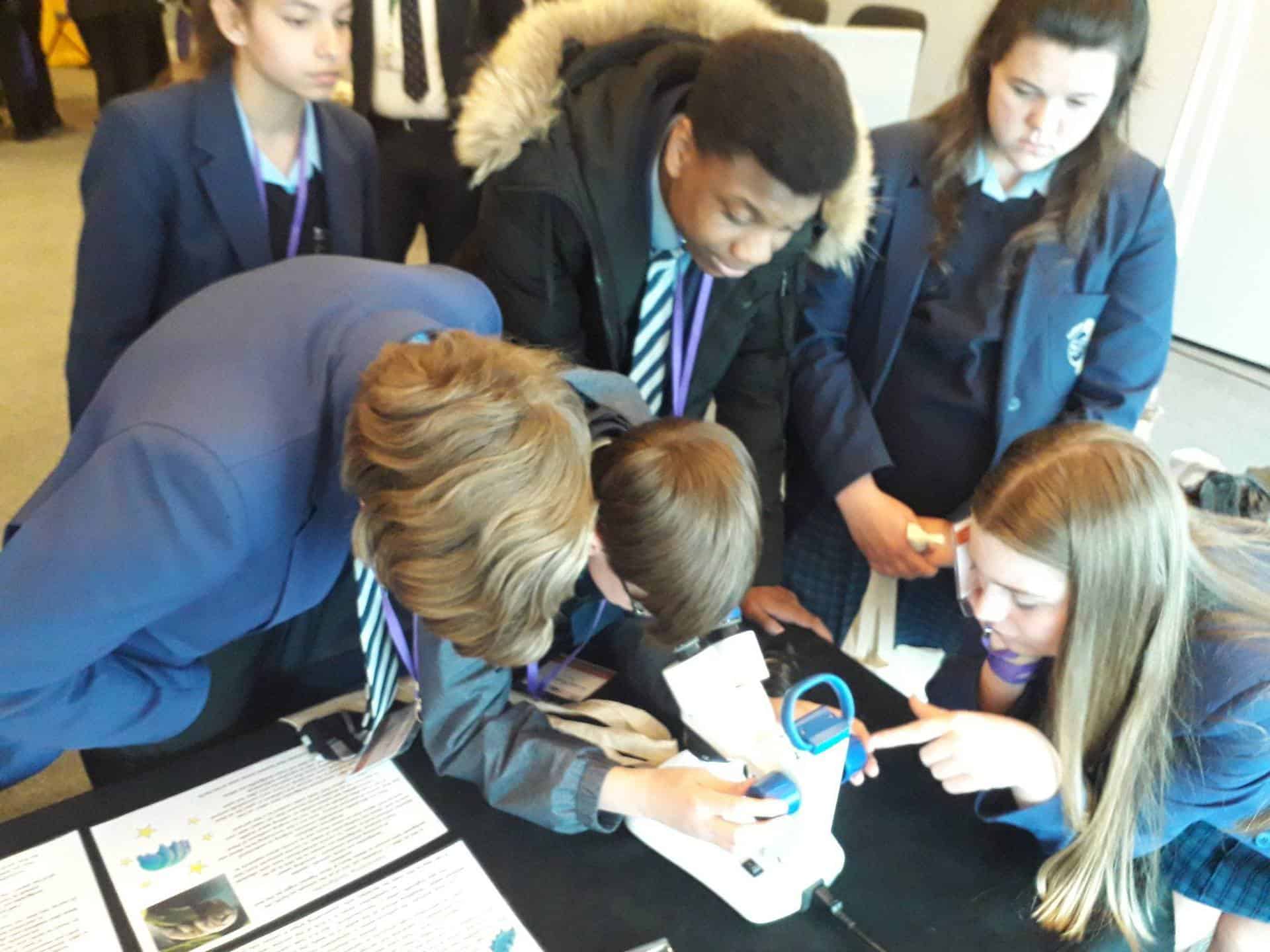 Our drop-in 'Minuscule Phenomenon!' workshops includes the opportunity to find and see Tardigrades through microscopes, learn all the facts and meet Mossy, our large-scale 3d printed model of a Tardigrade to see what their fascinating features look like in more detail.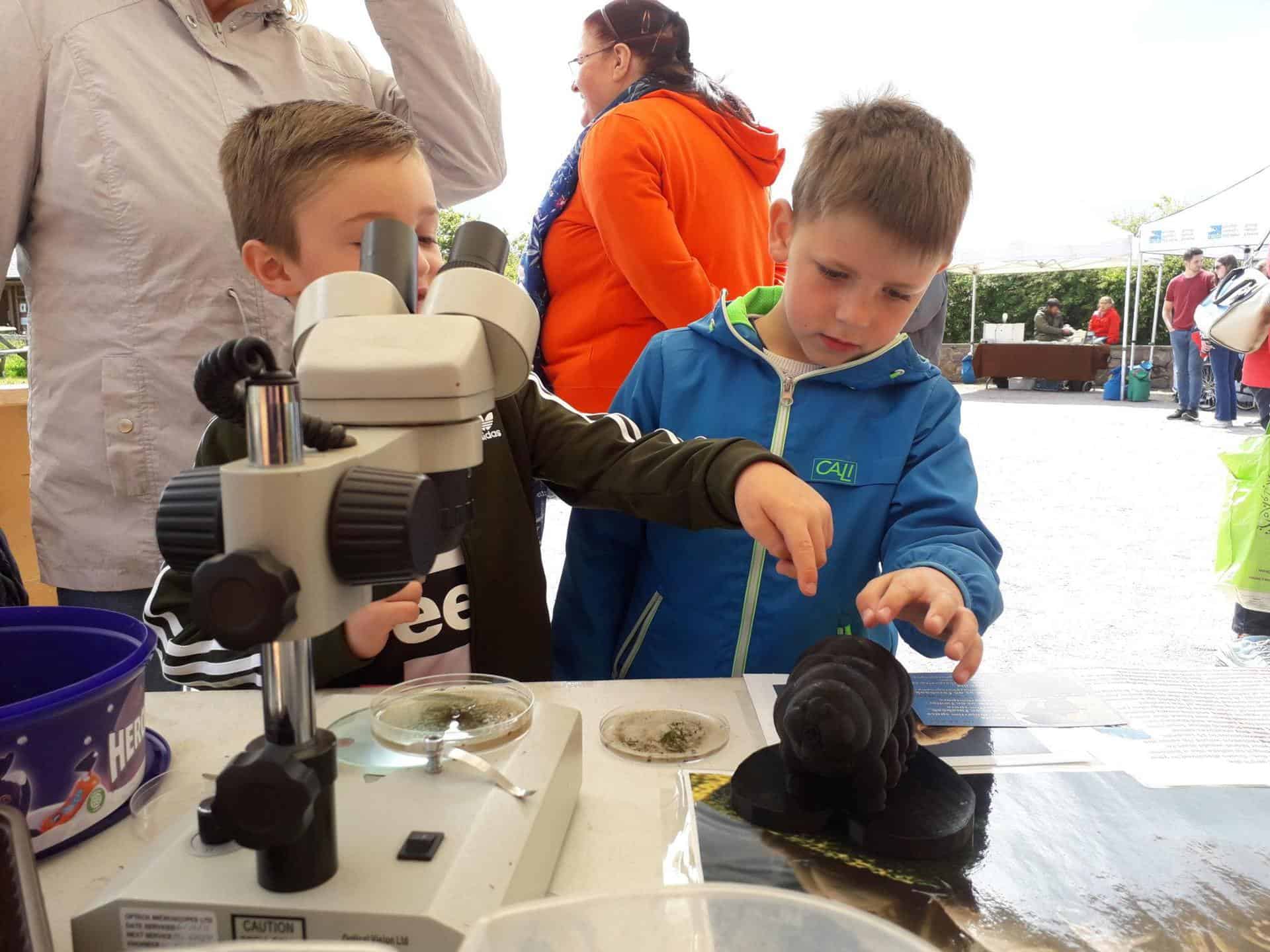 In addition to the activities above – we will be running our popular Thaumatrope workshop – Apollo theme!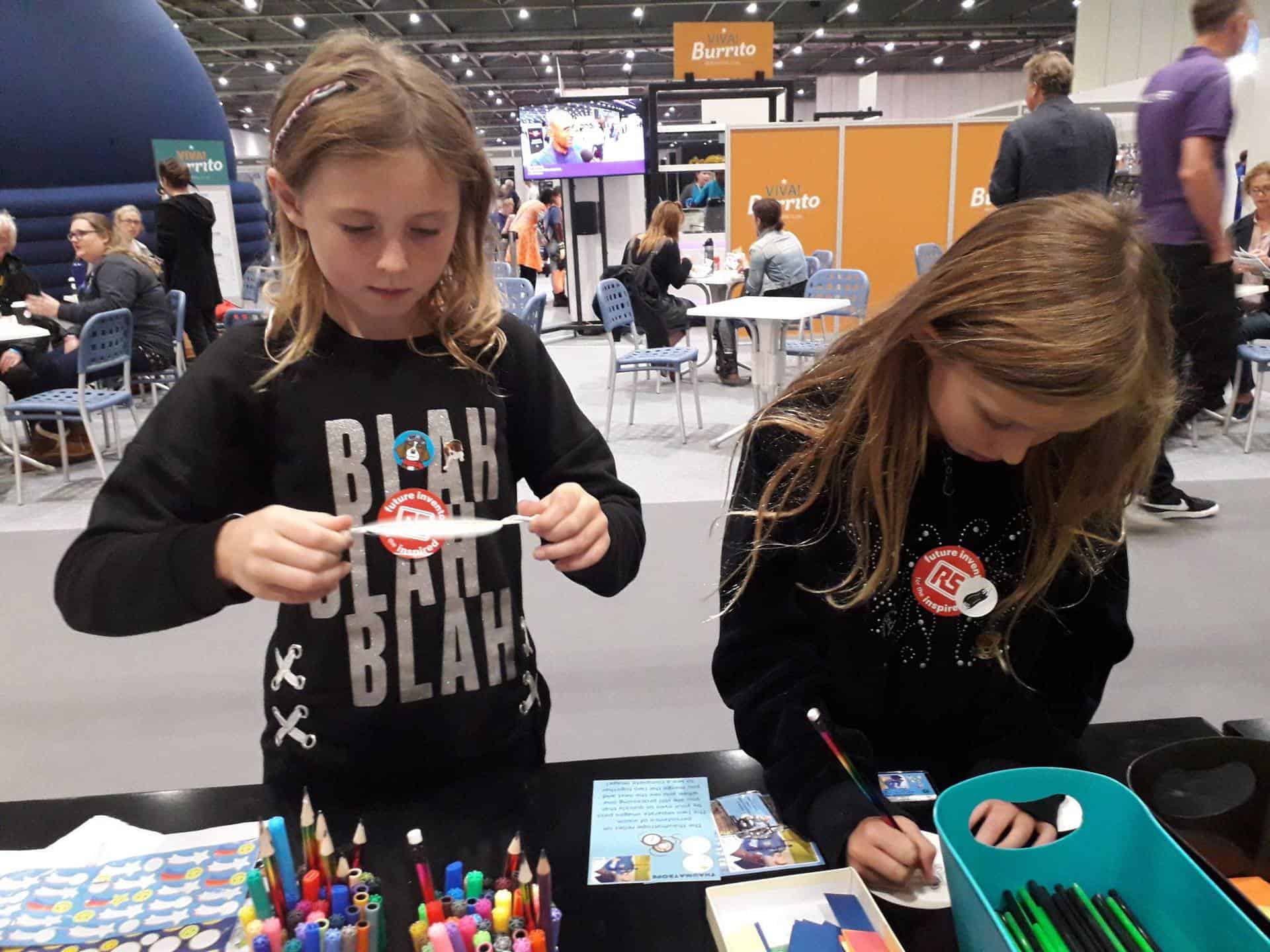 We will also have our new 'Design your own Pioneer of STEM' activity.
Plus, we will be bringing our MajorTim.space Galactic Photo Prop.
Click the link below to find out more about the event on the World Museum, Liverpool website – http://www.liverpoolmuseums.org.uk/wml/events/displayevent.aspx?EventId=40208
Come and find us to help celebrate Apollo 50th Annniversary!