We will be running our drop-in 'Be Mystified – The Forces of Science!' workshops at Penrhyn Bay Summer Fete – 30th June 2019.
The event is being held on Asteroid Day – so we will be celebrating by running our workshops.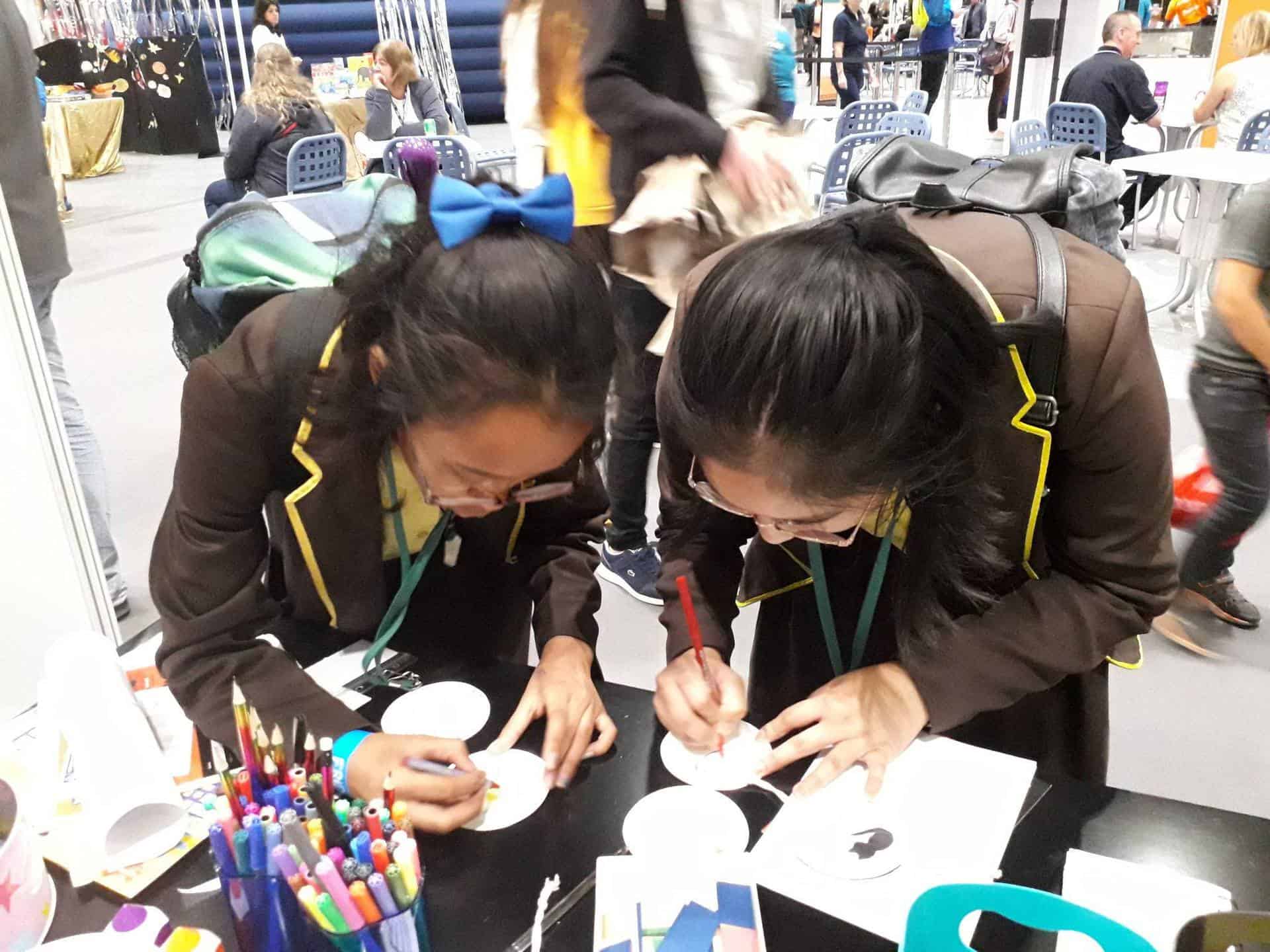 Make a Thaumatrope – while learning the science behind it – which you can take away with you!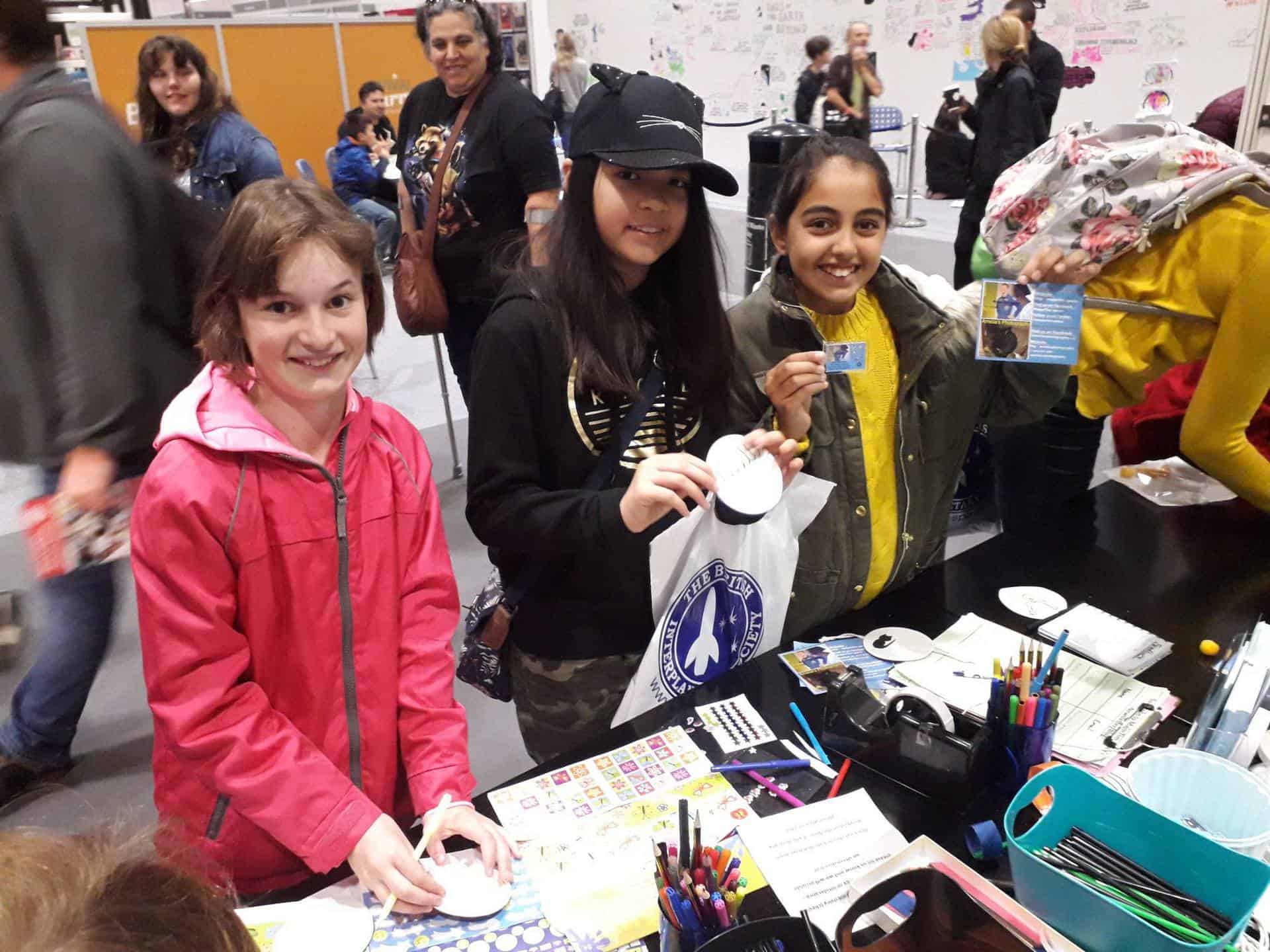 Plus, we will be bringing our MajorTim.space Galactic Photo Prop.
The event also includes a Dog Show, so come and have a STEMtastic photo taken with your dog or on your own!
The event will be held on the Princes Green, Penrhyn Bay – 30th June 2019, 12pm – 4pm.
Come and find us to help Celebrate Asteroid Day 2019!