In a unique collaboration with the World Museum Liverpool we are proud to be running our drop-in hoop glider workshop with a shooting star twist and a Galactic Quiz with prizes at this spectacular stargazing event.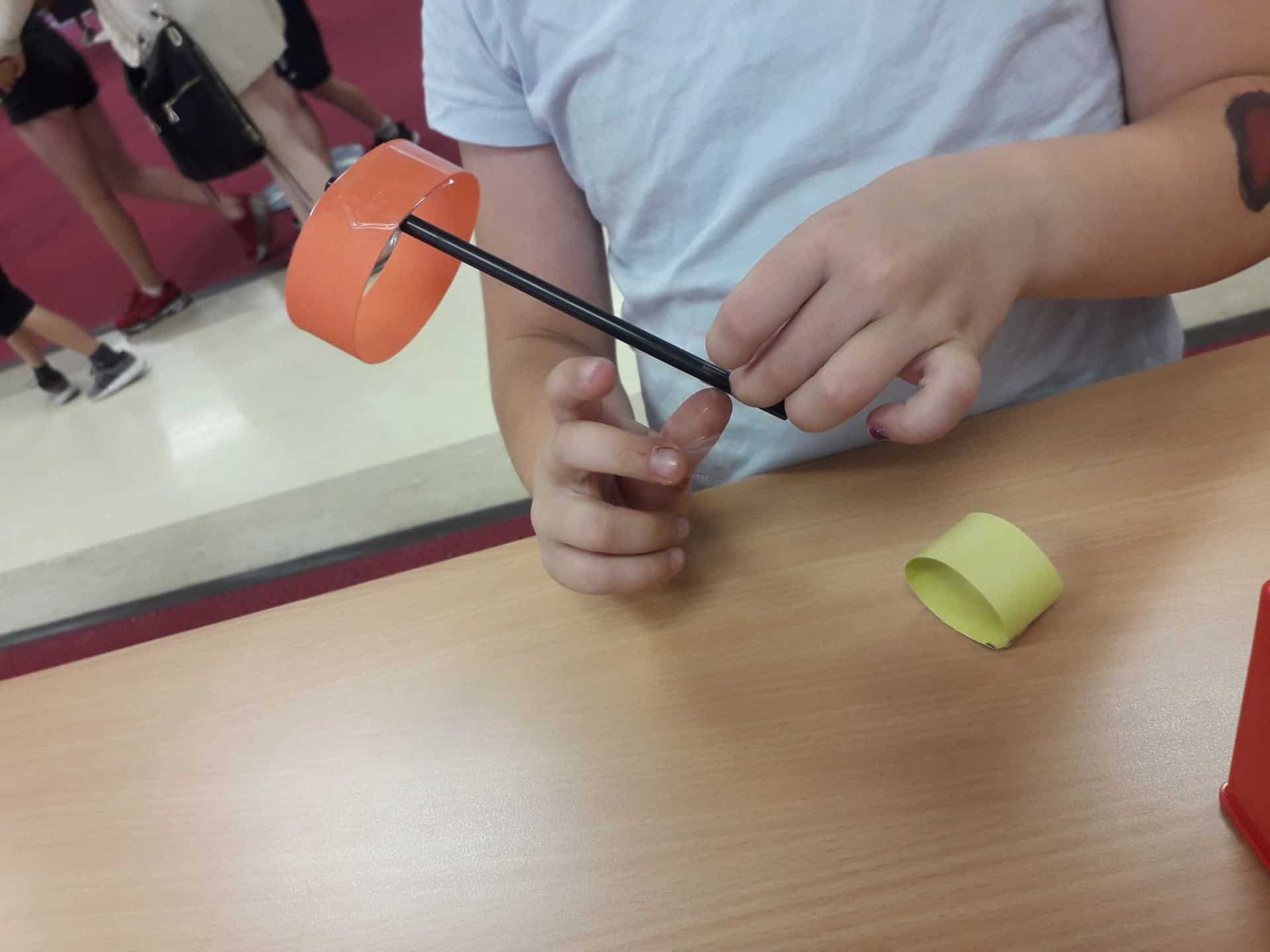 Make a Hoop Glider – while learning the science behind it – which you can take away with you!
The event will run – 5.30pm to 9.00pm.
Find out more here – http://www.liverpoolmuseums.org.uk/wml/events/displayevent.aspx?EventId=38165
So come and find us to have some STEM fun!