On this day 9 years ago (1st September 2009) – ESA's six new astronauts report to EAC in Germany to take up duty.
The six new astronauts started their first days of their 18-month basic training in preparation for future missions to the International Space Station and beyond.
The new astronauts were:
Samantha Cristoforetti, from Milan, Italy.
Alexander Gerst, from Künzelsau, Germany.
Andreas Mogensen, from Copenhagen, Denmark.
Luca Parmitano, from Paternò, Italy.
Timothy Peake, from Chichester, UK.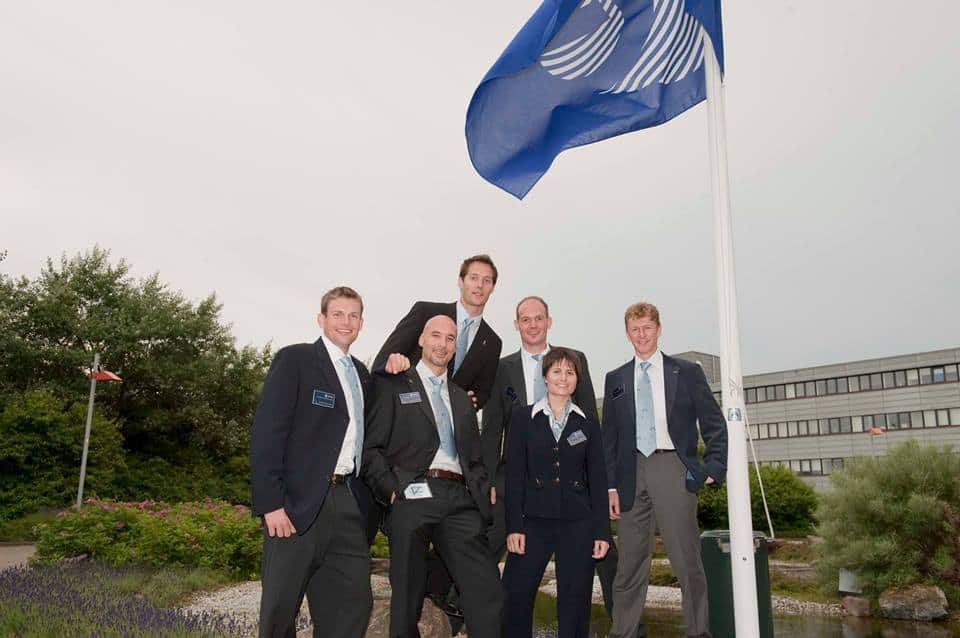 Basic training for the European astronauts took place mostly at the European Astronaut Centre (EAC), where they followed a training programme developed by EAC according to international specifications agreed between the International Space Station (ISS) partners.
The new astronauts were selected in May 2009.
Congratulations to all of the six astronauts above – on all of your amazing achievements over the last 9 years!