A couple of weeks ago (15.08.2018) we delivered our 'Be Mystified – The Forces of Science!' workshops with GirlGuiding Brownie groups, as part of their Wild Sleepout at RSPB Conwy!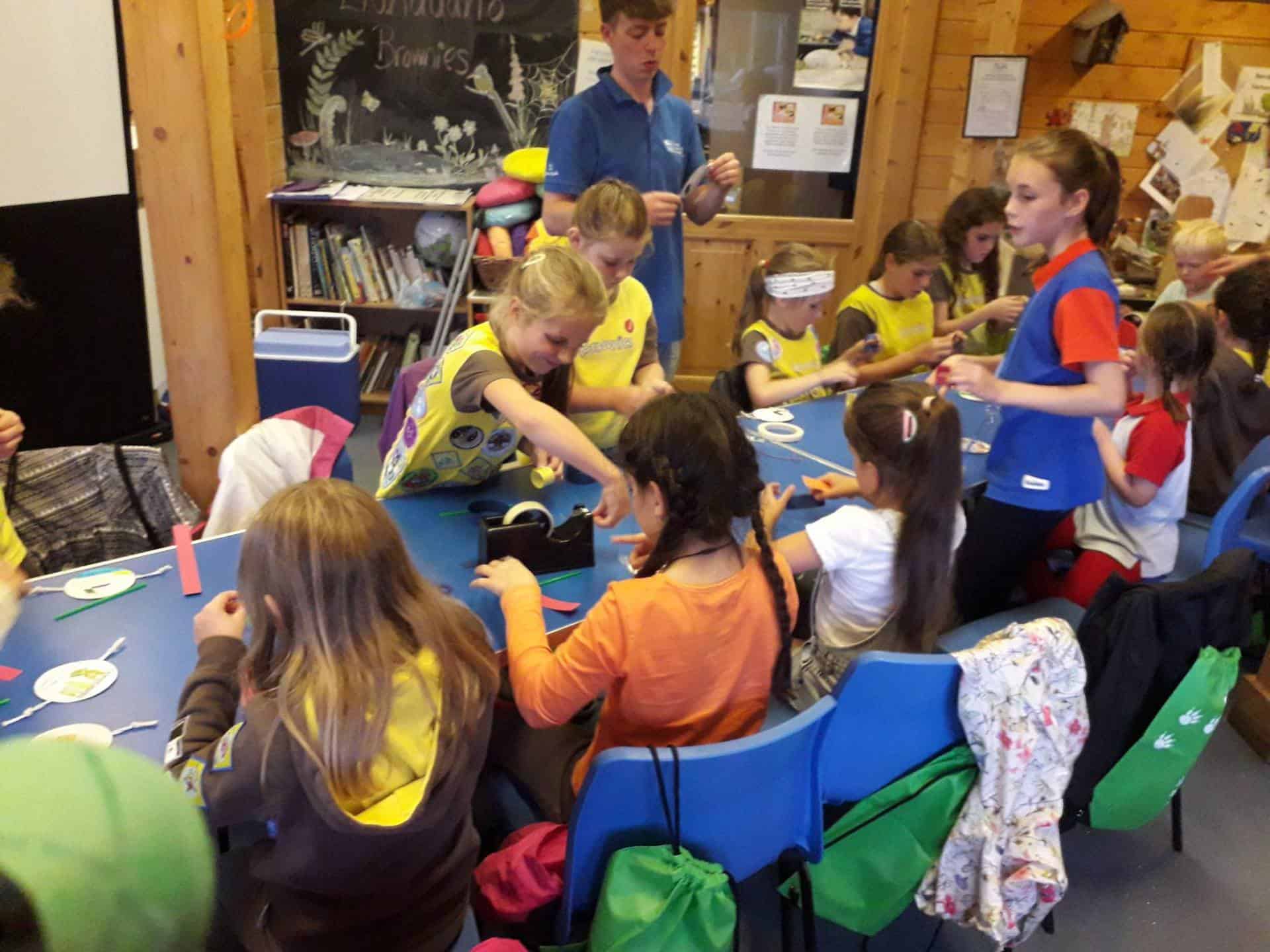 The Brownies made Hoop Gliders and Thaumatropes, while learning the science behind them – Both of which they could take away with them!
It was great to see the young people having fun exploring STEM and excited to spend the night at RSPB Conwy!
After they made their hoop gliders we took them outside for a test flight!
They enjoyed testing them so much that we had to do a competition – which was very close and we were unable to pick a winner – they were all winners!
Fantastic STEM Explorers – who enjoyed learning the science behind the activities!
If you run a Scout Association/Girlguiding unit or Youth Club/Group in North Wales – contact us for more information about our workshops – Also, visit our MajorTim.space's 'Galactic Outreach Workshops'! page for more info!

This slideshow requires JavaScript.