MajorTim.space have been invited to exhibit in the Discovery Zone (Cheltenham Town Hall) on the 9th and 10th June 2018, at Cheltenham Science Festival!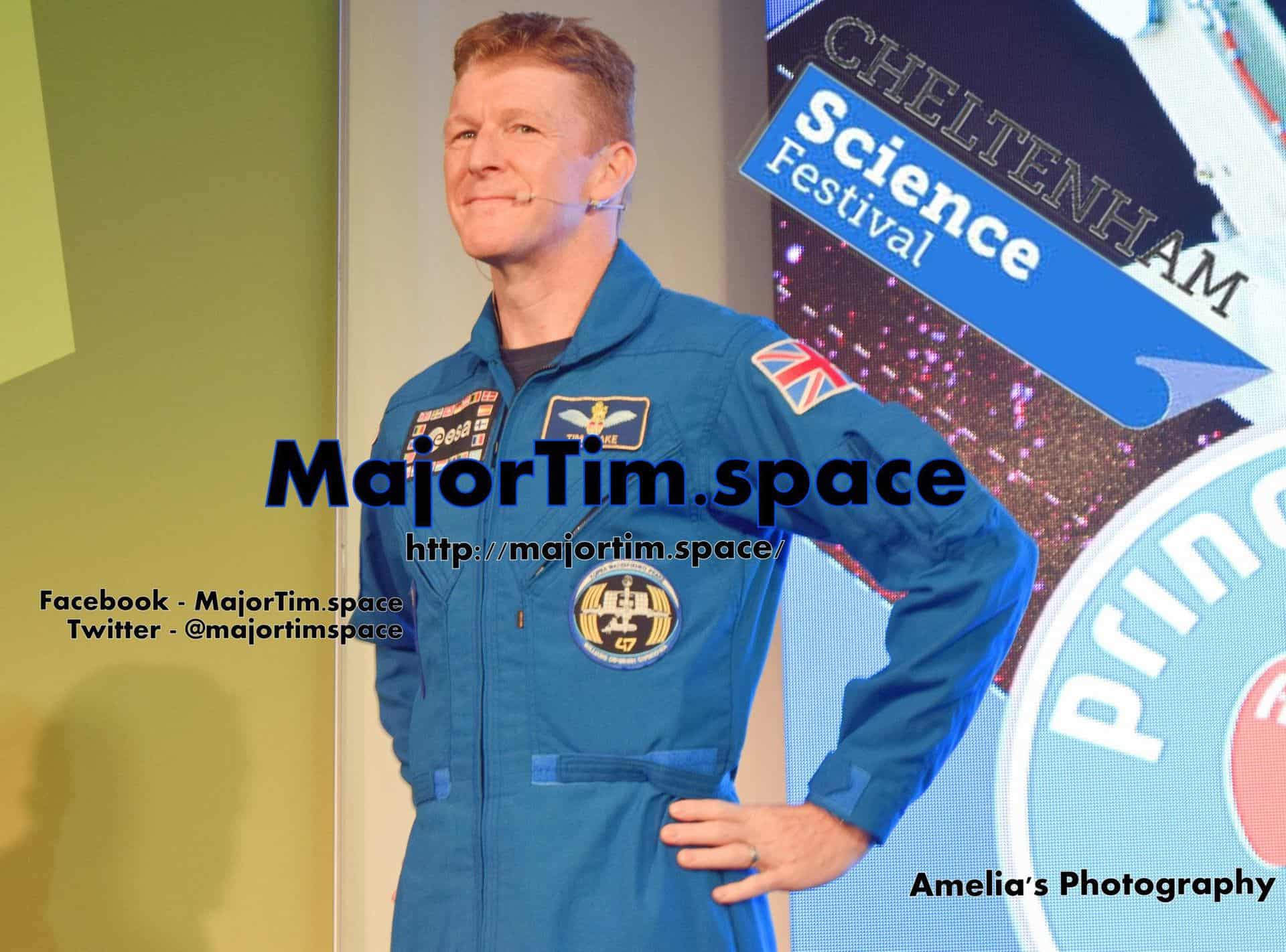 We will be running 3 different drop-in activities and some friction challenges:
Be Mystified – The Forces of Science!
MajorTim.space have some amazing drop-in STEM activities lined up for Cheltenham Science Festival
Build your own mini Hovercraft, make a Hoop Glider and a Thaumatrope, while learning the science behind them – All of which you can take away with you!
Plus, we have some friction challenges that will get you thinking!
So come and find us in the Town Hall to have some STEM fun!
We look forward to seeing you there!