'Astronaut wanted, no experience necessary'- An inspiring two-part talk by Helen Sharman and Bas lansdorp, hosted by Dallas Campbell!
The talk was held on the 5th May 2018 as part of Leeds International Festival!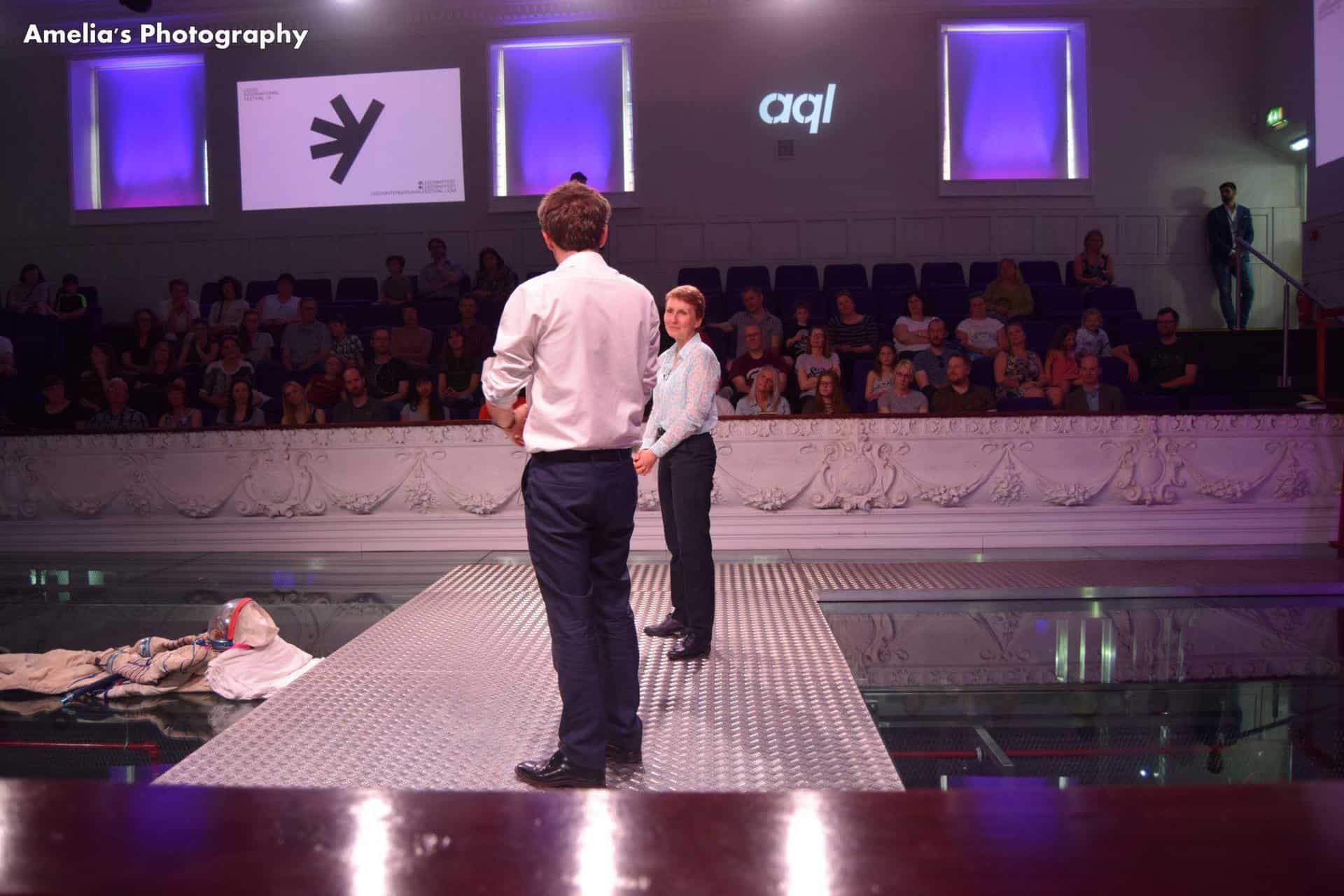 Held at the AQL, Salem Chapel – Owned by CEO and Founder of aql, Dr Adam Beaumont, who purchased the building in 2011 in line with plans to expand the business and house a large data centre.  Continued restoration has seen the development of 3 data centres and an innovative interior.  The sense of history can be seen throughout the building in the original features and the interior design, with a modern twist, houses cutting edge technology and innovative telecommunications.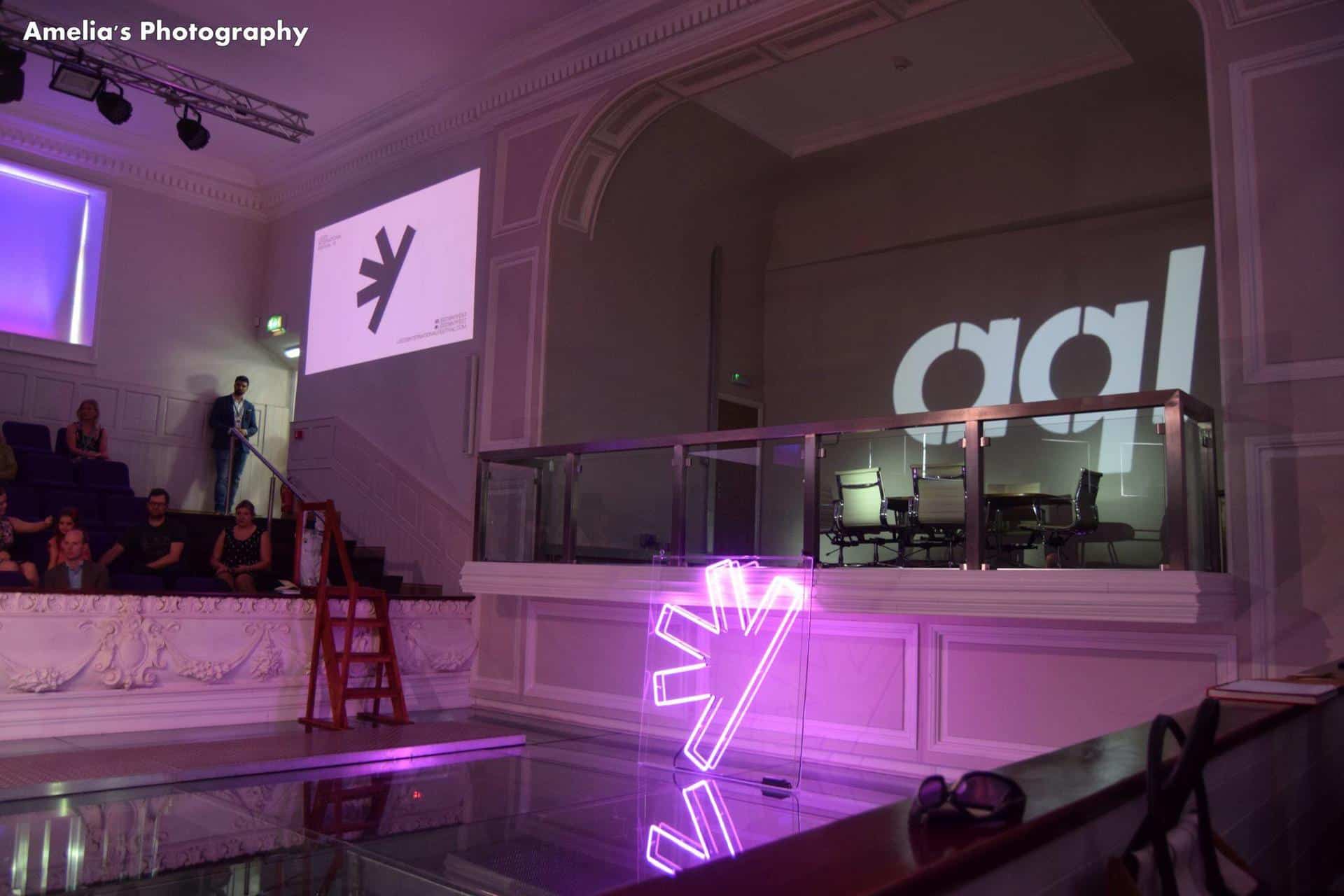 Dallas Campbell's lively personality kept the audience captivated before, after and in between the talks!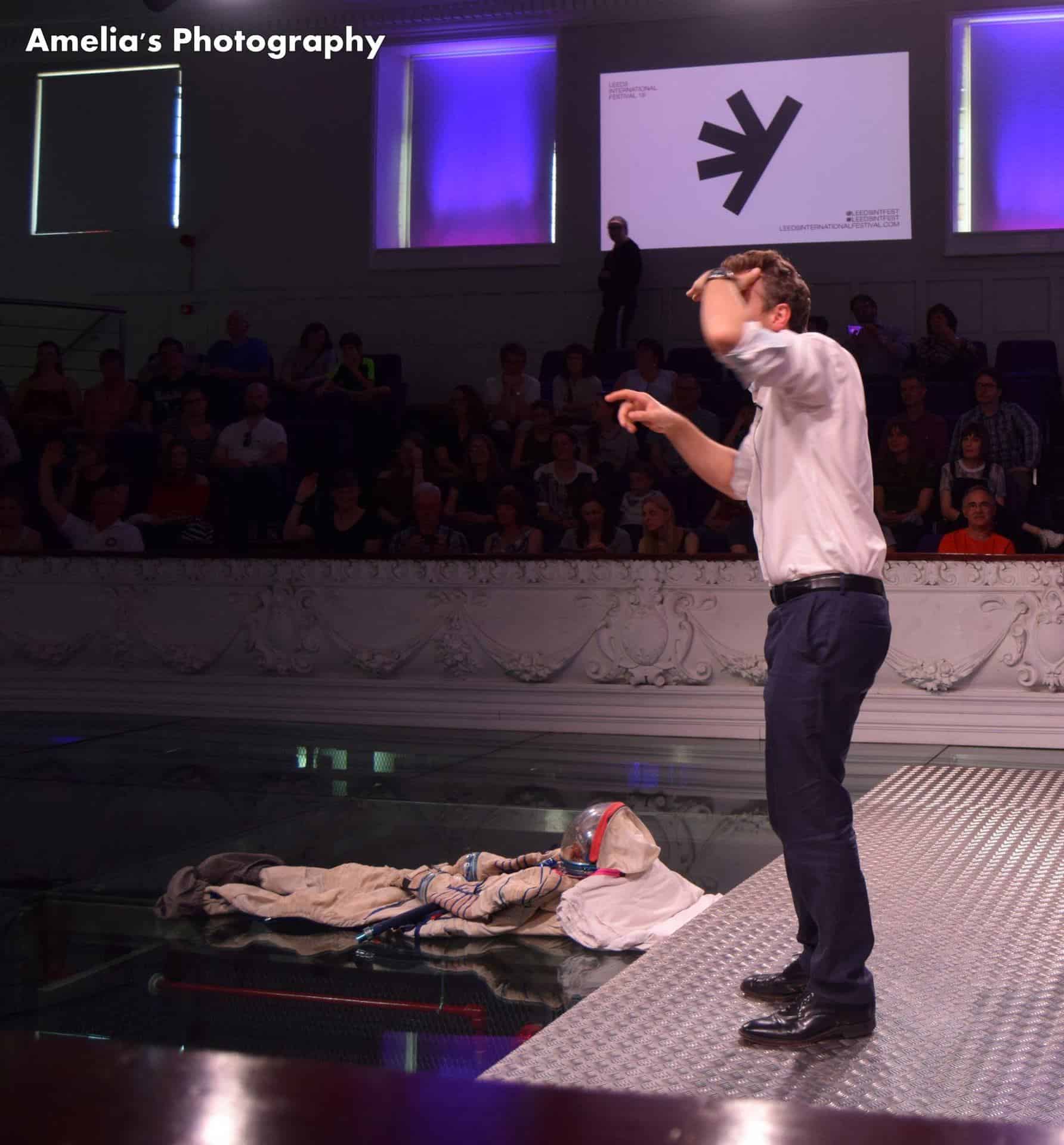 Bas Lansdorp, Co-Founder of Mars One – A one-way mission, which aims to establish a permanent human settlement on Mars!
Bas gave a fascinating talk about the why and how of Mars exploration and permanent settlement – there is no return trip, he'll discuss the complexities of finding a crew capable of leaving their friends, family – and indeed planet – behind them!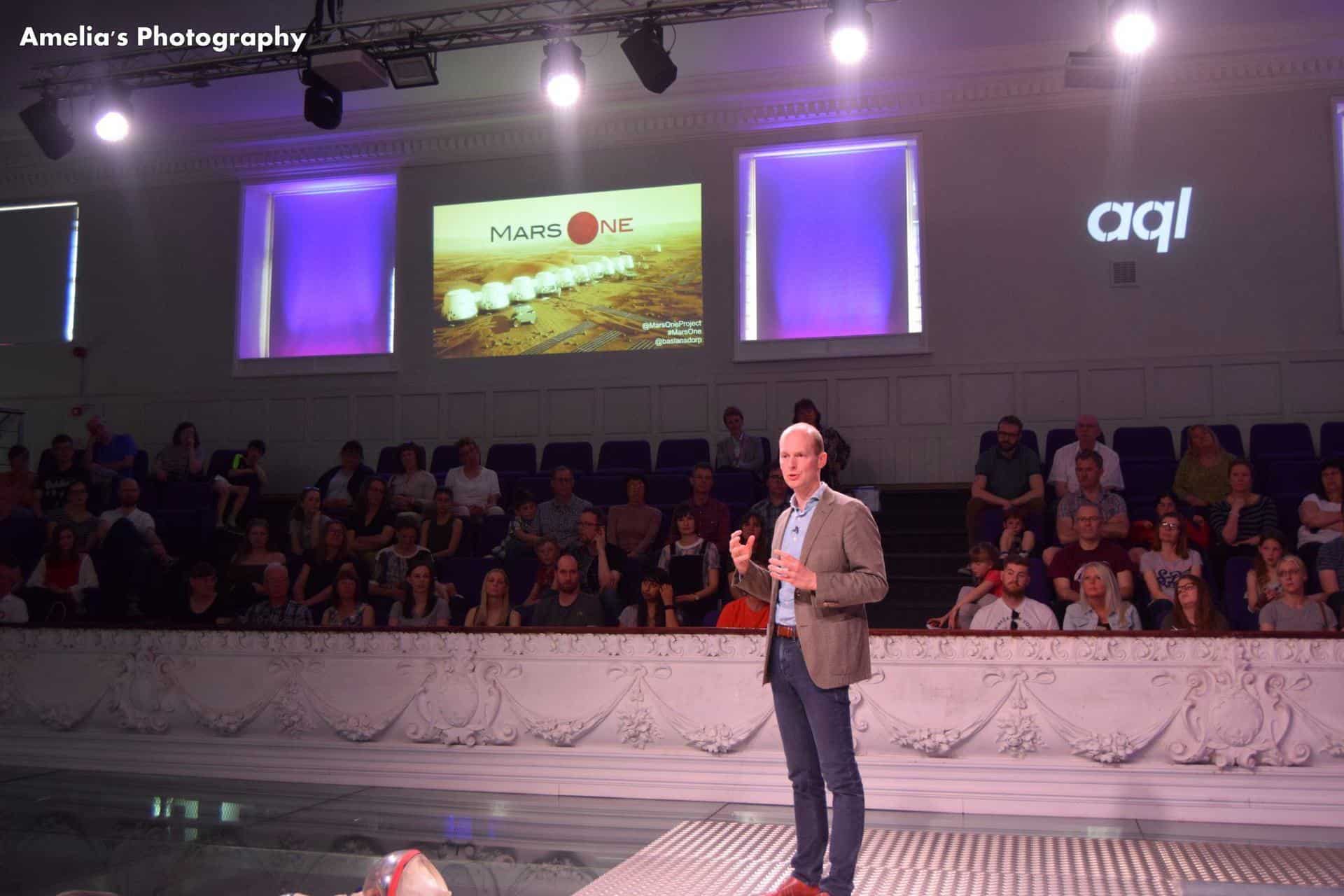 Helen Sharman CMG OBE – A food chemist from Sheffield, who became the first British astronaut in 1991!
Helen kept the audience engaged as she described her journey to the audience, from hearing the advertisement ('Astronaut wanted, no experience necessary') on her way home from 'Mars' (the confectionary company) – to being picked out of more than 13,000 other applicants and her incredible experience of being in space!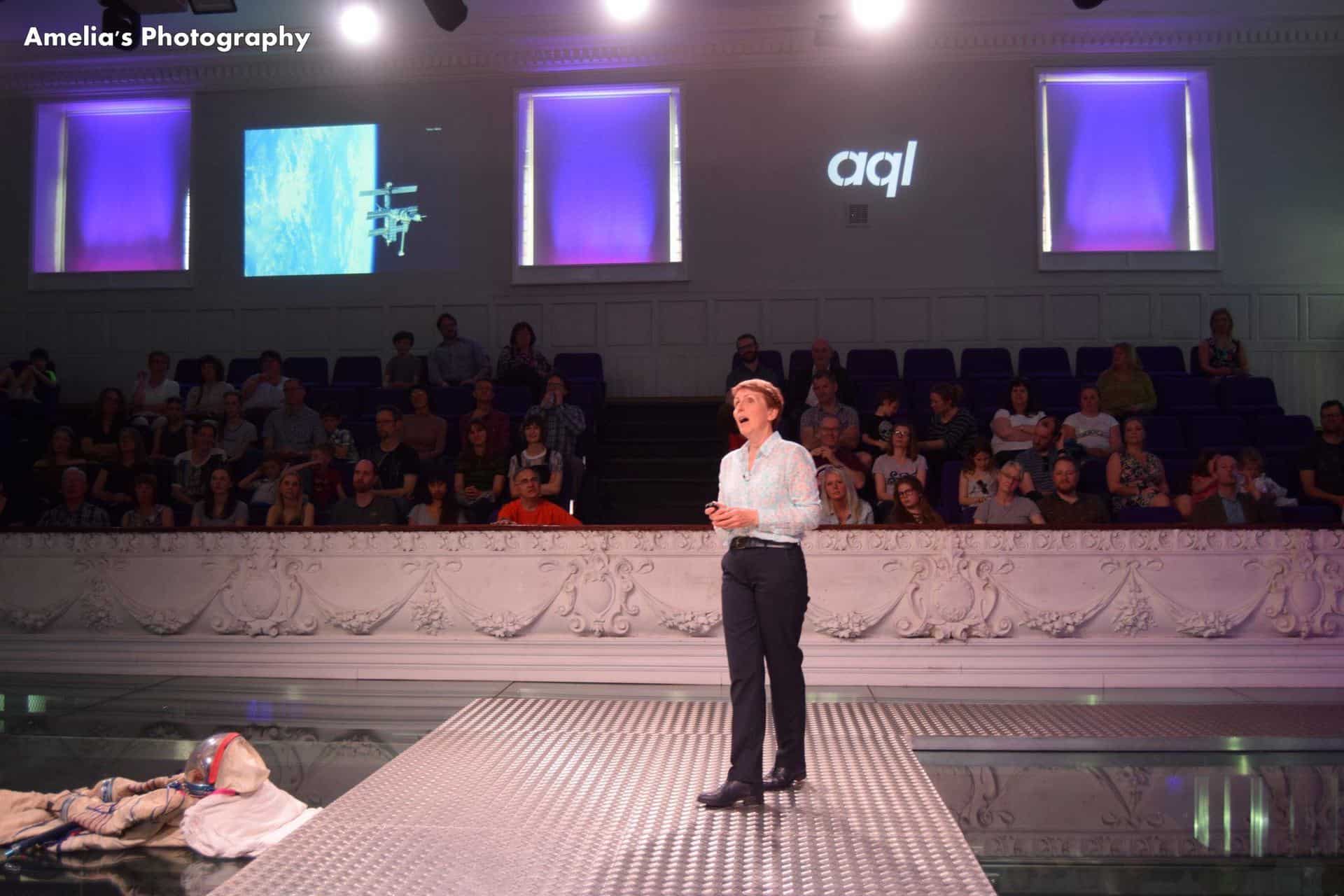 A fantastic, inspiring and motivating afternoon!
Thanks to Leeds International Festival, Helen Sharman, Bas Lansdorp and Dallas Campbell!
This slideshow requires JavaScript.
Click here for more photos of the 'Astronaut wanted, no experience necessary' talk
by Amelia's Photography!