MajorTim.space were invited to attend Space Rocks (22.04.2018) at the 02 Arena, London as roaming reporters!
We posted updates on Twitter and Facebook throughout the day!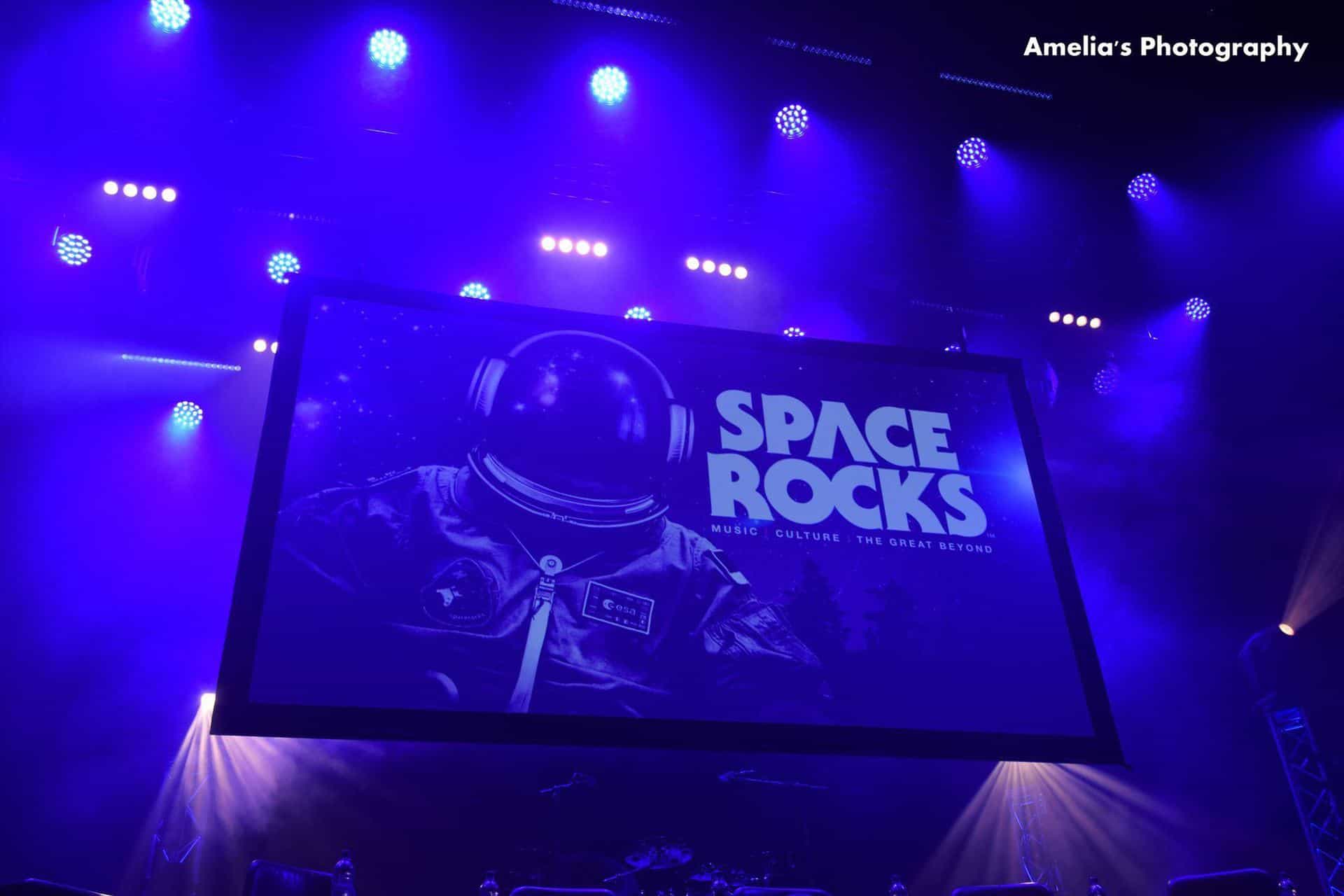 The event was in association with the European Space Agency!
We got to catch up with some friends, old and new!
Brian May – musician, singer, songwriter, astrophysicist, photographer and lead guitarist of the rock band Queen!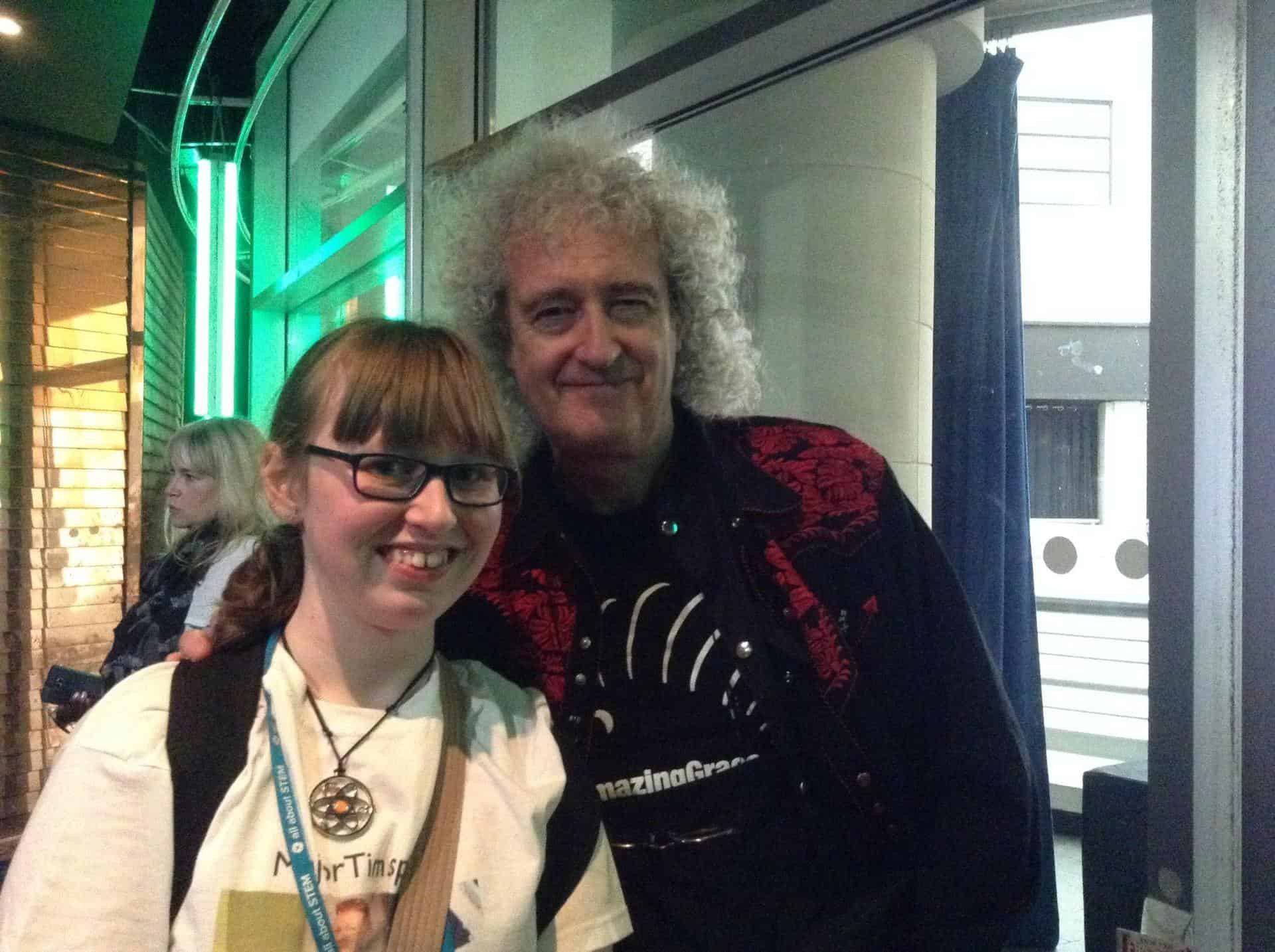 Matt Taylor – Project Scientist on the Rosetta mission!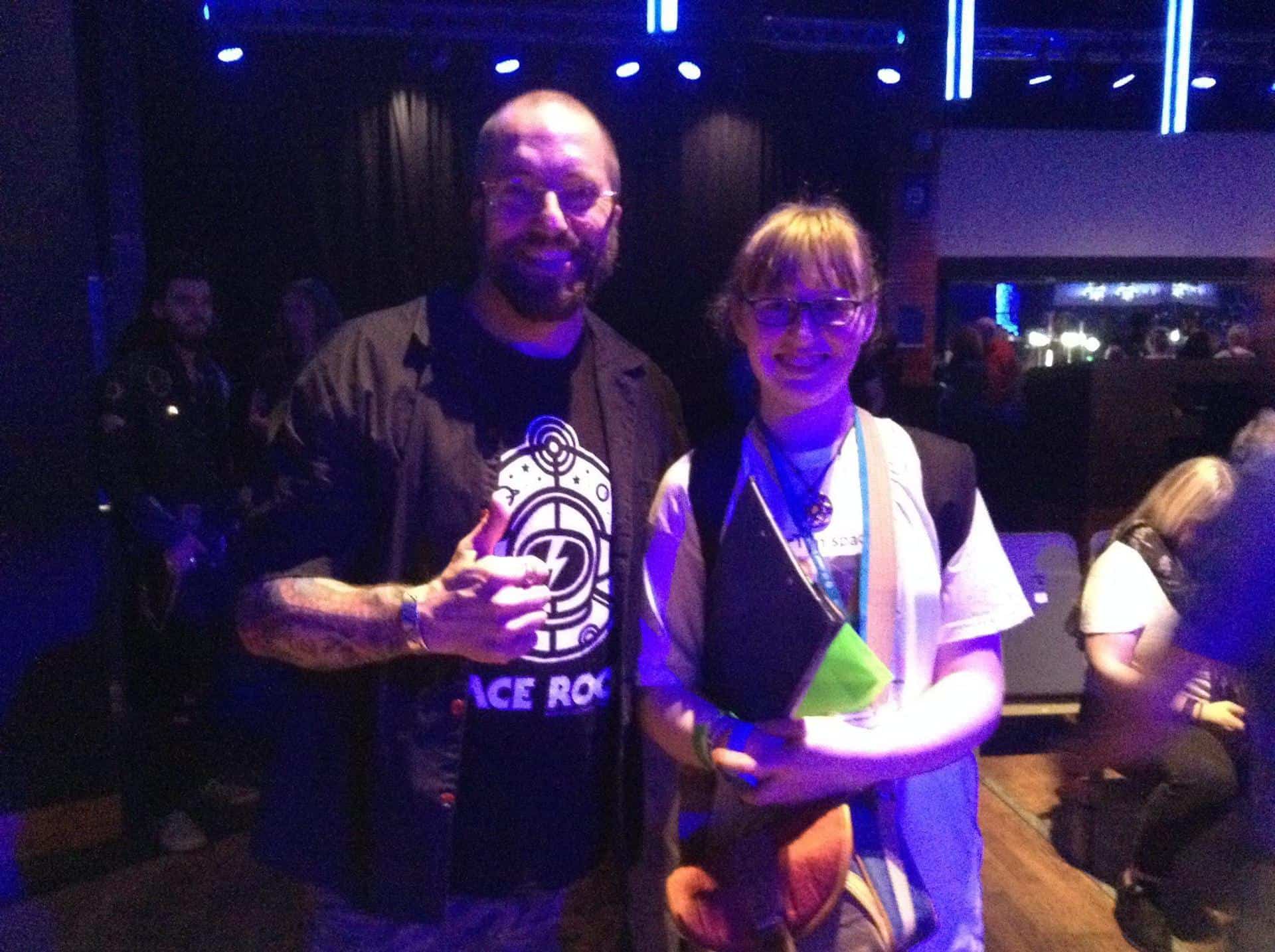 Mark McCaughrean –  Senior Science Advisor in the Directorate of Science and Robotic Exploration at the European Space Agency!
Space Rocks was split into three session, with the space lounge open throughout the event!
With something for all ages – this event definitely 'Rocks'!
The sessions were hosted by the fantastic Dallas Campbell!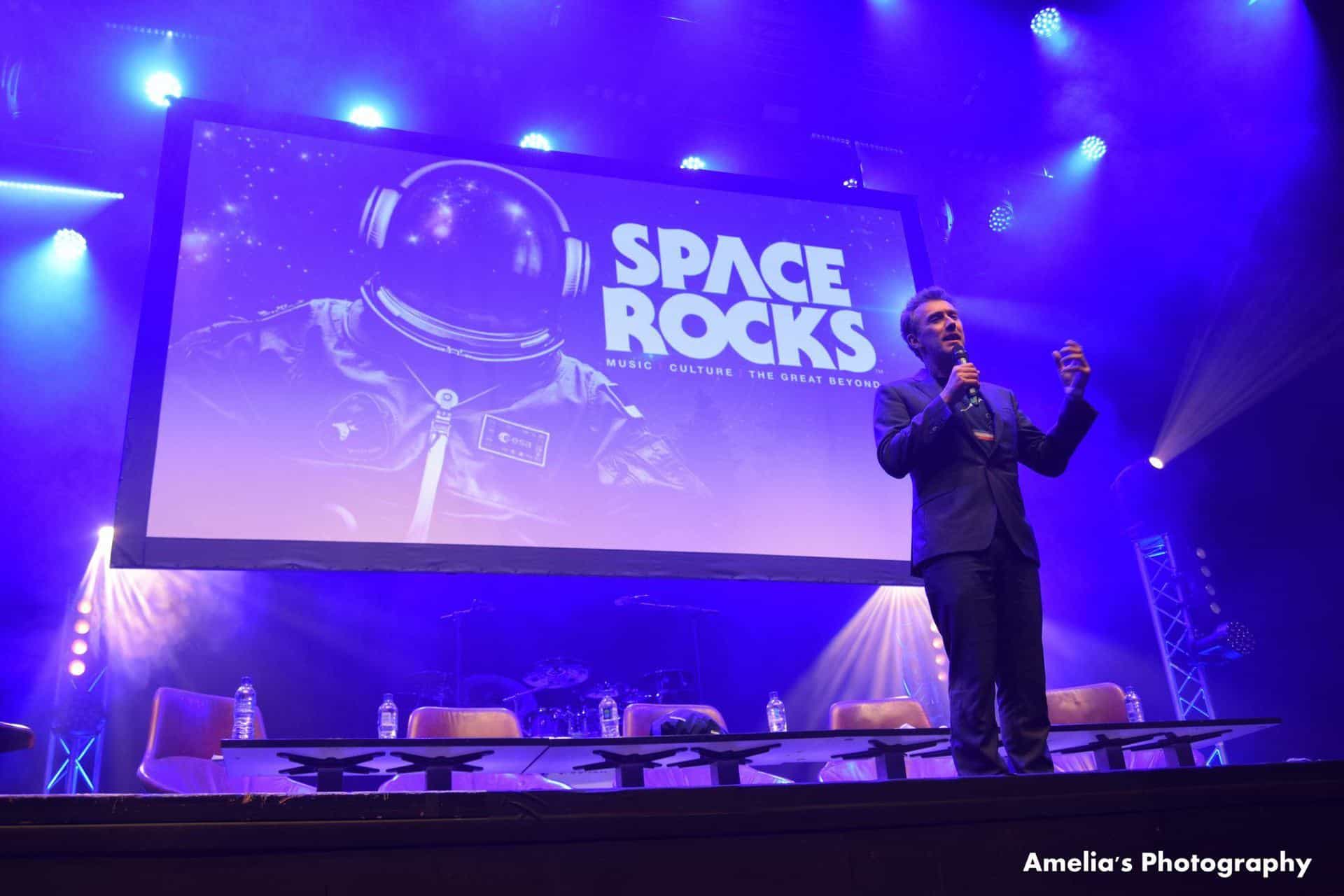 The event was a great success with hundreds of visitors!
Congratulations Space Rocks on such a great first event!
This slideshow requires JavaScript.
Click here for more photos of Space Rocks 2018
by Amelia's Photography!