MajorTim.space exhibited at take pART last weekend (13th & 14th January 2018)!
The event was held at Venue Cymru, Llandudno.
We were running our drop-in 'build your own balloon car' workshops, friction activities and a quiz with prizes!
We were extremely busy with hundreds of visitors over the two days!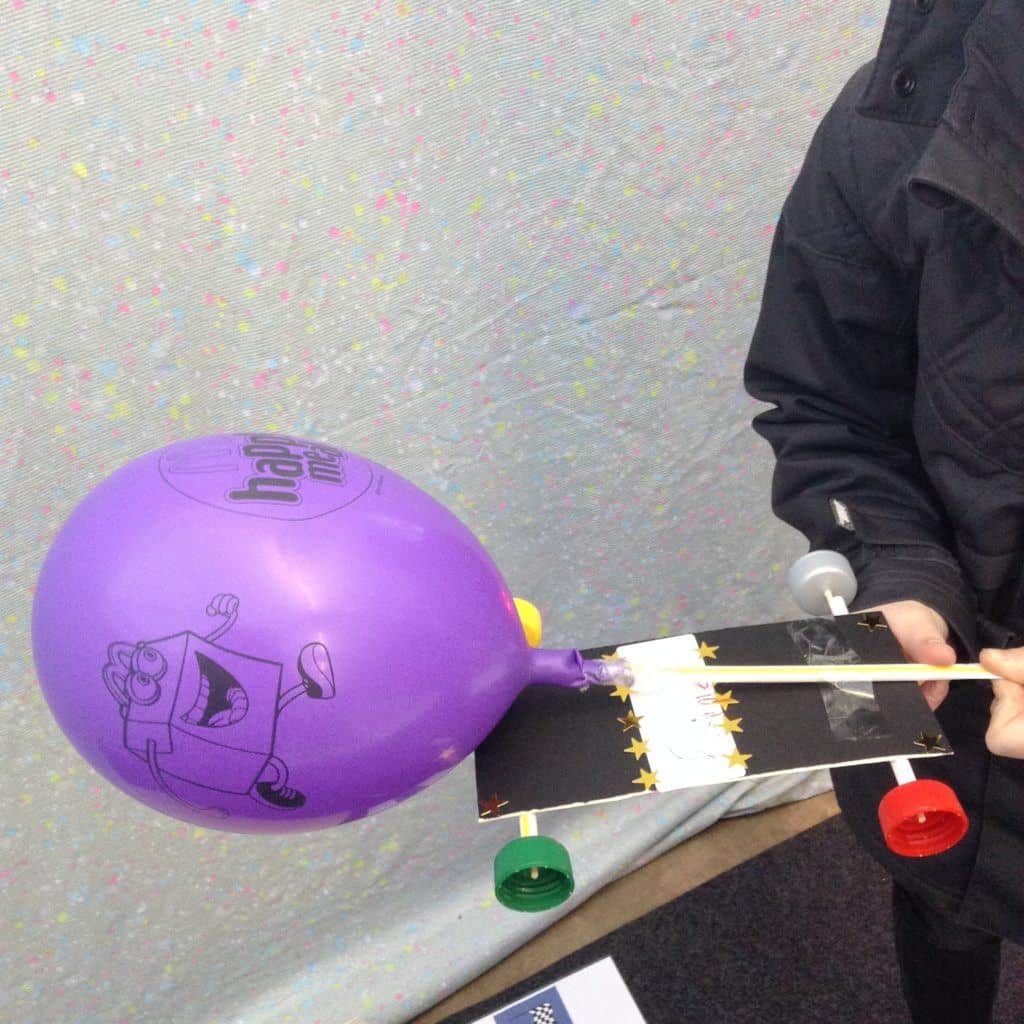 During the event we ran the fastest balloon car competition!
We timed every balloon car on our ramp to the finish line and recorded all the times!
After sorting through the many lists of names we found our winner……..
The Lucky Winner was…..  Oliver Barrett with his car 'Ralph'!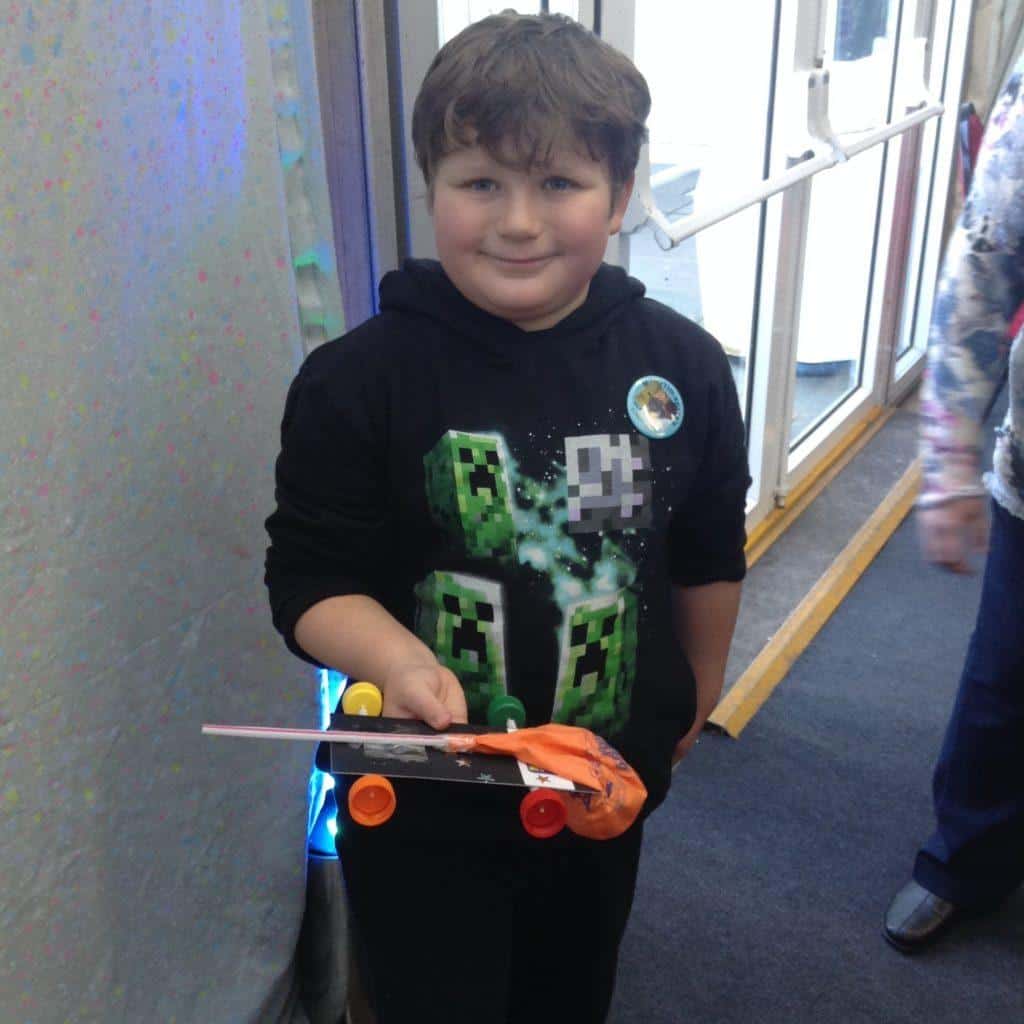 Oliver's car had an amazing time of 1.02 seconds!
We have since met up with Oliver (and his mum) to award him his grand prize! (below)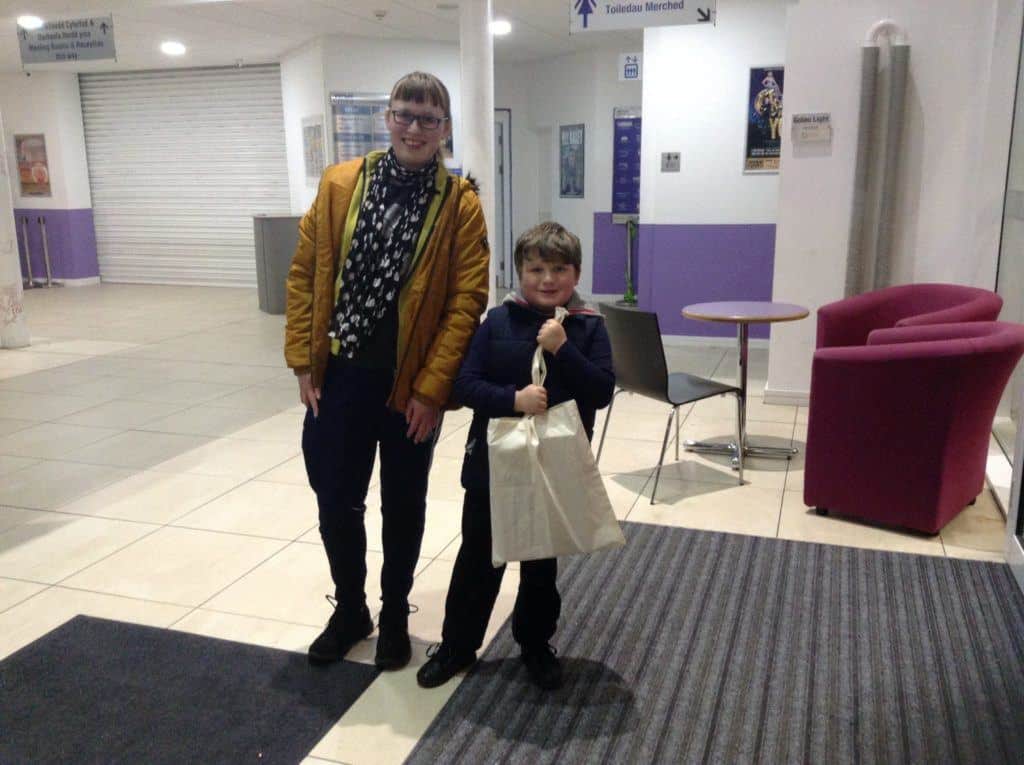 Congratulations Oliver – we hope you enjoy your prize!
Also, well done to all the other participants, all of the cars were exceedingly fast!
Thank you to everybody who came and took part in our workshops!
This slideshow requires JavaScript.
Many thanks to Clearly Drinks Ltd and McDonald's who kindly donated some of the materials!