This is a very special post because it is the first, of many interviews by MajorTim.space!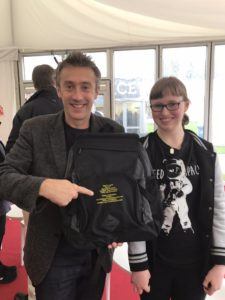 I would like to thank the wonderful Dallas Campbell for this interview, he is very keen to promote science and is a brilliant, lively presenter!
Watch the video until the end (there is more to follow after the quote)!