Join us as we celebrate the extraordinary life of Prince Philip, The Duke of Edinburgh.
Sunday 18th April 2021 – 2pm
This will be one of the first events in memory of Prince Philip after his funeral.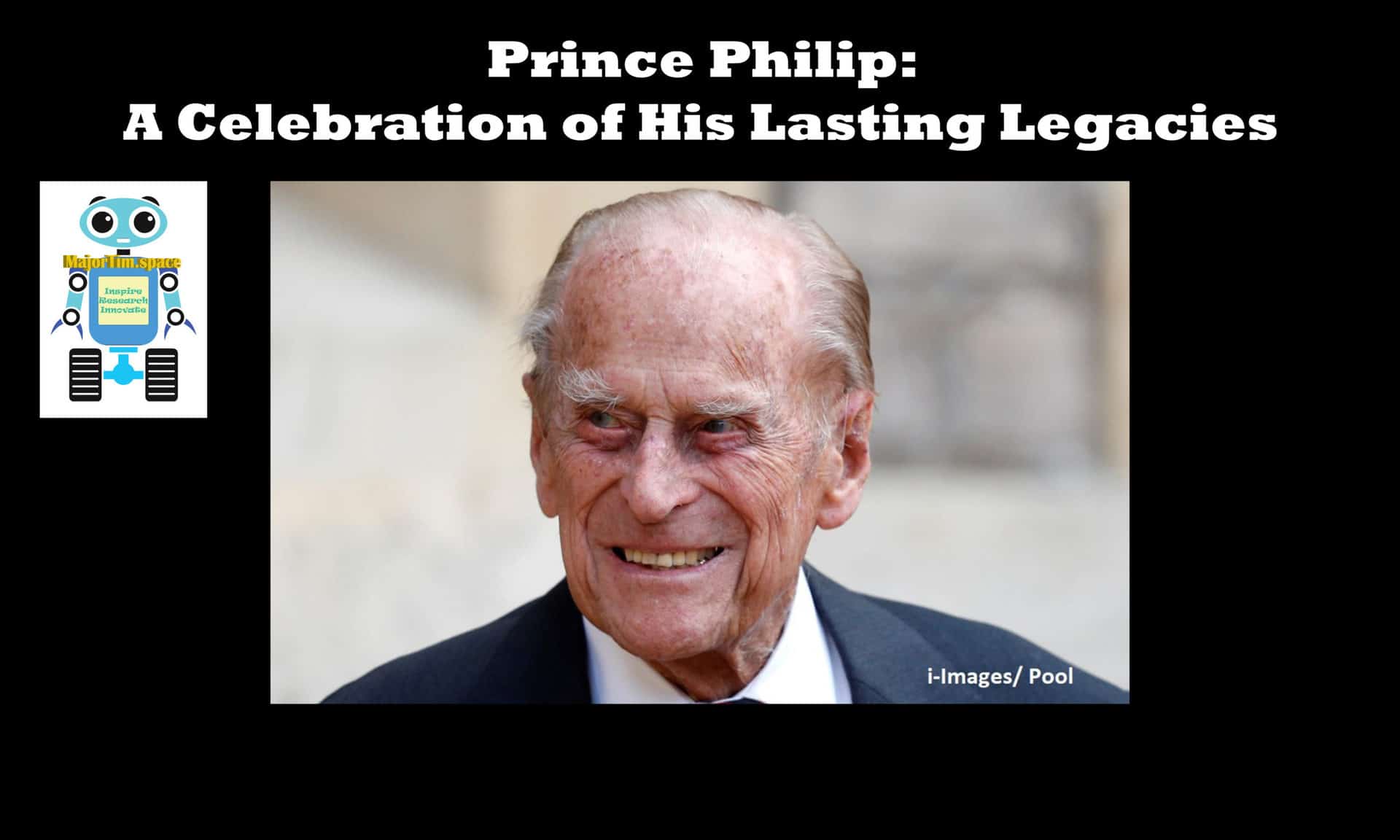 Hosted by Amelia Jane Piper – CEO/founder of MajorTim.space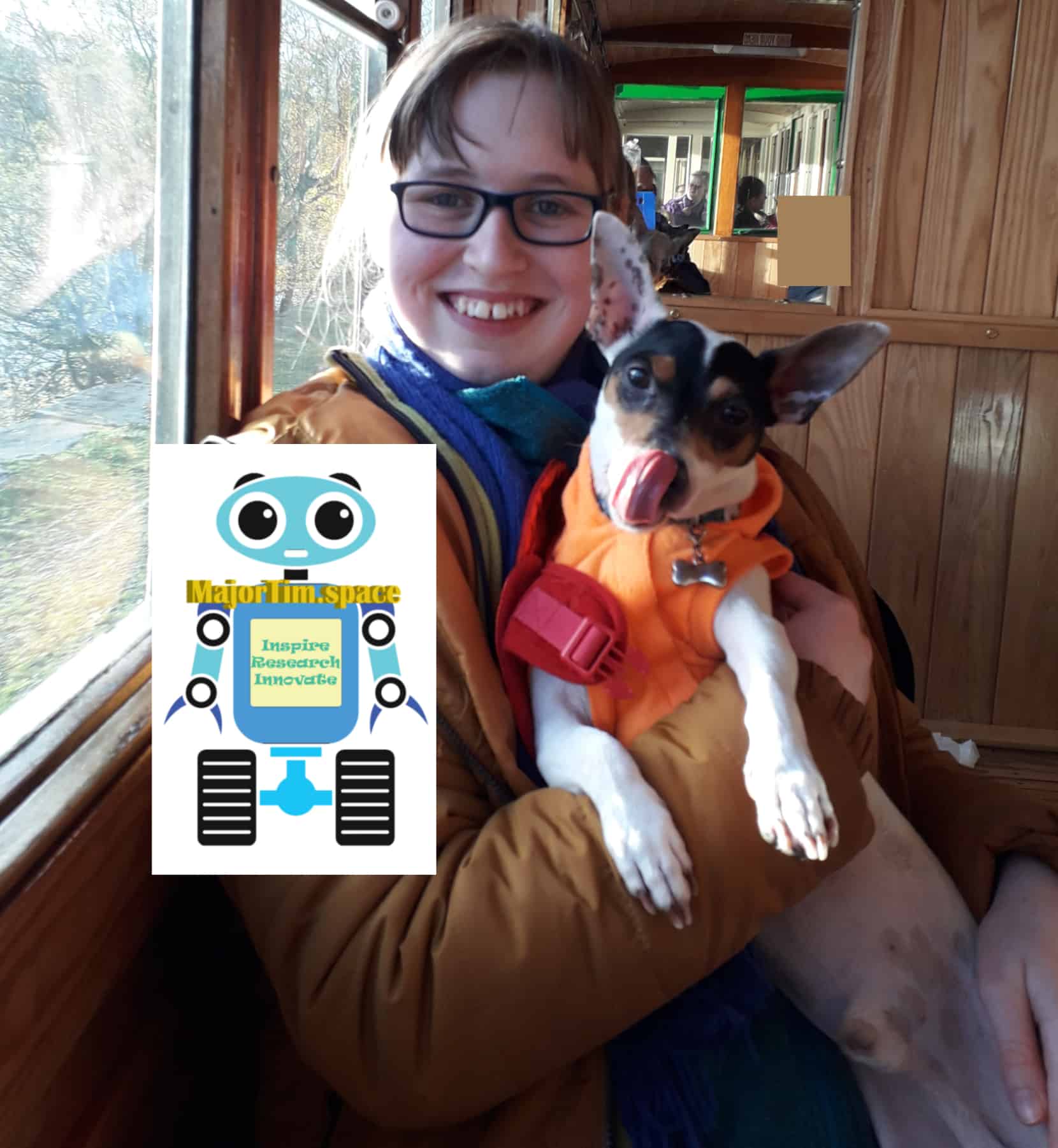 Amelia is an Earth Science bsc student – studying a year early.
A public speaker, science communicator, photographer, podcaster, coder,
video editor and graphics designer.
She recently won the title of 'UKSEDS Outreach Ambassador of the Year 2020'
in recognition of her voluntary non-profit work.
With special guest speakers –
Ian Lloyd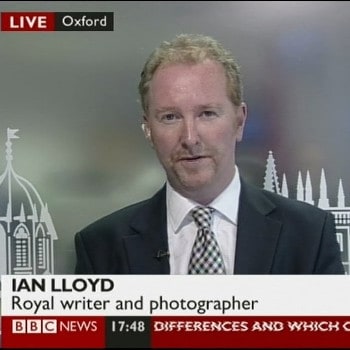 Ian has been a professional writer and photographer for nearly two decades, producing illustrated articles for Britain's leading newspapers and magazines, as well as syndicating material to over 30 countries.
During this period he has photographed every member of the Royal Family as well as iconic figures from Nelson Mandela and Elizabeth Taylor to the Dalai Lama.
Ian is a royal commentator for a variety of media outlets including BBC News, Sky News, ITV News, CBS, Fox News, BBC Radio 5, BBC Radio Wales, BBC Radio Scotland and BBC Radio Ulster.
Stephanie Price
Steph is the Duke of Edinburgh Awards Director for Wales (15 years)
Responsible for the strategic Direction of the DofE in Wales. Has been involved with the DofE for 35 years as a volunteer leader, assessor and now an employee.
Chris Aitken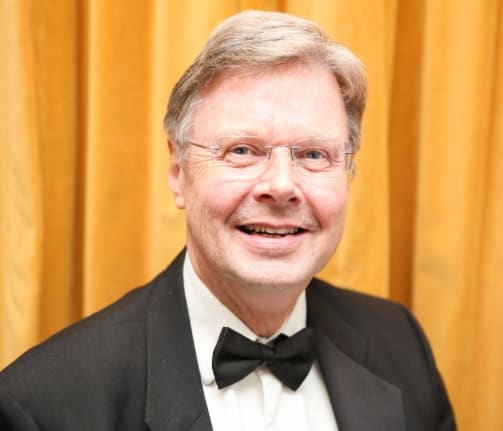 Chris is Secretary and Trustee of The Prince Philip Trust Fund
The Prince Philip Trust Fund was an initiative by the first Mayor of the Royal Borough of Windsor and Maidenhead, the late Sir Christopher Aston.
The Patron of the fund was Prince Philip and the Chairman is Prince Edward, Earl of Wessex.
This event will consist of our special guest speakers giving short talks.
Plus, the speakers will be interviewed by two
of MajorTim.space's Young Ambassadors –
Tom Jones (age 10 ) – Honorary Young Ambassador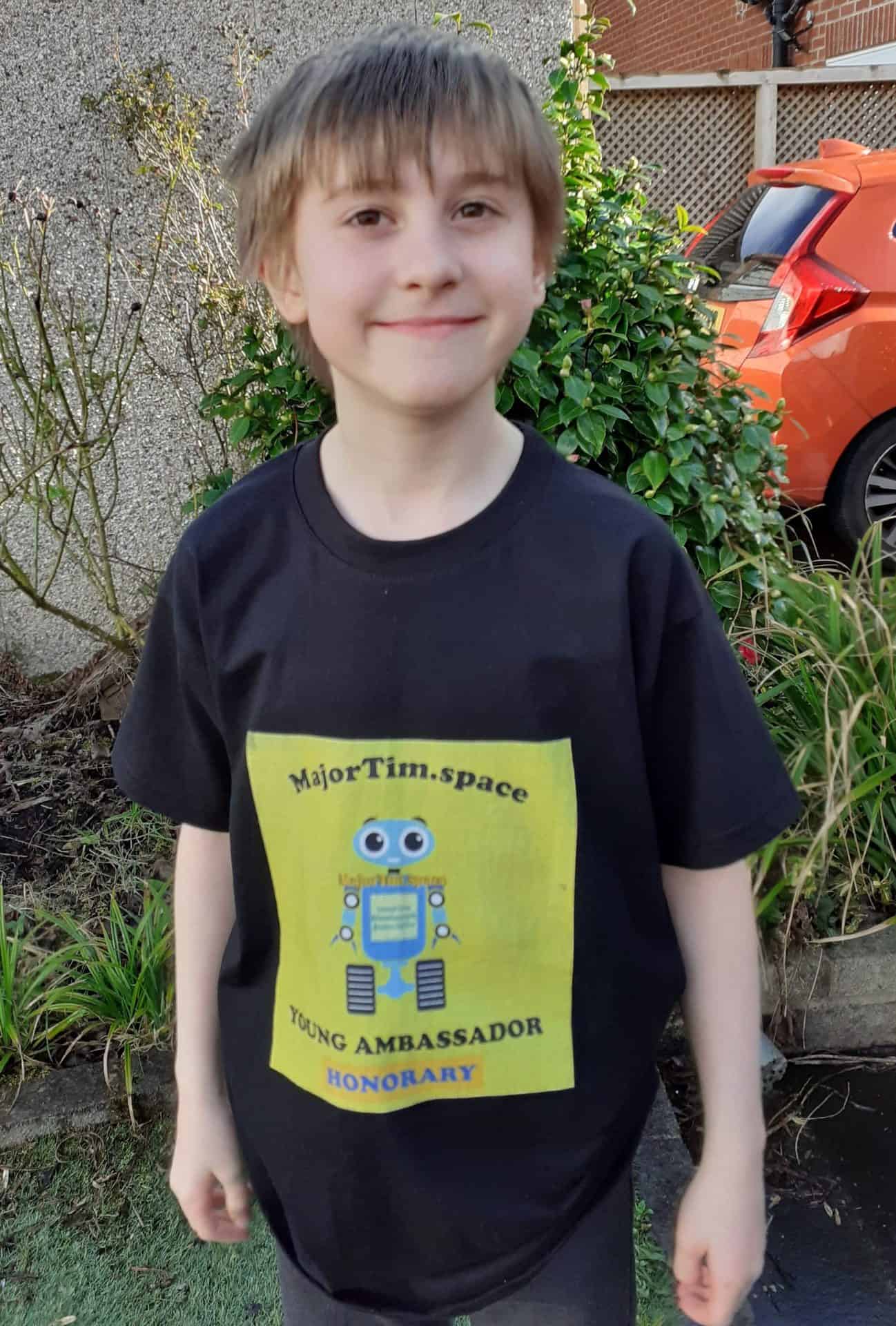 Emily Penman (age 14 ) – 2021- 2022 Young Ambassador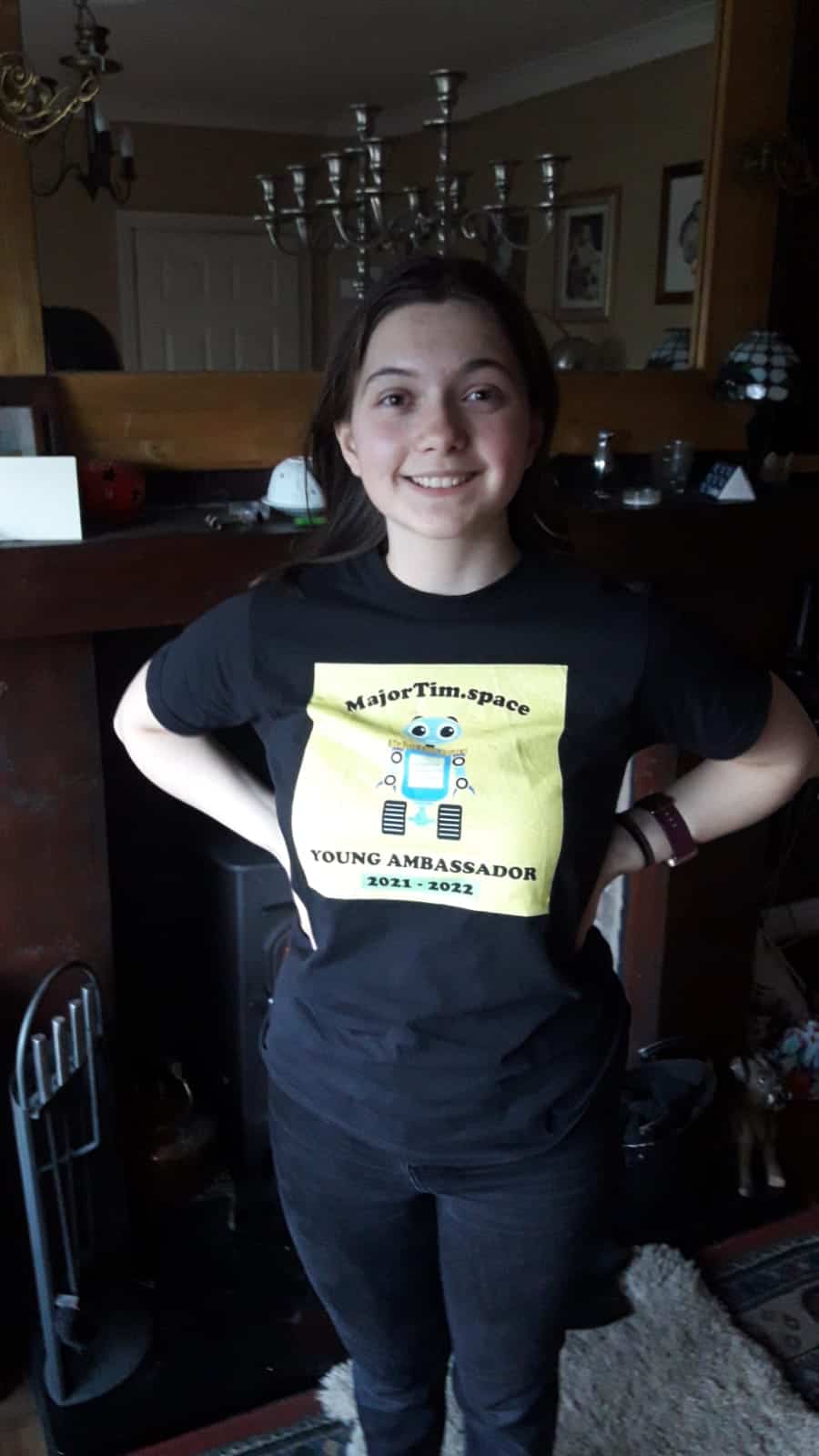 The audience will be able to ask questions to all our speakers during the event.
This year is MajorTim.space's 5th Anniversary.
MajorTim.space –
Website – http://majortim.space/​
Twitter – @majortimspace
Facebook – MajorTim.space
YouTube – MajorTim.space