PUMP UP THE STEM 2020 – Winners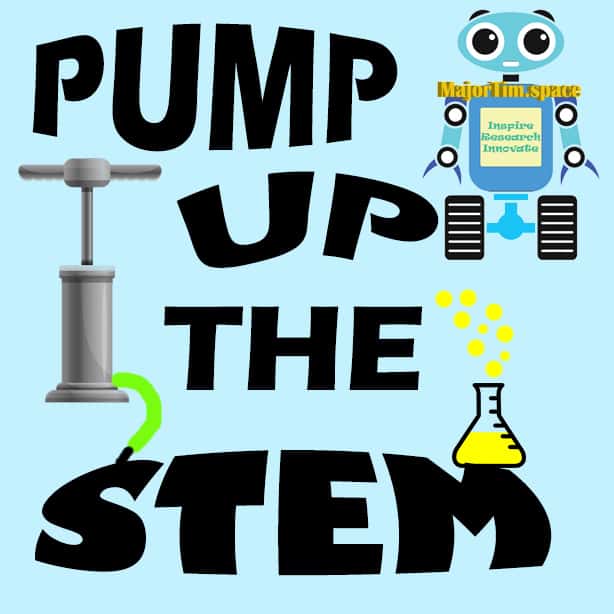 PUMP UP THE STEM is a competition for budding scientists, naturalists, astronauts, engineers and mathematicians etc who want to share their excitement for STEM while gaining valuable presenting experience.
Young people (age 5-18) submit videos that are up to 4 minutes long and show their passion for STEM!
The PUMP UP THE STEM 2020 judges were –
5-8 Category Judge – Herb Baker
Herb recently retired from NASA after 42 years at JSC, KSC & NASA Headquarters having worked in the Space Shuttle, Space Station & Orion program offices and managing the business office supporting Flight Operations.
He is currently on the Board of Directors for the JSC NASA Alumni League and volunteers at Space Center Houston,
9-12 Category Judge – Sue Nelson
Sue is an award winning radio producer, science journalist and former BBC TV science/environment correspondent.
She is also the author of – Wally Funk's Race for Space: The Extraordinary Story of a Female Aviation Pioneer.
13-18 Category Judge – Dr Mark Lewney
Guitar Physicist
A Senior Patent Examiner with a PhD in Guitar Acoustics
Also know as the 'Rock Doctor', Mark was the first ever winner of the
FameLab Competition.
He is said to be a cross between Einstein and Jimi Hendrix!
Most Enthusiastic Presenter Category Judge – Amelia Jane Piper
CEO/Founder/manager of MajorTim.space.
A public speaker, science communicator, photographer, Podcaster, coder, video editor and graphics designer.
She recently won the title of 'UKSEDS Outreach Ambassador of the Year 2020' in recognition of her voluntary non-profit work.
Watch all of the fantastic winning videos from 2020 in the YouTube Playlist playlist – https://www.youtube.com/playlist?list=PLzUcFnvbfgXSsAZ-CPA9IuU3e2nJPZZxb