After an extremely successful and popular workshop in 2018 – MajorTim.space's SPACE IS THE PLACE – is back…..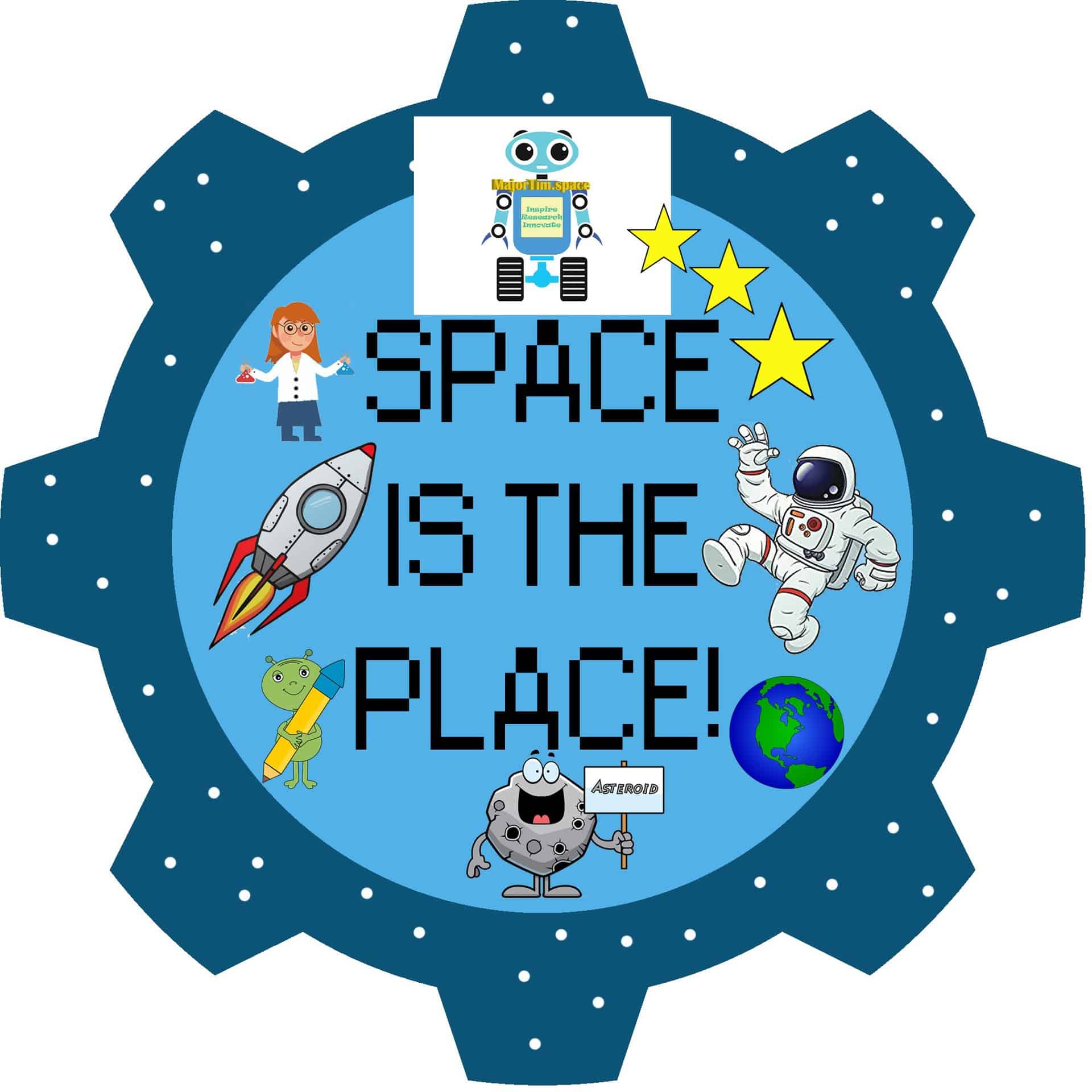 This year we have an even more startastic line-up of activities to Celebrate MajorTim.space's 3rd Anniversary – October 2019……
Space, Tardigrade exploration, chemistry, an exciting competition,engineering and an extra special experience….
Meet BBC TV Science presenter and author, Dallas Campbell – he will be bringing his incredible replica of Neil Armstrong's iconic A7L Apollo spacesuit.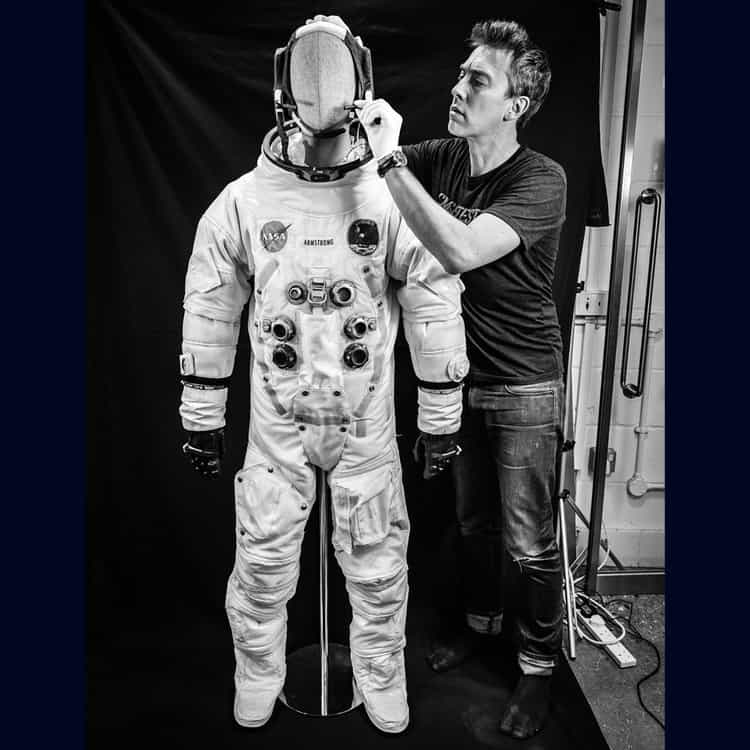 Dallas presents some of television's most popular factual programmes including: Science of Stupid, Bang Goes the Theory, The Gadget Show, Stargazing Live, The Sky at Night, Supersized Earth, Time Scanners, City in the Sky, Egypt's Lost Cities, The Treasure Hunters and Britain Beneath Your Feet.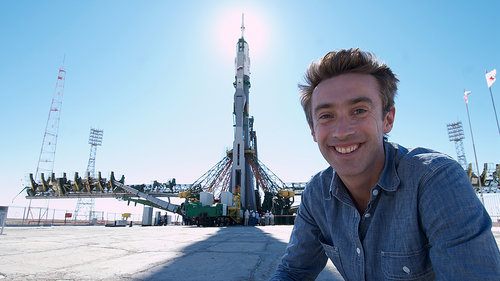 PRIZES to be won on the day!
Drop off at 10am and pick up at 4pm.
Please bring a packed lunch/drink with you – snacks will be provided.
An engaging workshop for age 7+
MajorTim.space, an award winning Astronomy/STEM website – Founded in October 2016.
Dedicated to the education about space exploration, knowledge of space/STEM and the wonders of the universe!
MajorTim.space's patron – Apollo 15 astronaut, Al Worden.
Come and blast off into the wonders of space/STEM with MajorTim.space!
Booking is essential –
https://www.eventbrite.co.uk/e/space-is-the-place-2019-tickets-76909641809