Today (15.12.2018) is three years since Tim Peake launched to the International Space Station (ISS).
On the 15th December 2015 – Tim took the most exhilarating ride of his life, lifting off on a Russian Soyuz rocket with Russian commander Yuri Malenchenko and US astronaut Tim Kopra.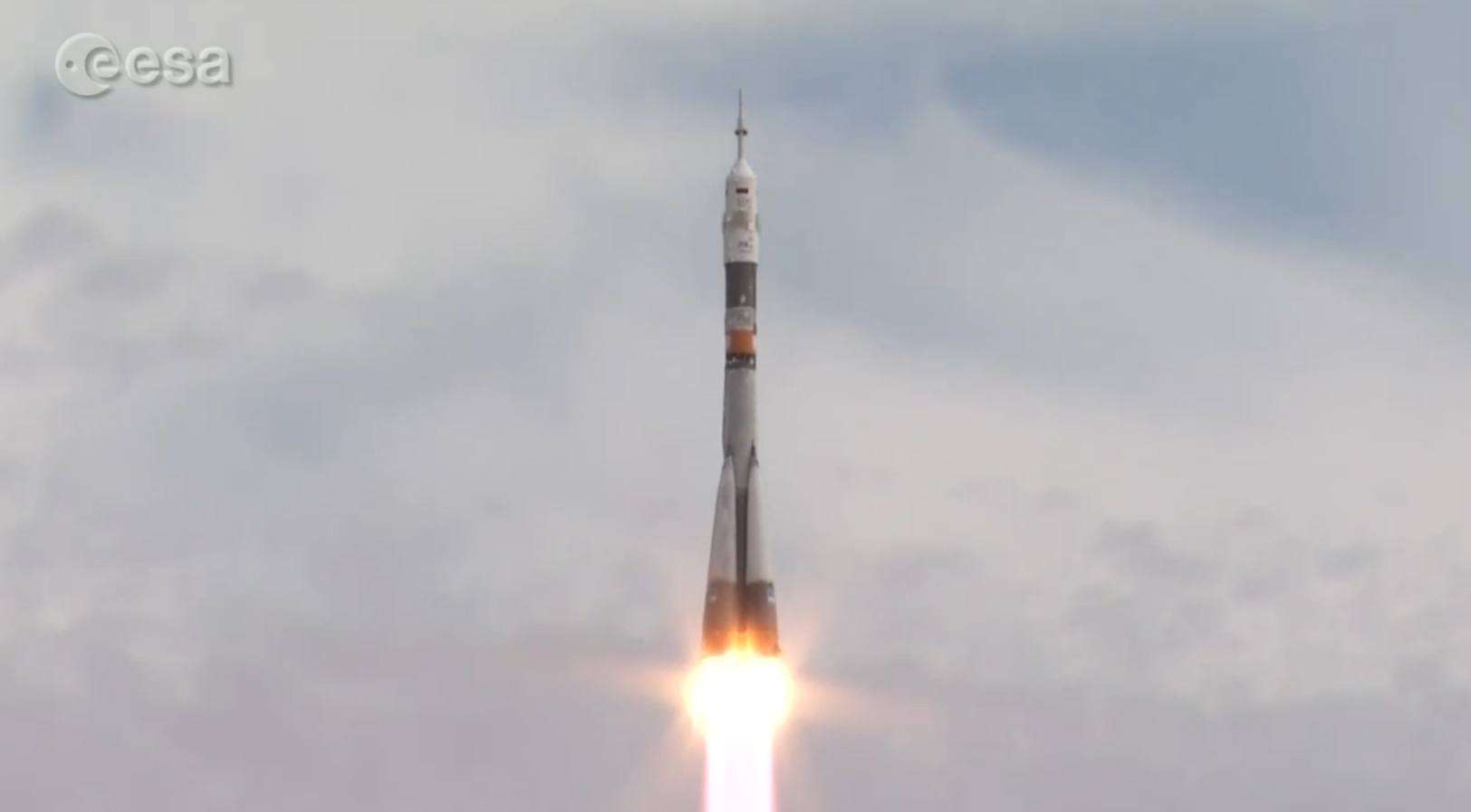 Dallas Campbell reported live from the launch in Kazakhstan.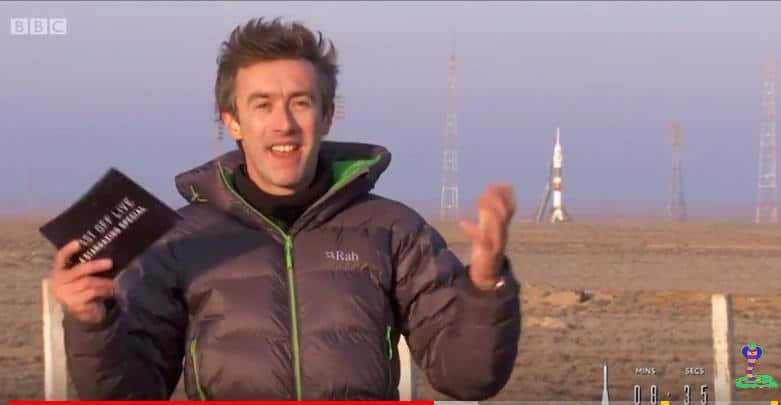 Professor Brian Cox and Dara O Briain presented live coverage of British astronaut Tim Peake's arrival at the International Space Station, at the Science Museum in London.  They were joined by astronauts including former ISS commander Chris Hadfield and Helen Sharman.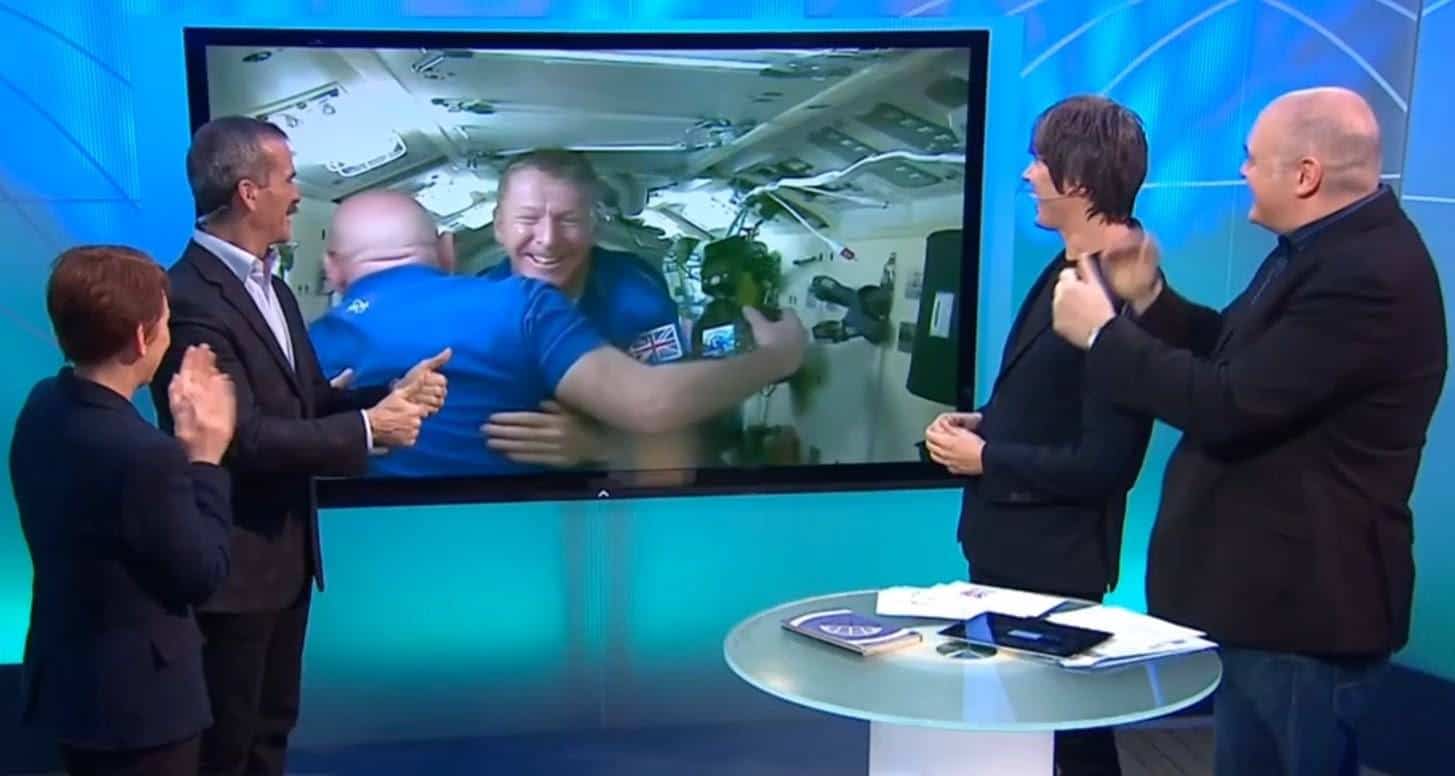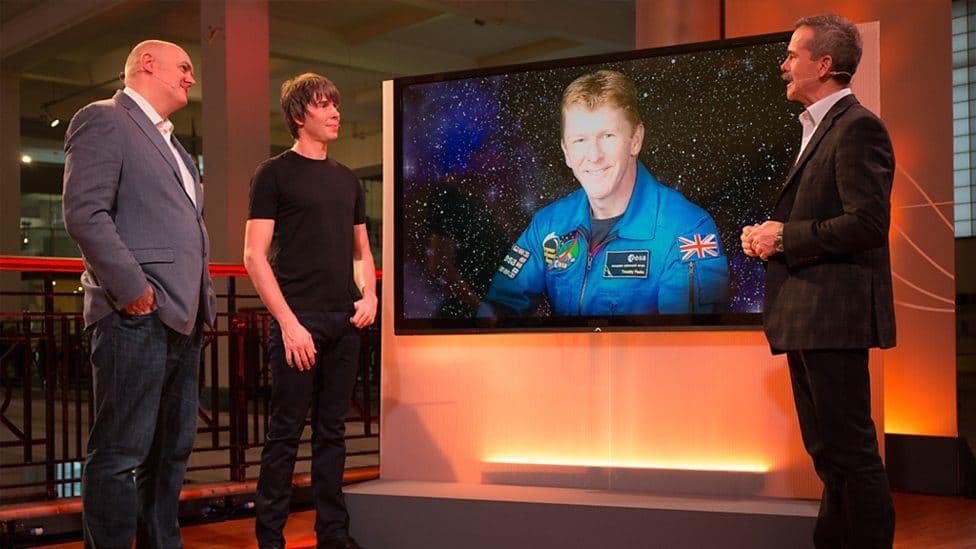 Since his Principia Mission, Tim has done many tours/talks, attended events, took on the role as a Scout ambassador, writing books and much more.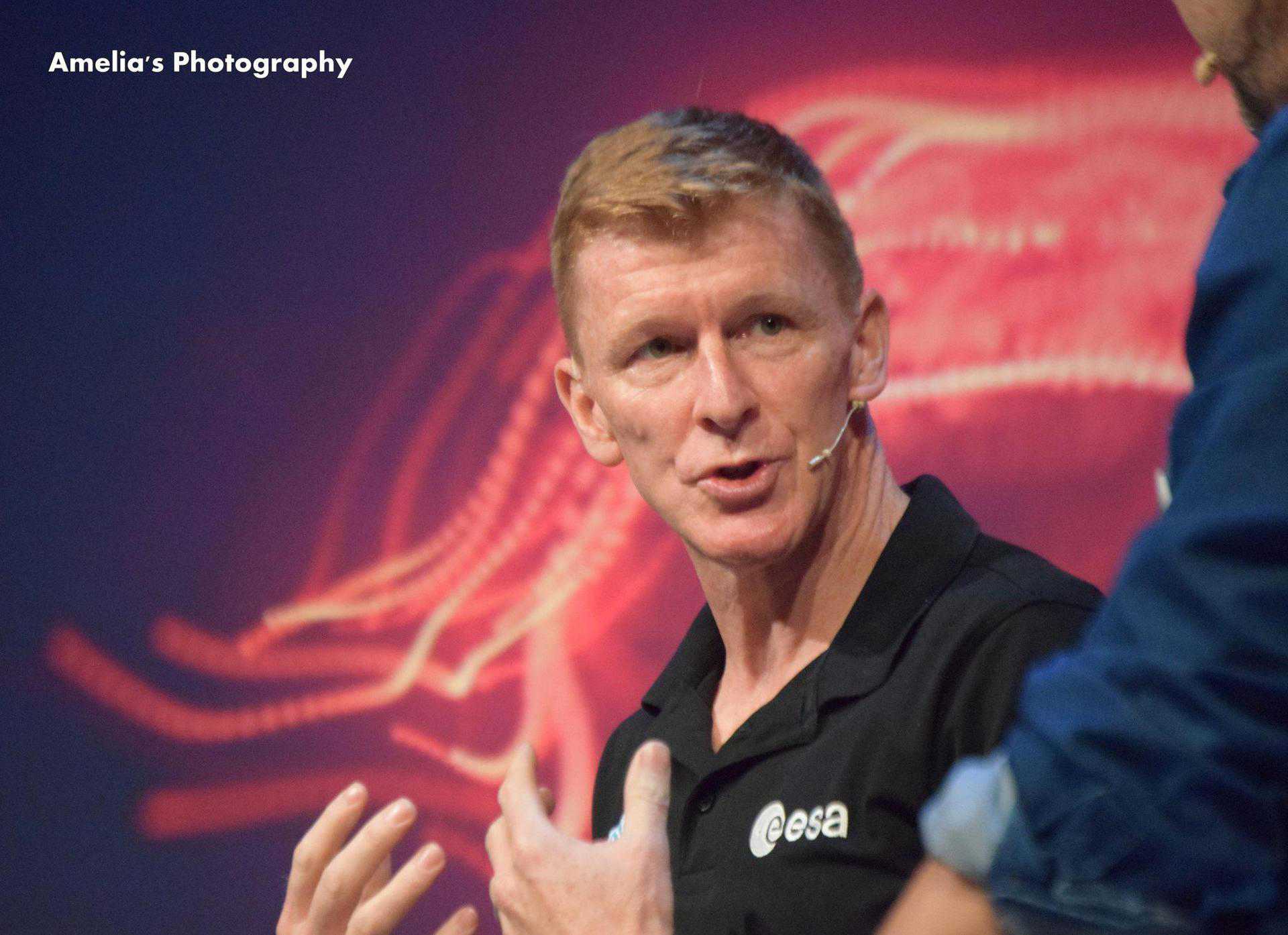 Young people have been inspired by Tim's Principia Mission – they may not have had the interest in space subjects before, especially from a scientific or mathematical point of view, but have been drawn in through a number of different ways, such as competitions, challenges and experiments!
Congratulations Tim on all of your fantastic achievements!

This slideshow requires JavaScript.