We will be running our Mars Mission egg drop workshop at Snowdonia Solar System Trail – 29th November 2018!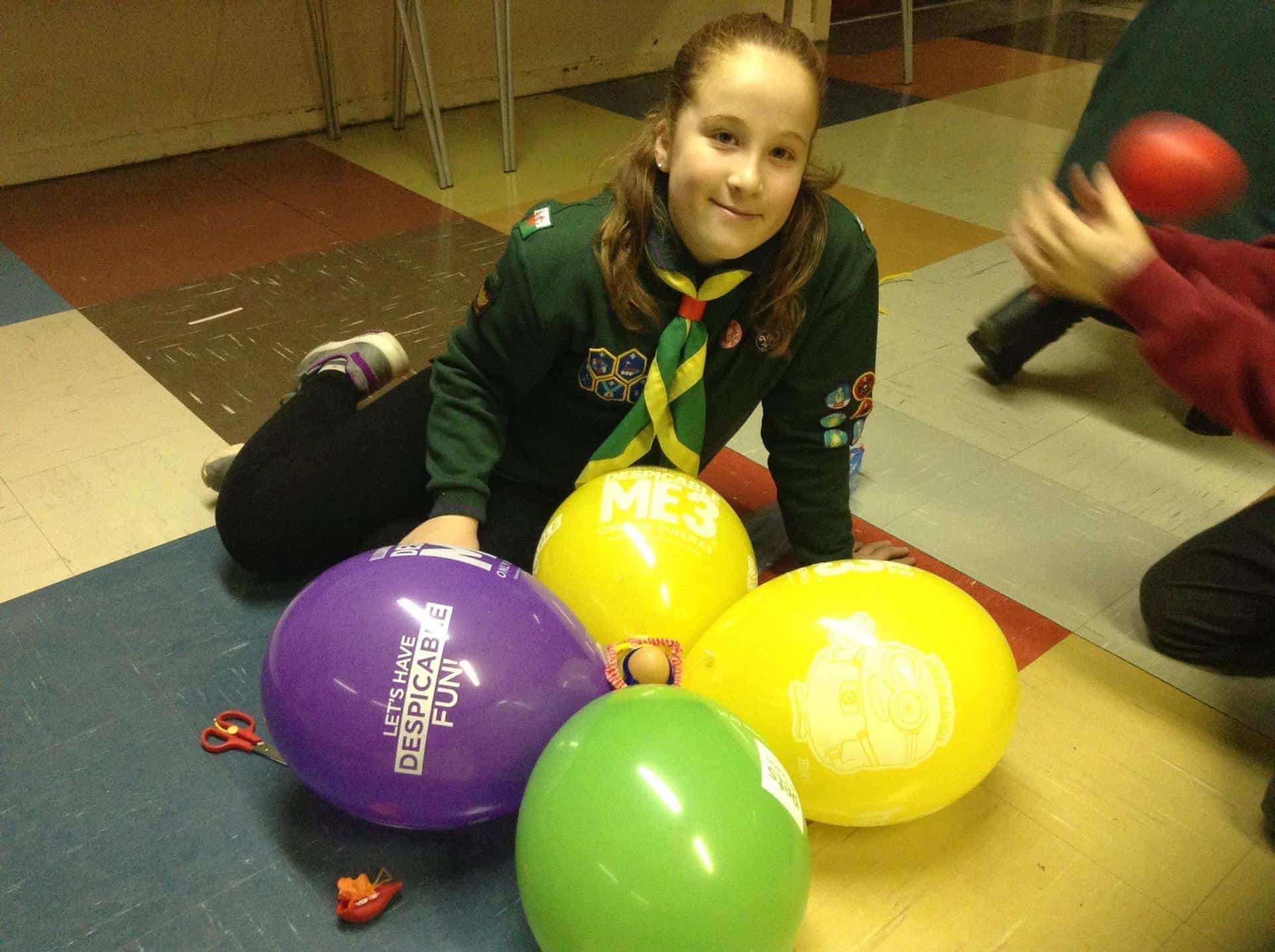 We will be holding a competition to test which participants expensive technical equipment (an egg) will survive the long drop from the probe to the surface of Mars.
We will challenge the participants to design and make a protective lander for the equipment so that it lands safely on Mars.
They will design and build a Mars lander from a range of materials.
The landers will then be put to the test to see which survive the impact.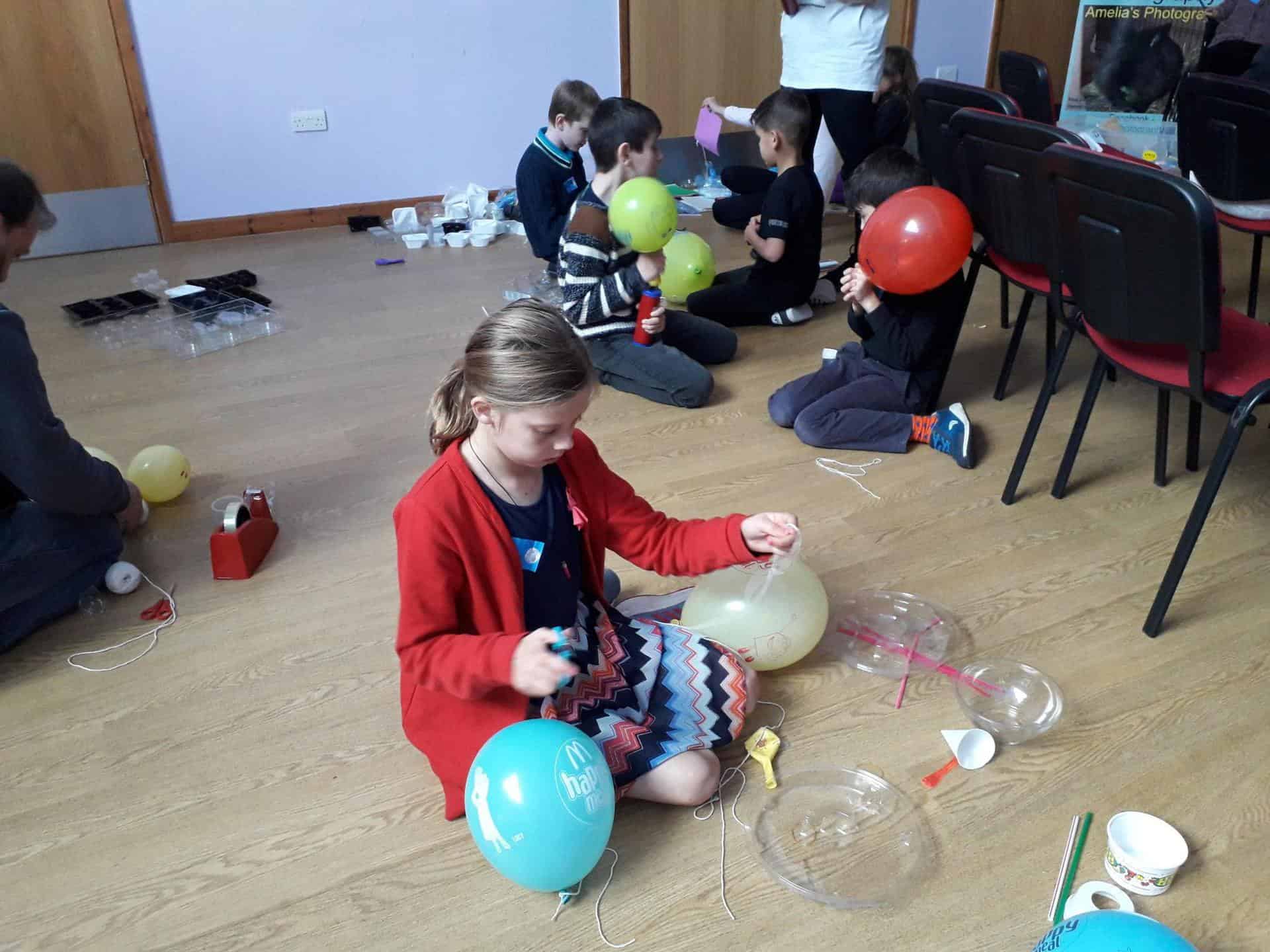 We will also be holding a raffle with a very unique prize.
The event will be held at Oakeley Arms Hotel, Blaenau Ffestiniog.
Book your tickets and find out more here –
https://www.eventbrite.co.uk/e/lansiad-llwybr-cysawd-eryri-a-seryddiaeth-snowdonia-solar-system-trail-launch-and-stargazing-tickets-52659964371