MajorTim.space have been invited to attend Bluedot Festival 2018 on Saturday 21st July as press!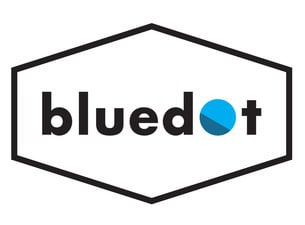 We will be posting live updates throughout the day on Twitter and Facebook.
Star guests this year include – Jim Al-Khalili, Dallas Campbell, Libby Jackson, Chris Lintott, Tamsin Edwards, Robin Ince, Tim O'Brien and Teresa Anderson!
Keep an eye out for us – stop and say hello!
In the week following the festival we will be posting our review – keep checking back to read it.