We had a great time running our drop-in 'Be Mystified – The Forces of Science!' workshops and some friction activities at Techniquest Glyndwr's Fun Day, in Wrexham yesterday (30th June 2018)!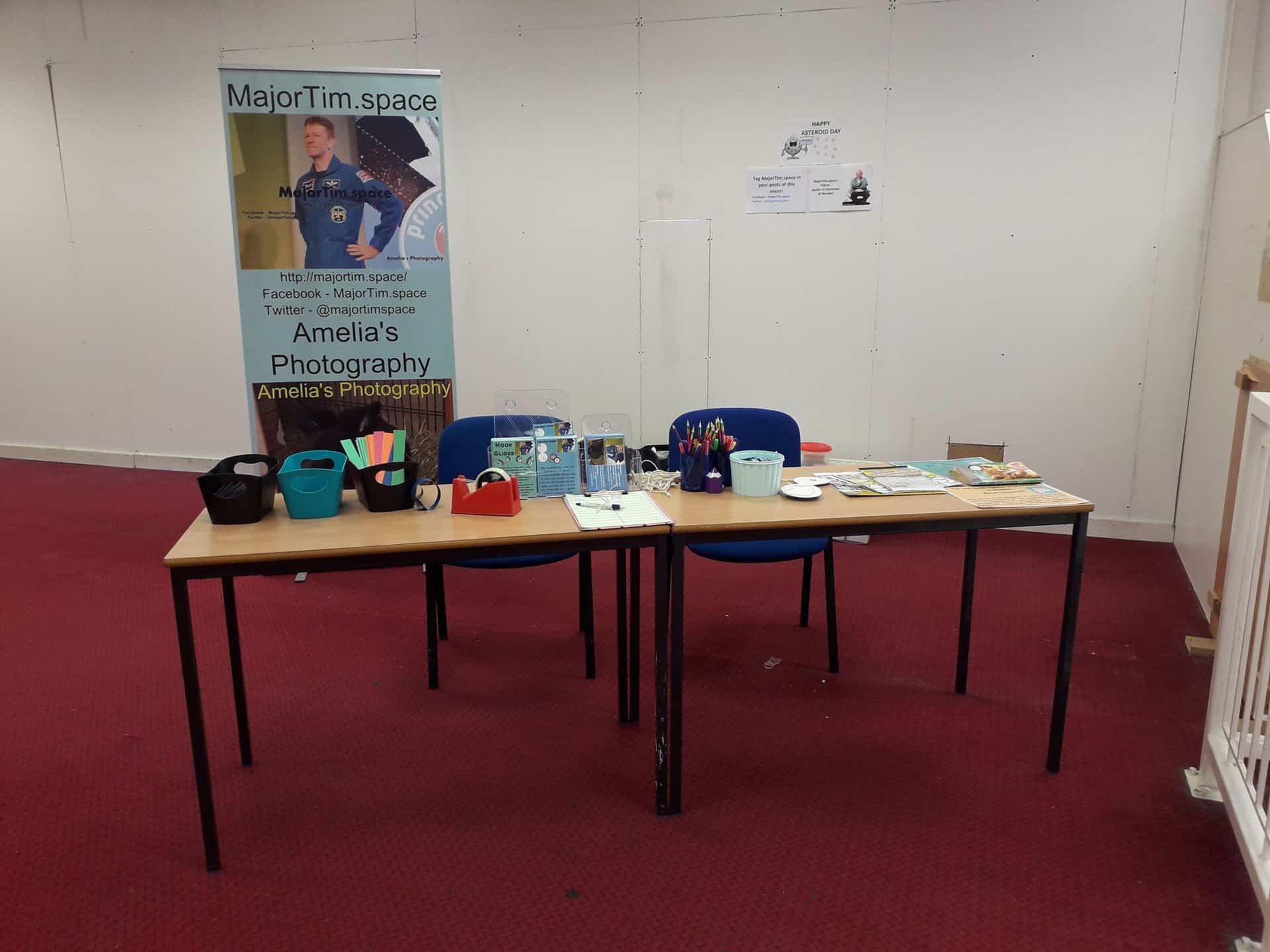 We were celebrating Asteroid Day with two different drop-in activities and some friction challenges:
Be Mystified – The Forces of Science!
Visitors made Hoop Gliders and Thaumatropes, while learning the science behind them!
Plus, we had some friction challenges that got them thinking!
The event was held in the old TJ Hughes building, in Wrexham!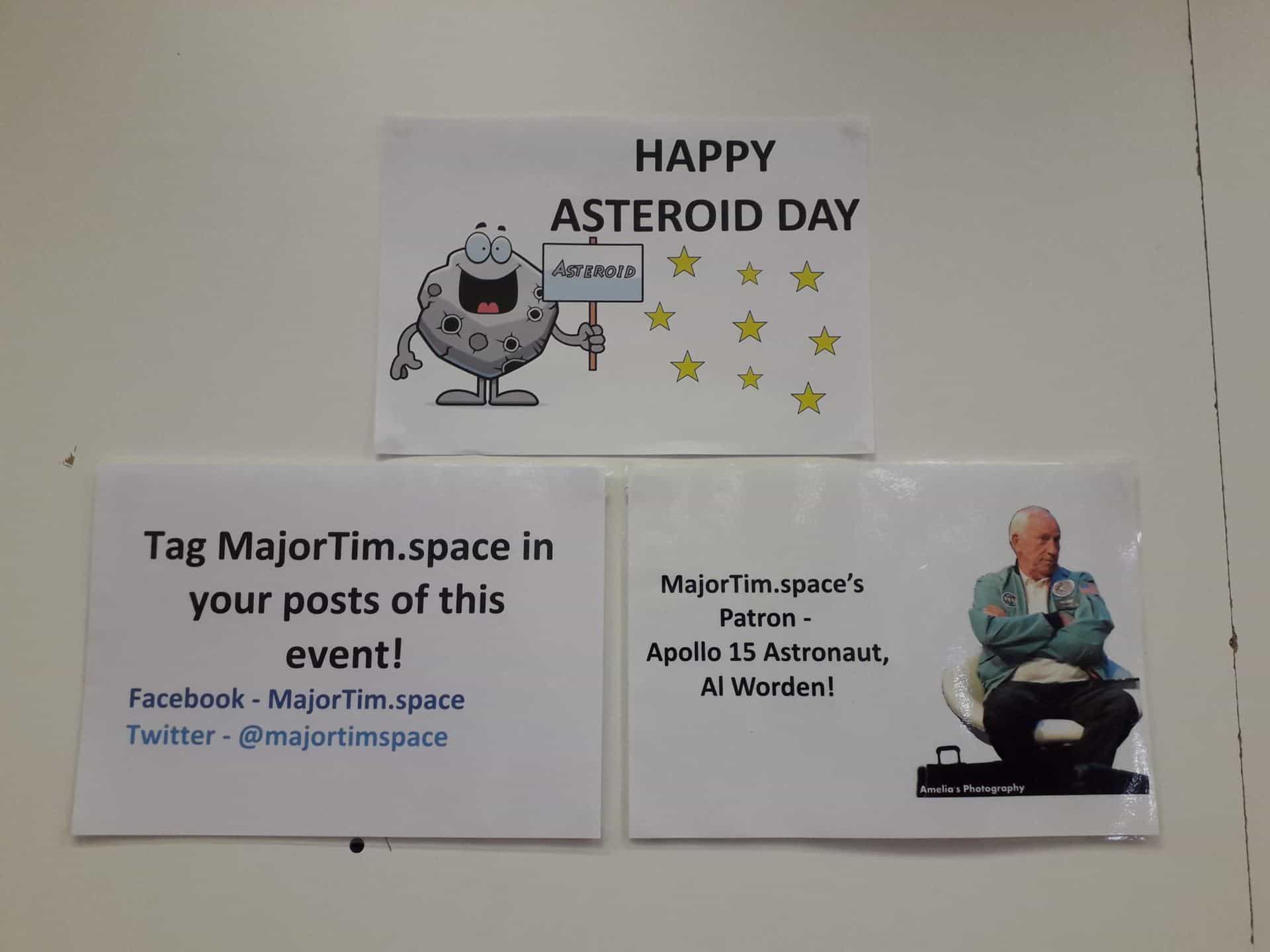 The event coincides with each of the monthly Wrexham Street Festivals that now take place on the last Saturday of the month in the town centre.
We thoroughly enjoyed exhibiting again at the Fun Day!