We had a great time running our drop-in workshops in the Discovery Zone (Town Hall) at Cheltenham Science Festival on the 9th and 10th June 2018 (Family Fun Days)!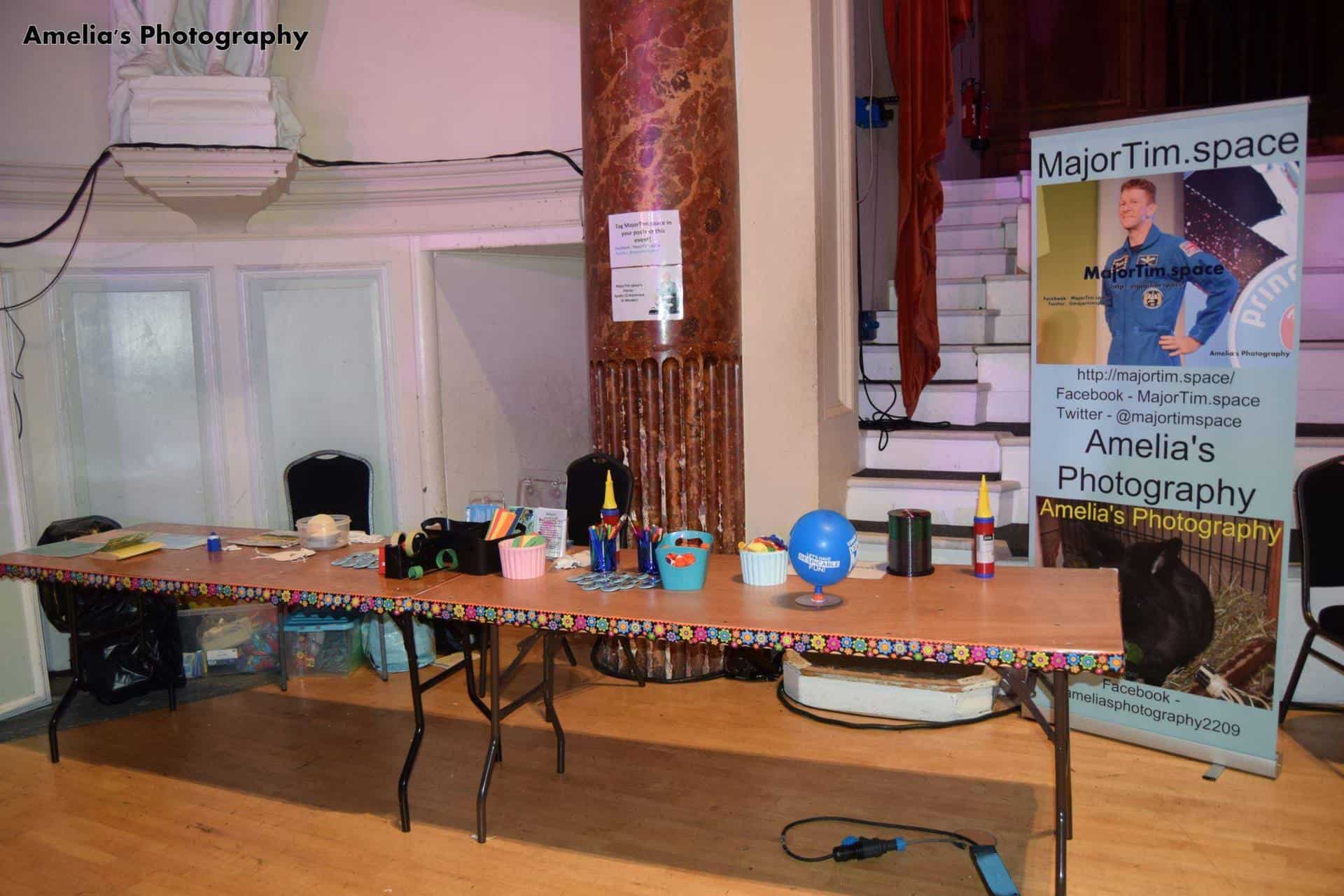 We were running 3 different drop-in activities and some friction challenges:
Be Mystified – The Forces of Science!
Visitors to our stand built their own mini Hovercraft, made Hoop Gliders and Thaumatropes, while learning the science behind them!
Plus, we had some friction challenges that got them thinking!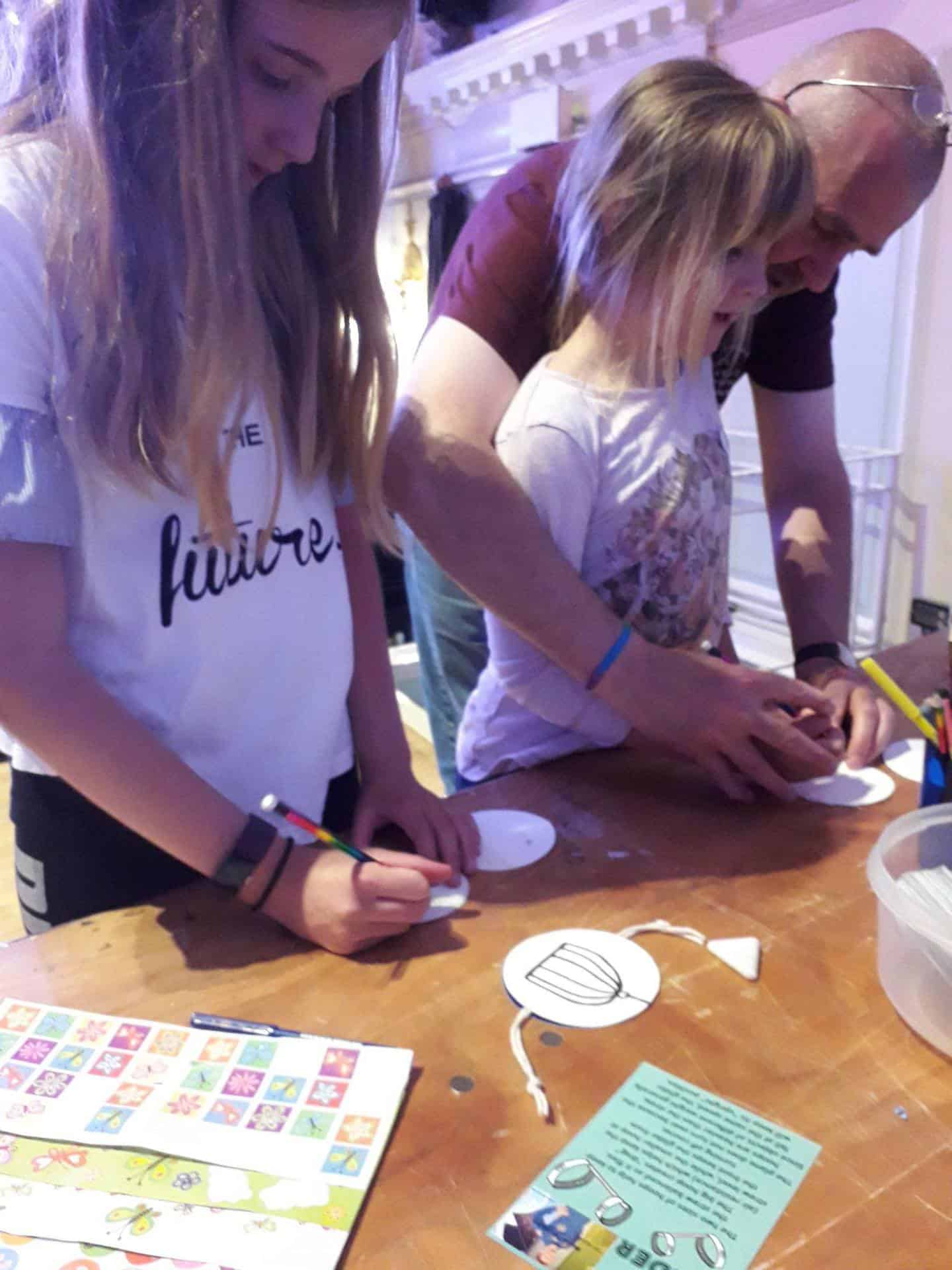 Special guest speakers at the event included – Dallas Campbell, Roma Agrawal, Greg Foot, Jim-Al-Khalili, Tamsin Edwards, Maddie Moate, Alice Roberts, Hannah Fry, Adam Rutherford, Robin Ince, Stefan Gates and Quentin Cooper – plus many more!
A fantastic time had by all!
This slideshow requires JavaScript.