With today (1st March 2018) being World Book Day, we thought that we would highlight some inspirational reads, written by STEM geniuses!
 1.  Endurance: A Year in Space, a Lifetime of Discovery – By Scott Kelly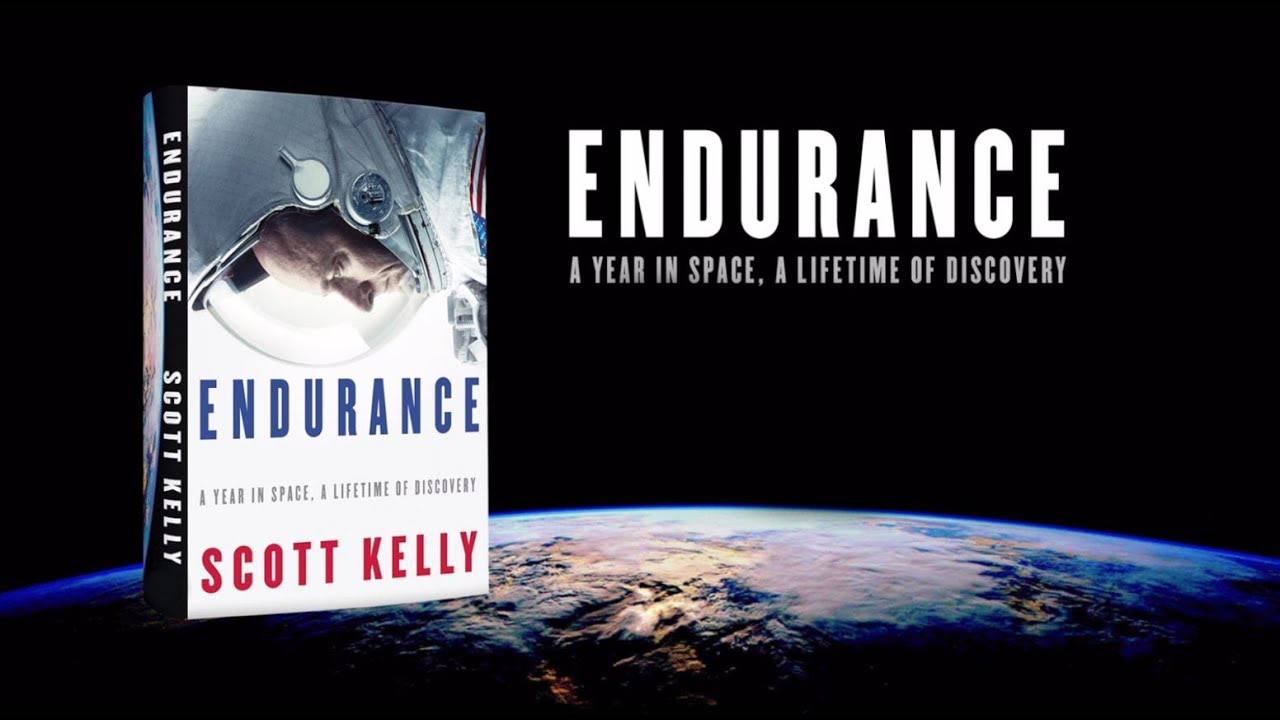 A stunning, personal memoir from the NASA astronaut and modern-day hero who spent a record-breaking year aboard the International Space Station – a book that will inspire generations to come.
Scott gives a personal account of his year in space, from his training, to adjusting back to life on Earth!
A deeply absorbing and vivid look at a year in space, showing the importance of long duration space missions – that will help us explore further into the cosmos!
A truly inspirational book by an incredible, delightful and witty astronaut!
2. 

Ask an Astronaut: My Guide to Life in Space

– By Tim Peake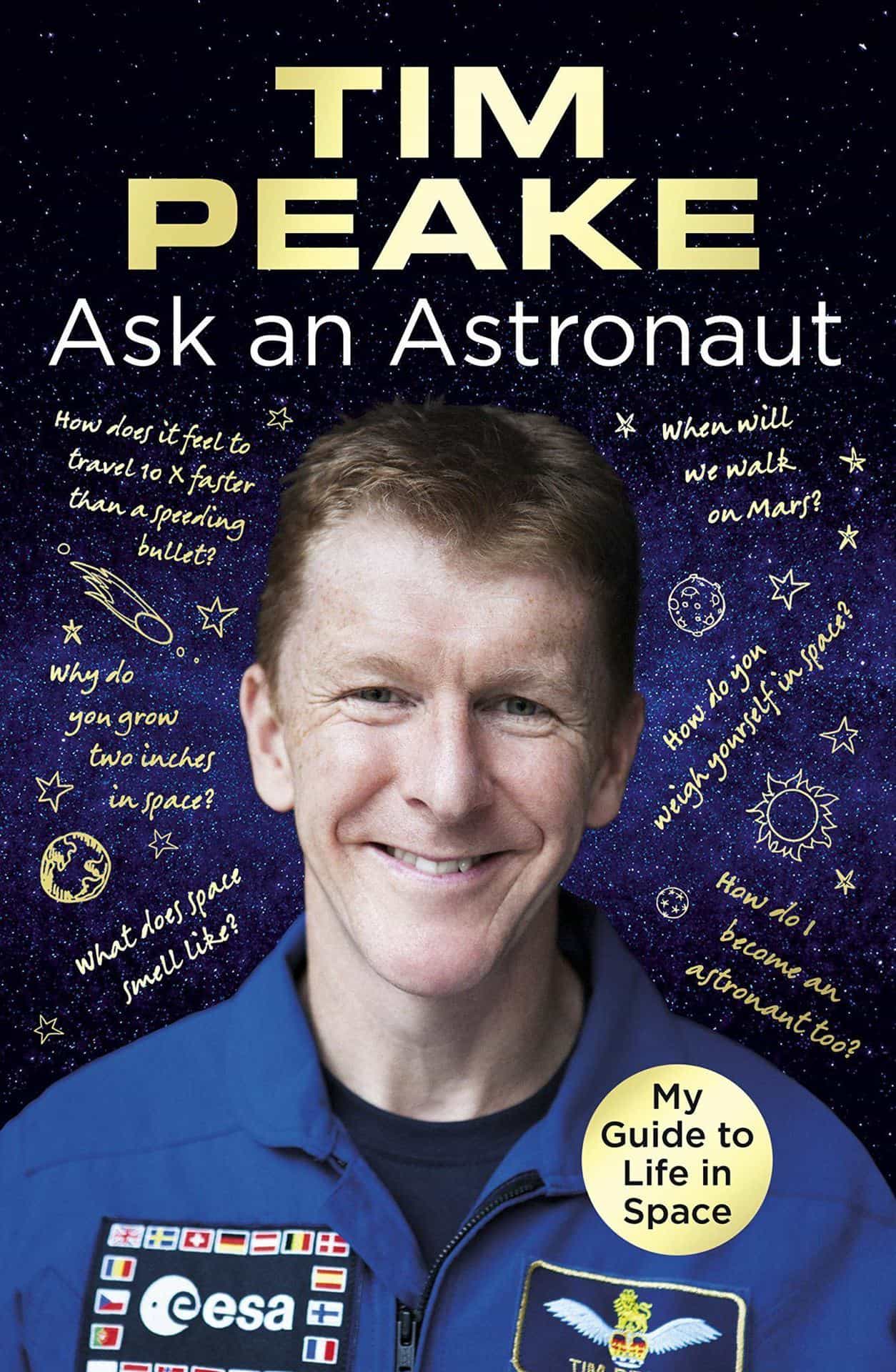 Ask an Astronaut is Tim's personal guide to life in space, based on his historic Principia mission, and the thousands of questions he has been asked since his return to Earth.
In-depth and motivating – Tim shares his thoughts on every aspect of his mission.
From training to launch, from his historic spacewalk to re-entry, Tim's book aims to inspire young people to reach for the stars!
Tim is pleased to announce that, as with his previous book (Hello, is this planet Earth?: My View from the International Space Station), royalties received from the book will be donated to The Prince's Trust.
Tim is a great advocate for space and helping young people to reach their full potential!
3.  A Galaxy of Her Own: Amazing Stories of Women in Space – By Libby Jackson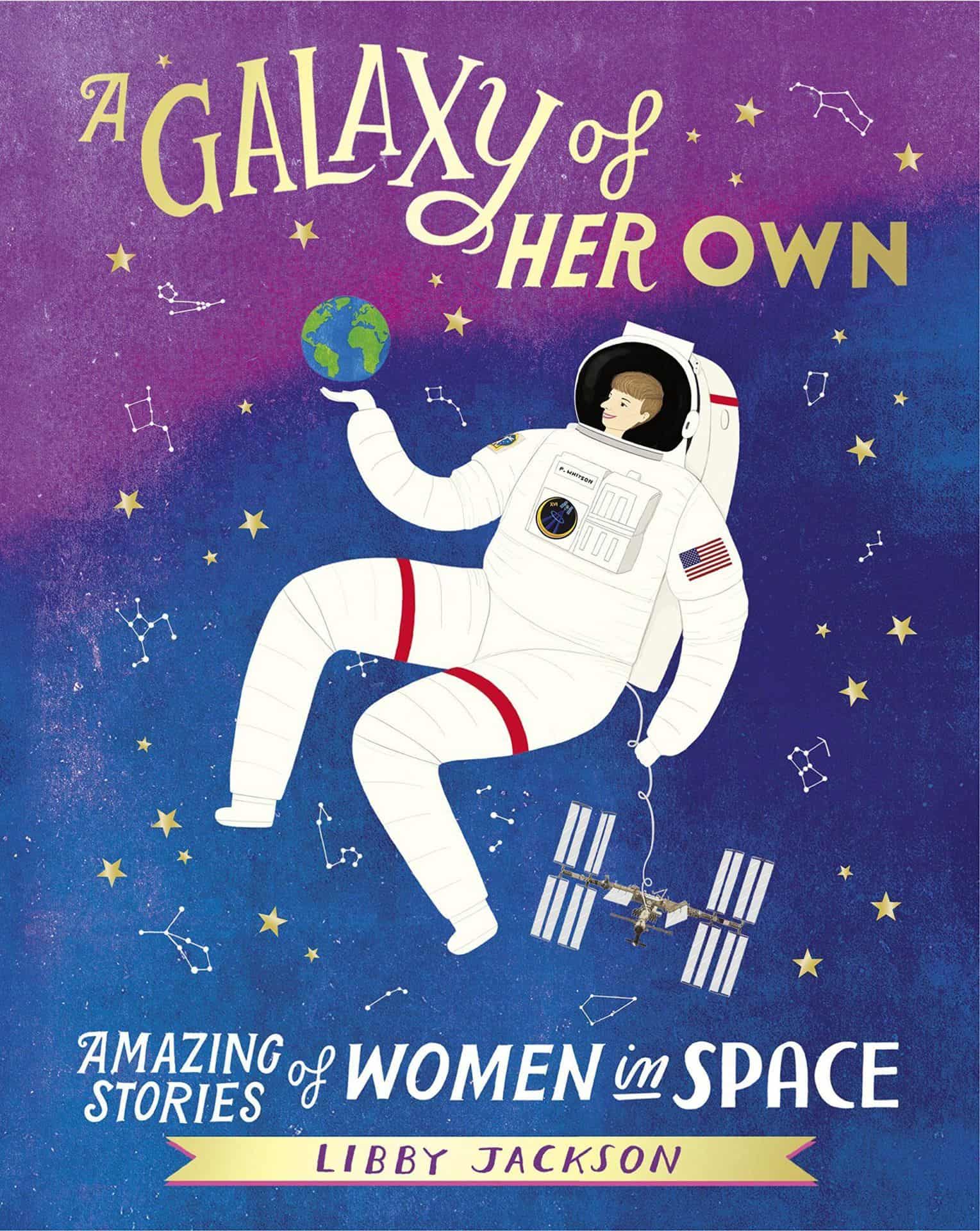 From small steps to giant leaps, A Galaxy of Her Own tells fifty stories of inspirational women who have been fundamental to the story of humans in space, from scientists to astronauts to some surprising roles in between.
Packed full of both amazing female role models and mind-blowing secrets of space travel, A Galaxy of Her Own is guaranteed to make any reader reach for the stars!
Written by Libby Jackson, a leading UK expert in human space flight – this is a book to delight and inspire people of all ages.
Libby is an inspirational speaker and author – a truly lovely person to know!
4. 

Ad Astra: An Illustrated Guide to Leaving the Planet

– By Dallas Campbell
Whether you've got itchy feet and need a bit of a break, or you're looking for a complete change of scene – this book has all the information you'll need to leave, with FREE expert advice from the men and woman who can actually make it happen!
It covers the wonders that we can all feel about science, and more specifically space exploration, even if you're not a professional scientist.
It's fascinating, witty and imaginative!
If you've ever looked up into the skies or dreamed about leaving the planet – this book is definitely for you!
Dallas has a fantastic presenting style and his passion for STEM makes this book a compelling must-read!