Britain's first astronaut and Professor of Space Physics Helen Sharman is recognised in New Year's honours 2018!
The New Year's Honours list recognises the achievements of a wide range of extraordinary people across the country.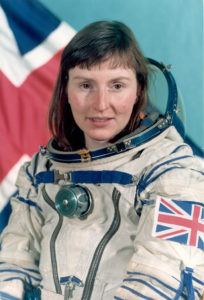 Helen Sharman is appointed a Companion of the Order of St Michael and St George (CMG) for services to science and technology educational outreach
On 18th May 1991, Helen Sharman became Britain's first astronaut in space and the first woman to visit the Mir Space Station.
After responding to a radio advertisement asking for applicants to be the first British astronaut, Helen Sharman was selected for the mission live on ITV, on 25th of November 1989, ahead of nearly 13,000  other applicants.
Before launch, Sharman spent 18 months in intensive flight training in Star City.
Helen gained a Bachelor of Science from the University of Sheffield and her PhD from Birkbeck University of London.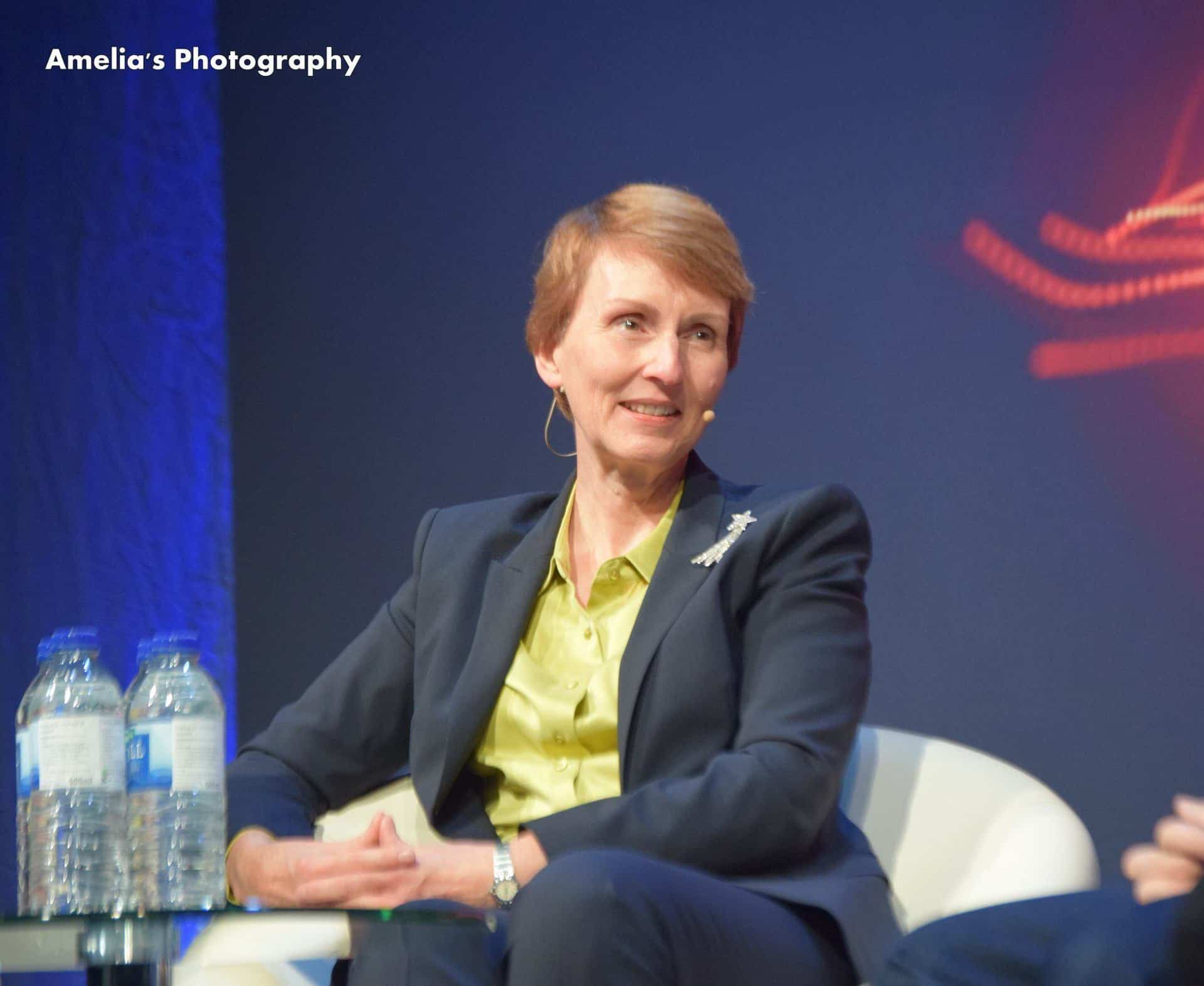 Sharman was appointed an OBE in 1993, and in the same year became an honorary Fellow of the Royal Society of Chemistry.
She has also received several honorary degrees from universities throughout the UK, and in 2015 was awarded an Honorary Fellowship from the British Science Association.
Congratulations Helen – you are an inspiration to all!