Retired NASA astronaut Scott Kelly gave an inspirational talk in Oxford, where he was joined by presenter Dallas Campbell!
The fascinating evening took place on the 24th November 2017!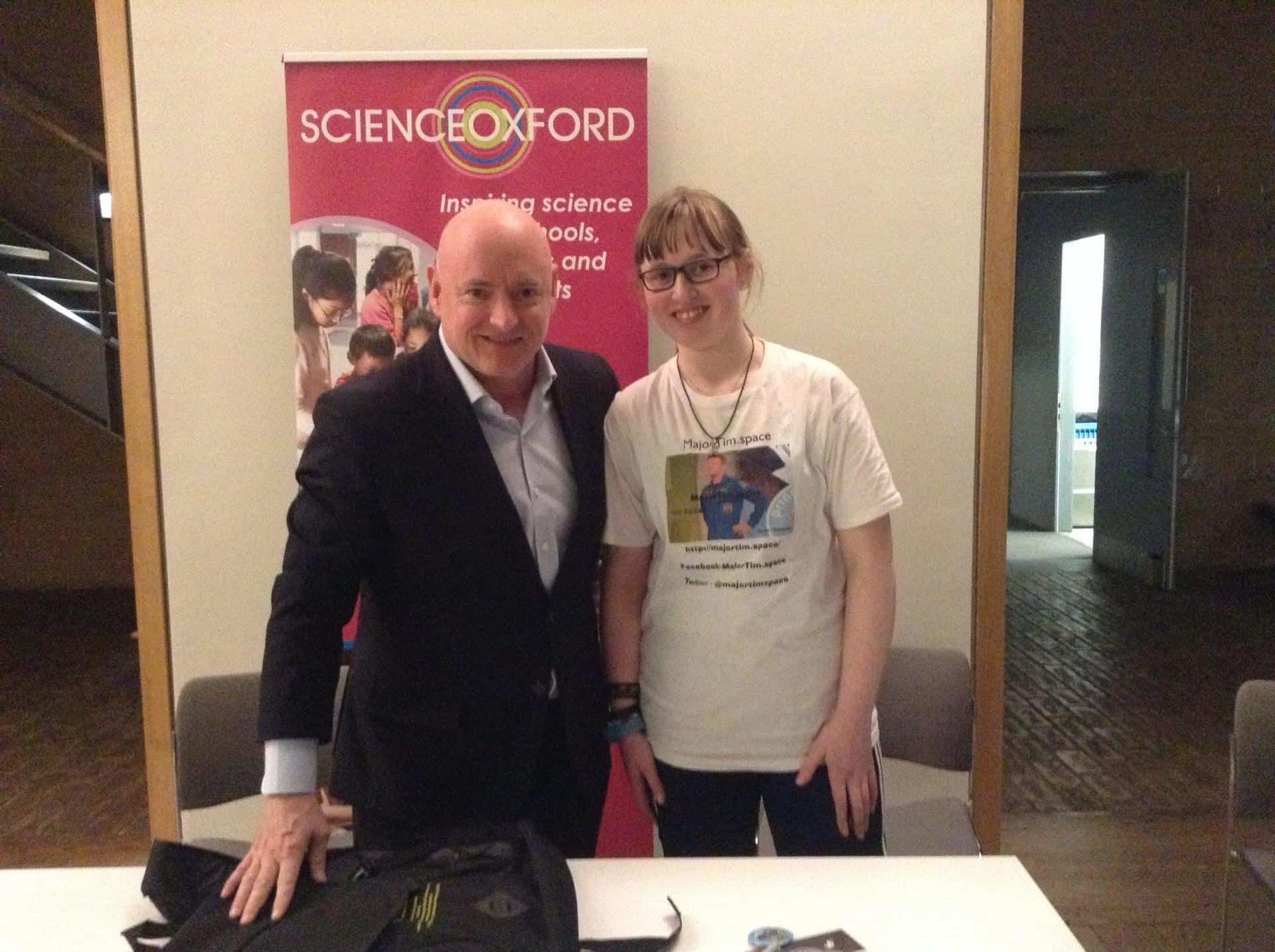 Scott talked about his new book Endurance: A Year in Space, A Lifetime of Discovery – a personal account of the wonders and trials of space travel, the challenges of long-term space flight and the potential for mankind to set foot on Mars!
Scott left the audience spellbound, with his candid account of his life leading up to becoming an astronaut!
Thank you to Scott Kelly and Dallas Campbell for a captivating evening!
This slideshow requires JavaScript.
Click here for more photos of the talk
by Amelia's Photography!