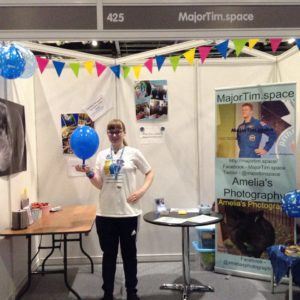 MajorTim.space exhibited at New Scientist Live at ExCel London!
The event took place 28th September – 1st
October!
We ran our hovercraft workshop and a quiz with prizes!
With special guests in
attendance to the event – including
Tim Peake, Helen Sharman and Al Worden!
We were able to meet Tim Peake , Helen Sharman and Al Worden again, but this time in a private meeting backstage after their talk!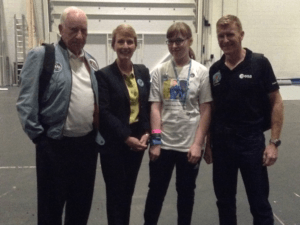 Later on we had two special visitors to our stand who took part in our activities….
Libby Jackson – Astronaut Flight Education Programme Manager for the UK Space Agency!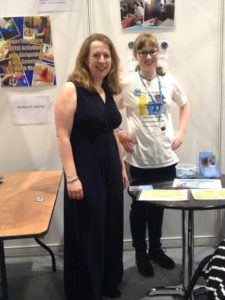 After all of the visitors had left…..
Al Worden – Apollo 15, retired NASA astronaut!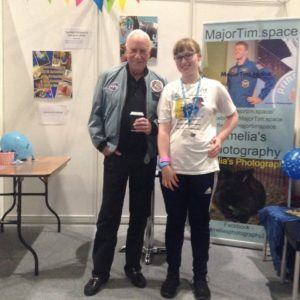 We had a fantastic time meeting so many enthusiastic Young Space Explorers, who had a great time making their hovercrafts and testing their knowledge in our quiz (with prizes including MajorTim.space Anniversary badges)!
This slideshow requires JavaScript.