It has been one year since Tim Peake's Launch!
On the 15th of December 2015 Tim Peake launched into space, and many events went on around the UK!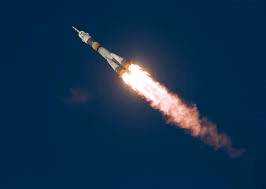 It was a exciting day for many children and adults alike.
In sub-zero temperatures in Kazakhstan, Dallas Campbell reported live from the Soyuz rocket launch site.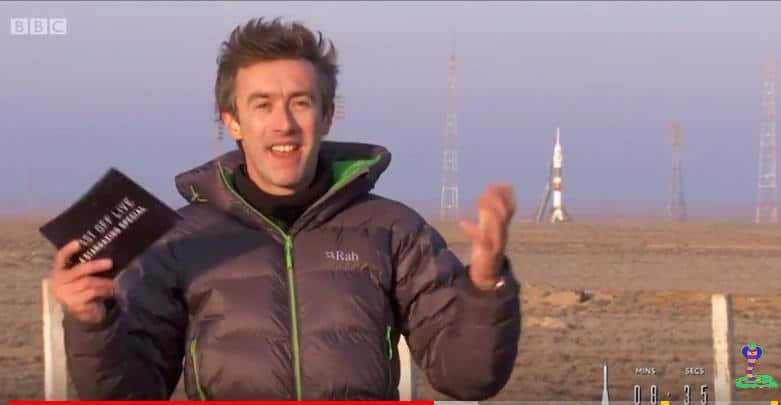 What a fantastic year Tim Peake has had, inspiring so many people with his amazing research on the ISS, His return to Earth, The fantastic Principia Tour, The Principia School Conferences and so much more!